The North Face Singapore Launches Southeast Asia's First-Ever Outdoor Training Station & New Progressive Playground Concept Store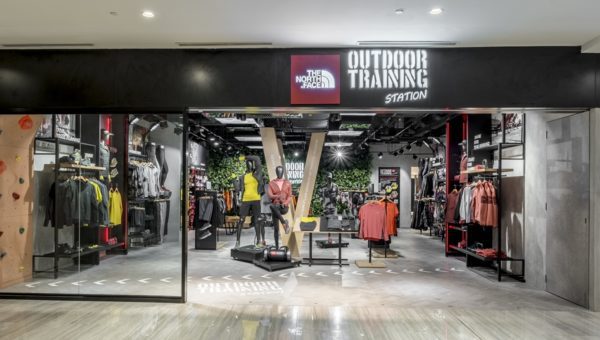 The North Face opens its brand-new store concept, featuring the Outdoor Training Station- a first-of-its-kind outdoor retail facility in Southeast Asia inspired by its flagship store in Shanghai, China.
Spanning mountaineering, climbing, trail running, hiking and skiing, the merchandise will revolutionize the retail experience for fitness enthusiasts looking for the best in-class outdoor gear. Equipped with design elements such as the Green wall and equipment such as a rock climbing wall and kettlebells, much effort has gone into replicating outdoor training conditions within the retail store space. This innovative concept allows outdoor enthusiasts to test-drive the high-performance gear immediately to assess and experience the comfort level of the sports apparel.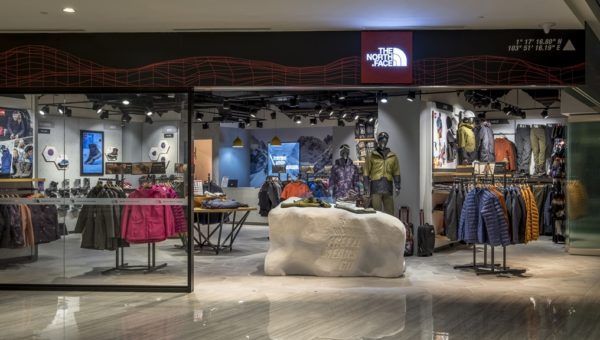 The new store also expands their extensive range of performance gear with limited-edition pieces imported specially from Japan and Korea. This exclusive range of apparel spans from leisure tops, gym pants, newly launched sports bras to collectible accessories. All of which are targeted at meeting the needs of the brand's primary fans, who enjoy the brand's key outdoor activities such as mountaineering, climbing, trail running, hiking and skiing.
The North Face is deeply proud to be the first choice for accomplished national athletes, and continually shows support for local athletes by providing the best gear for the modern day explorer with game-changing product lines.
At the flagship store at Marina Square, one can experience the commitment to excellence with the Outdoor Training Station & Progressive Playground concept with its latest merchandise collection. The North Face® pushes the boundaries of innovation, so that you can push the boundaries of exploration.
The North Face Singapore flagship store is located at: 6 Raffles Blvd, #02-171 to 175, Marina Square, Singapore 039594
For more information please visit: www.thenorthface.com