Blackpink's Jennie Collaborate with Gentle Monster for the Latest JENTLE HOME Pop-Up in Seoul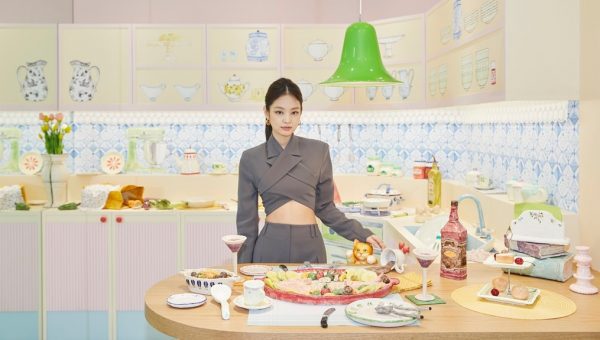 From 13 May till 12 September 2020, step into the dreamy world of '"JENTLE HOME", a pop-up space designed in collaboration with Gentle Monster and BLACKPINK Jennie.

Inspired by Jennie's childhood memories, "JENTLE HOME" is a space dotted with witty re-enactments of the everyday moments that one might have fantasies of, as a child living in a dollhouse family. Breathing life into our own fantasies, its whimsical interiors are designed to evoke emotions and sentimental recollections of the hopes and dreams that were lost as we age.

Experience Jennie's dream-like imagination as you enter via the exterior facade, modelLed after a three-storey dollhouse filled with miniature objects and characters.


On the second floor, immerse yourself in the pastel interiors of 'JENTLE HOME' where you will find the Dressing Room, Fountain Room, Living Room and Kitchen. The combination of 2D and 3D elements will make you feel like you've just stepped into a fairy tale.

A secret door in the Dressing Room will lead into the Fountain Room that features baby pink-washed walls, a rainbow-tinted sky as well as a teddy bear perched atop a fountain filled with shimmering pearls.


The Living Room was designed with comfort in mind, as it is a space in the house for family to come together and lounge. To elevate the cosiness of the space, the walls are dressed in soft olive green and peppered with handmade ceramic photo frames, home decor accessories, and complete with a virtual fireplace.

The Kitchen is a retro and colourful ode to the dining rooms of the '70s, furnished with vintage hand-painted patterns on crockery. Snap a cute photograph of yourself at the bar alongside a kitten trying to reach the food on the table.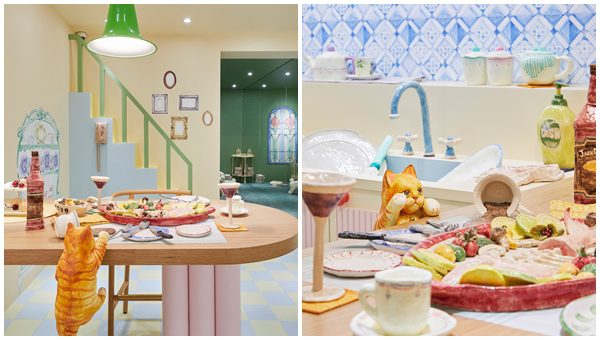 Heading up to the third floor via another secret door in the Dressing Room leads you to 'JENTLE MARKET', where you can browse the entire Jentle Home Collection.

Aside from the diverse range of sunglasses, eyewear frames and eyewear accessories, check out the exclusive candies and toys that were inspired by 'JENTLE HOME' and Jennie's own sweet fantasies. These include a toy cellphone, a rock candy ring, and a lipstick pop.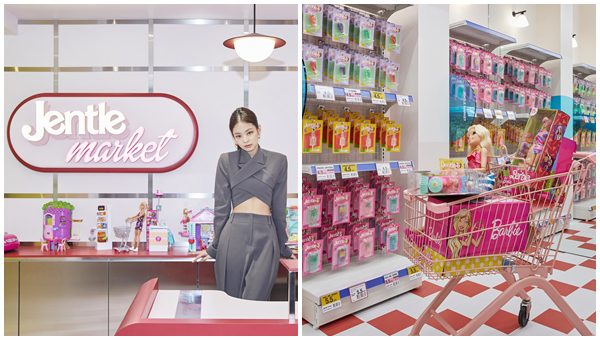 Relive the nostalgia and step into the secret space of Jennie's fantasies at 'JENTLE HOME located' at 22 Apgujeong-ro 10-gil, Sinsa-dong, Gangnam-gu, Seoul, South Korea from 13 May 2020 till 12 September 2020, Opening Hours 12:00pm till 9:00pm

*To prevent the spread of COVID-19, visitors must wear masks at all times while visiting the space. Individuals without masks or with body temperature above 37.5C will be prohibited from entering the space.
*All visitors must comply to a contactless temperature check and hand sanitation with hand sanitizers provided at the entrance. Social distancing between visitors must be kept within the space.