Dolce & Gabbana Releases A Very Special Collection To Ring In The Year Of The Dog
Chinese New Year is coming and this year, it is the Year of the Dog. No one can resist the appeal of our paw pals, especially the beloved pet of Stefano Gabbana, Mimmo. Dolce&Gabbana understands this perfectly and this festive season, presents a special collection featuring man's best friend.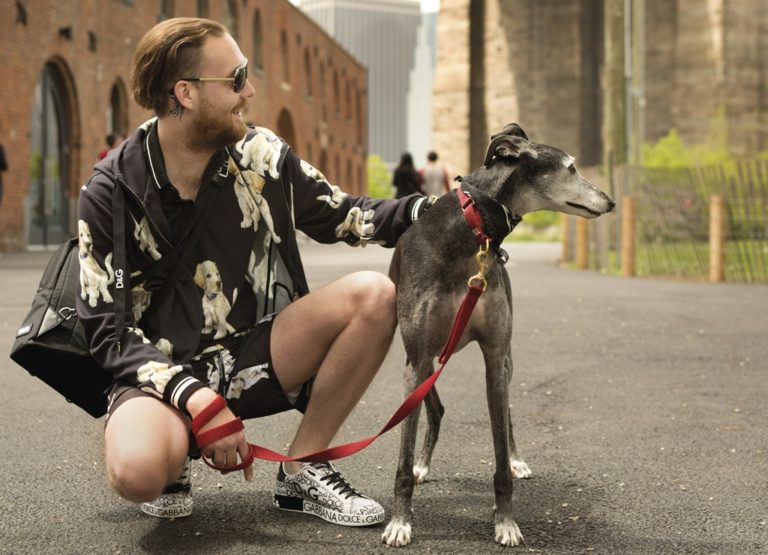 If you have Dolce&Gabbana's flair for excess, this collection is perfect for you. Go all out to match the Lunar New Year theme with dog prints and embellishments on everything. The collection features casual wear pieces for both men and children even including a backpack with wheels for your boy or girl to stride stylishly into school.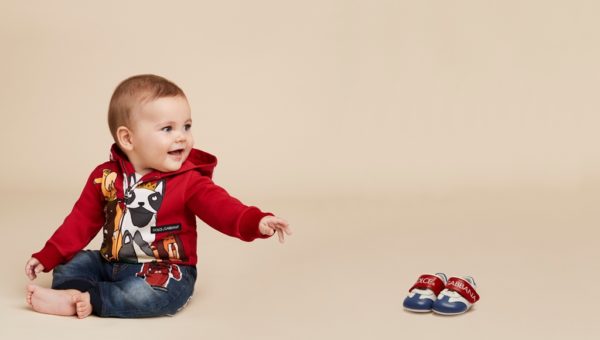 Pieces in this collection consists of many comfortable items such as hoodies, jackets, sweatpants, shorts and even a pajama set for men. The kids collection includes t-shirts, hoodies, jackets, jeans and an unbearably adorable onesie for the littlest one. Now daddy and junior can go visiting in style.
The collection is now available in both Dolce&Gabbana boutiques and the Junior boutique at Marina Bay Sands.