Moncler Genius 2020 Revealed
12 different installations, 12 different concepts, 12 different visions to build up the Moncler Genius message of "One House, Different Voices". In its third edition, Moncler Genius keeps on evolving and exploring new horizons, different categories and novel approaches to communication that give a voice to personal creativity.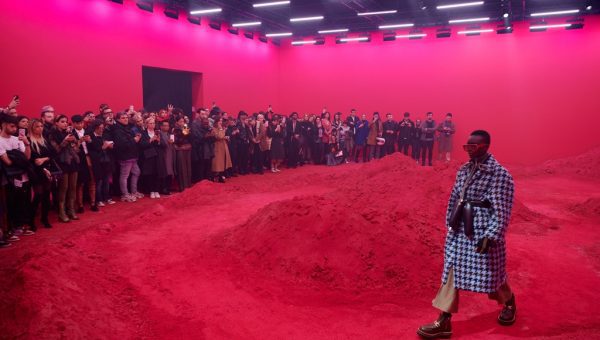 Naturally, the Moncler Genius creative hub evolves welcoming JW Anderson with his arrestingly clever vision of gender-defying fashion. The Northern Irish designer brings a unique design aesthetic that offers a modern interpretation of masculinity and femininity, through a cross-pollination of menswear and womenswear. He joins the house alongside Sergio Zambon and Veronica Leoni for 2 Moncler 1952, Sandro Mandrino for 3 Moncler Grenoble, Simone Rocha, Craig Green, Matthew Williams of 1017 ALYX 9SM, Fragment Hiroshi Fujiwara, Richard Quinn and Poldo Dog Couture.
This year Moncler Genius enters a new phase and goes beyond the product embracing the world of experience. Joining forces with the iconic luggage brand RIMOWA, Moncler unveils a bold new travel concept, Moncler RIMOWA "Reflection", showcasing novel innovations in technology, connectivity and communication. Reinterpreting the ordinary through the extraordinary, MATE.BIKE offers a unique take on progressive travel with an electrical bike created for the extreme terrain of the mountain and the snow.
Moncler Genius stands for unicity and multiplicity at the same time and as such, the 2020 Moncler Genius installation is now open to the public in Milan.