Mr & Mrs Smith Collaborates with Luxury Lifestyle Brand, Frescobol Carioca for their First Ever Swimswear Collection
CONTENT: Henry Boen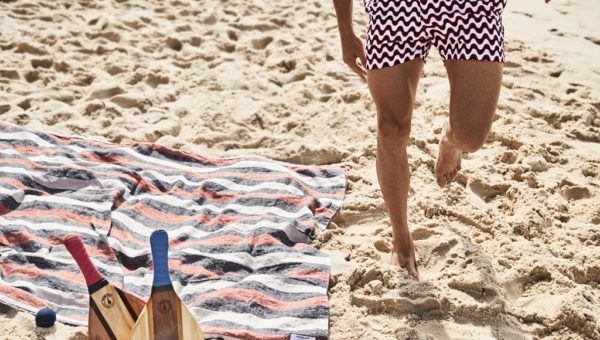 Summer's in its full throttle in Singapore and although its warm embrace had never really left us for too long – think about the constant irregular sweat-printed spots on our shirts all year long – we can't help but sway our thoughts for a holiday on the beach with an intentionally unkempt beach hairdo, a cocktail in our hand, and of course, the relaxing sea breeze as we adorn the ever-complimentary attire; a perfect swimming trunk.
And that experience mirrored the essence of the first ever limited-edition swimwear collection by the prestigious travel club, Mr & Mrs Smith, in collaboration with luxury lifestyle brand, Frescobol Carioca.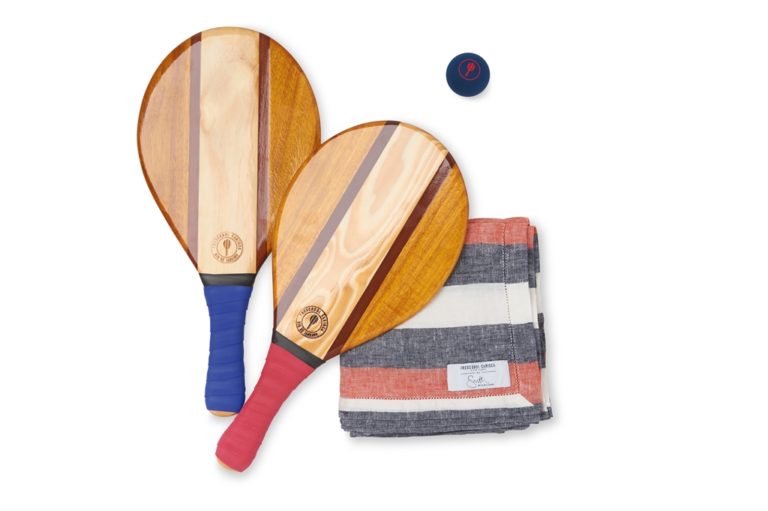 Infusing Frescobol Carioca's key pillars of inspiration; such as the colors of Copacabana, Rio's thrumming nightlife and its mesmerizing sidewalk mosaics, the capsule collection features two pairs of classic chevron-printed swim trunks, a linen beach towel and a pair of wooden bats crafted by skilled marceneiros while also spotlighting Smith's coastal trademark colors of red and navy blue that spans throughout the collection.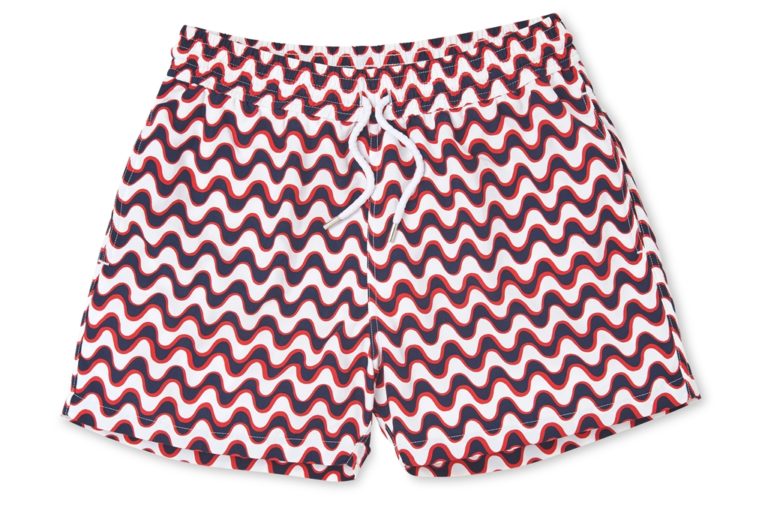 Accompanying the exclusive collaboration – while simultaneously celebrating the beginning of Mr & Mrs Smith's 15th anniversary – is a short film shot by acclaimed photographer and art director Alex Bramall in Rio, Brazil to further enhance and captivate the quintessential spirit of a gentleman's carefree attitude and a coastal lifestyle that the collaboration boasts so much of.
The range will be available for a limited time at frescobolcarioca.com and at selected Frescobol Carioca stores from 1st May.