Oakwood Announces The Launch Of The Unlimited Collection by Oakwood In Partnership With 8M Real Estate
Oakwood announces the launch of The Unlimited Collection by Oakwood, a new brand which allows for a curation of independent properties that retain their unique positioning yet leverage Oakwood's hospitality management expertise and distribution network.

The Unlimited Collection by Oakwood will strengthen the group's market potential through distinctive residential spaces that celebrate individualism. In a landmark partnership with 8M Real Estate, Oakwood will manage its first three iconic heritage properties in Singapore, namely KēSa House, Ann Siang House and Wanderlust, under The Unlimited Collection by Oakwood, with the first of three properties expected to open in the first quarter of this 2021.

In response to the hospitality industry's evolving landscape, The Unlimited Collection by Oakwood caters to a growing segment of property owners and discerning guests, who seek to capture and experience the creative independence of a brand. With The Unlimited Collection, Oakwood hopes to celebrate the uniqueness of each property, allowing for an inimitable collection of style – from intimate charm and contemporary icons to historic grandeur. The new brand is aimed at the independent traveller who seeks to celebrate life through discovering new experiences, dotting each journey with unique stories to tell.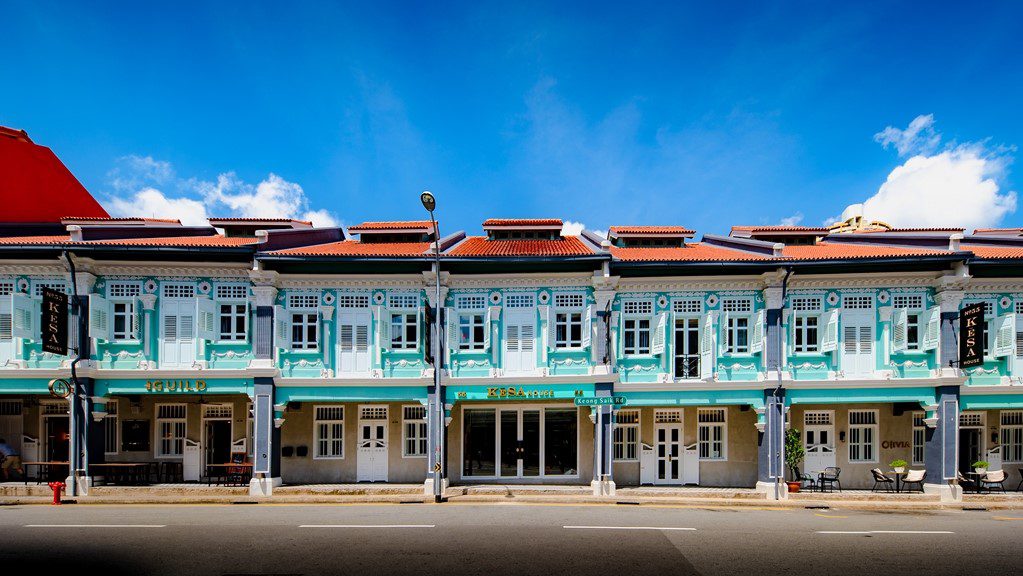 KēSa House is an inviting 60-room flexible living concept with a roster of six eclectic restaurants and bars. The striking row of ten shophouses adds a new dynamic to the Keong Saik neighbourhood in Singapore's Chinatown. The rooms are cleverly constructed and entirely userexperience oriented while the communal spaces are social by design, allowing guests to mingle with other like-minded individuals and shared facilities that provide the utilities and modern comforts of a home.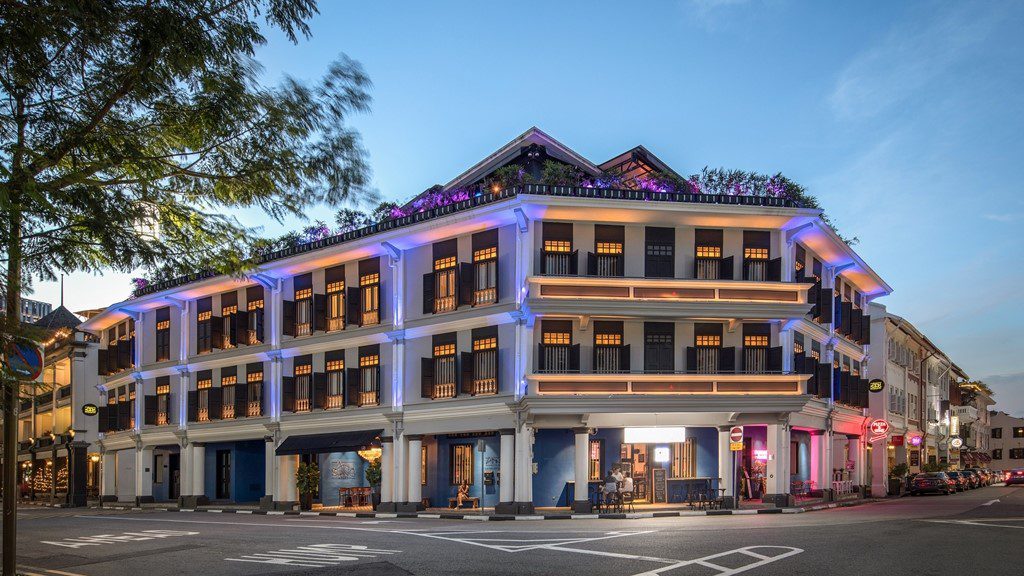 The iconic Ann Siang House is one of Singapore's most stylish heritage buildings in Chinatown. Currently in the midst of rejuvenation, Ann Siang House will reopen as a vibrant hospitality and lifestyle destination that fuses local history with contemporary design in the heart of the Club Street and Ann Siang Road neighbourhood; presenting 20 artfully crafted rooms, smartly and sophisticatedly designed with the latest conveniences & comforts.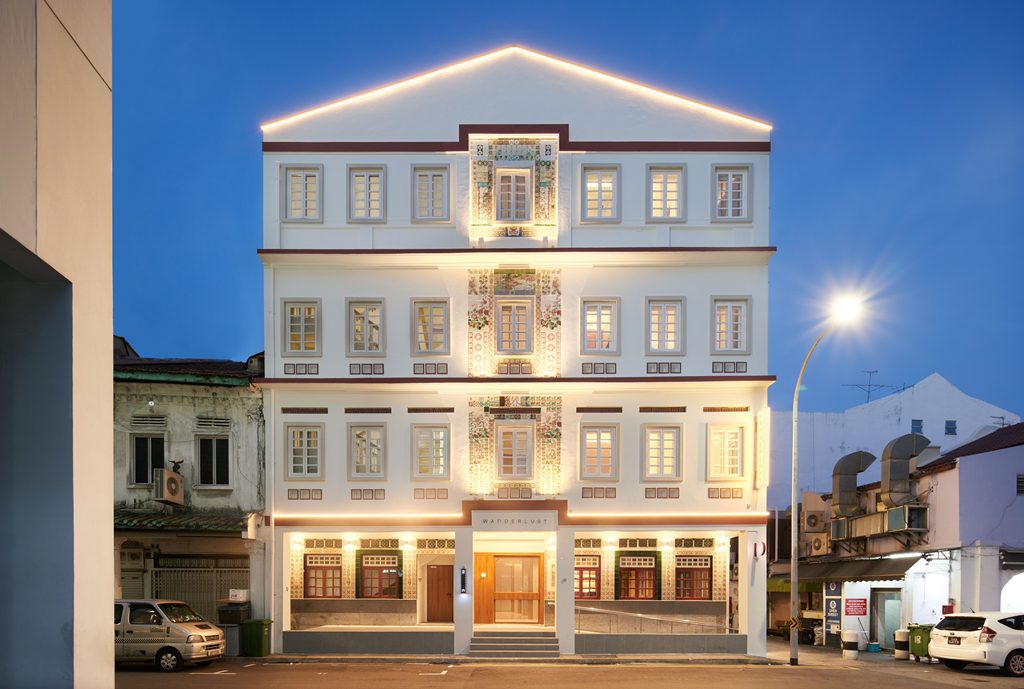 Housed in a heritage 1920s Art Deco style conservation building, Wanderlust merges old world charm with modern day comforts. With 29 thoughtfully appointed rooms and suites, Wanderlust redefines how urban stays are experienced and perceived. Close to everything yet delightfully off the beaten track, guests are mere minutes from the bustling city centre while being immersed in the historic urban montage of Little India in Singapore. Conscientiously designed for the modern traveller, its curated spaces and flexible concept cater to every journey.

"Oakwood is dedicated to continuous innovation and evolution with a guest-first approach. Recognising that travel decisions reflect the lifestyle and identity of our discerning owners and guests, we are excited to launch The Unlimited Collection by Oakwood and extend greater accessibility to partners on a journey towards the curation of diverse experiences. The debut of The Unlimited Collection by Oakwood alongside our inaugural partnership with 8M Real Estate symbolises the dawn of a new era in the serviced apartment industry as we celebrate individualism together," said Dean Schreiber, interim chief executive officer of Oakwood.

The Unlimited Collection by Oakwood will retain the individual architectural heritage and distinctive characteristics of each property, backed by Oakwood's world-renowned hospitality excellence and commercial network. Global operational standards and programmes, such as Oakwood Clean360, will be observed to ensure that guests continue to enjoy the Oakwood Experience that they have come to expect.

For more information, please visit Oakwood