Appleton Rum Takes Over Potato Head Singapore For A Month
Potato Head Singapore's Studio 1939 will be the scene of a "takeover" by Appleton Estate Rum, which will see the Level 3 bar transformed into an Appleton Bar for the entire month. Appleton Estate Rum's guest bartender Divyesh Chauhan, Appleton Estate UK Bartenders Challenge 2010 winner, collaborates with Potato Head Singapore's Head Bartender Jon Emmanuel to specially craft exclusive signature cocktails during the month, priced from $18.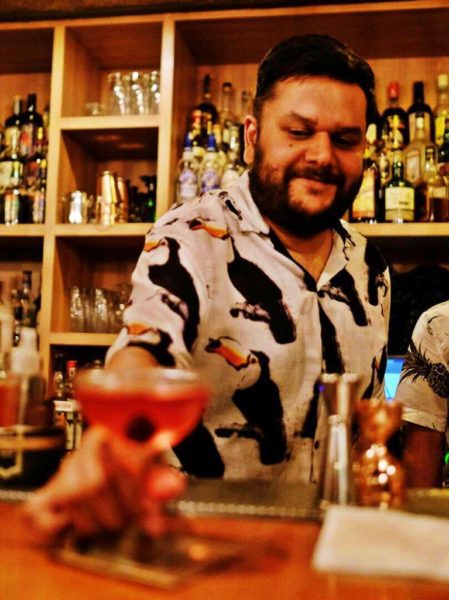 Appleton Estate Jamaica Rums are created at the world-famous Appleton Estate, Jamaica's oldest sugar factory and distillery. Since 1749, these rums have been produced from meticulously cultivated sugar cane that is estate-grown and harvested on the beautiful island of Jamaica. Appleton Estate Jamaica Rums deliver distinctive, rich, complex, luxurious flavors within its wide array of offerings.
Appleton Estate Rum's month-long promotion at Potato Head Singapore kicks off with a launch party on 1 March from 8pm till late, and the first 100 guests will get one complimentary welcome Appleton Estate cocktail.
Potato Head Folk is located at: 36 Keong Saik Rd 089143 Singapore
For more information please call: +65 6327 1939 or visit: www.pttheadfolk.com