Chef Stephane Istel of Bar-Roque Grill showcases the extraordinary versatility of French Cheese via a hands-on Culinary Experience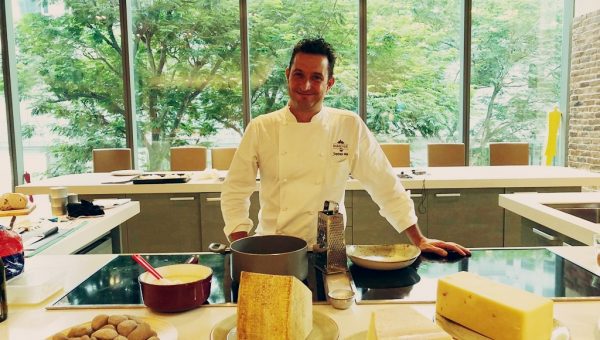 Cheese is undeniably one of the world's most elegant of delicacies. France, popularly known as the country of cheese enthusiasts, has a rich and storied cheese history, and a deep-rooted cheese culture; nothing says joie de vivre Française like a serving of the finest cheeses France has to offer, anytime and anywhere.
From the buttery Beaufort imbued with floral aroma, to the savoury Comté, these renowned names, along with many other cheeses, are no stranger to gastronomes around the world. With over 5,000 years of vibrant history, there are over 1,200 varieties of French cheeses that is bound to unfold a unique experience with every bite.
This year, the Centre National Interprofessionel de I'Economie Laitière (CNIEL), showcased the extraordinary versatility of French cheese, through a hands-on culinary experience with Chef Stephane Istel of Bar-Roque Grill, fusing French cheese with Asian flavour, particularly Peranakan, or Straits Chinese. There are many ways to enjoy French cheese; in particular, the velvety French Fondue – a traditional technique that brings out the irresistible flavour of French cheeses.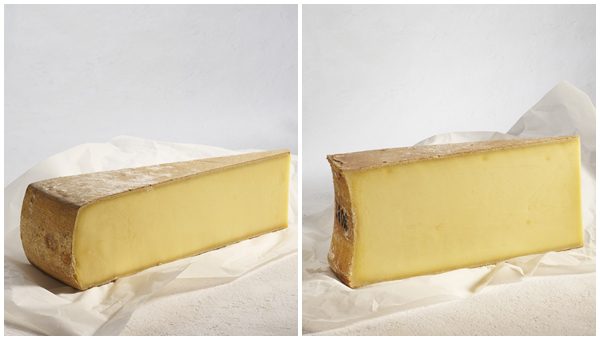 One of life's simple pleasures, French cheese has always been regarded as a versatile ingredient that blends exceptionally well with bold flavours. Showcasing the alluring yet versatile quality of French cheese, CNIEL hosted an exclusive by-invite-only culinary workshop by Chef Stephane Istel at the largest edutainment culinary studio in Asia and Europe, CulinaryOn, on Thursday, 11 October 2018.
In what proved to be a sensorial and enlightening session for cheese aficionados, the lunch-time session offered a unique opportunity for guests to put on their apron in a fondue-making session, using a selection of fine French cheeses, and learned the creative execution of fusing cheese with an unexpected local twist – Buah Keluak.
The culinary workshop also featured French cheese creations by Chef Stephane, such as Reblochon cheese served on toasted sourdough and fresh red grapes; Garlic and Fine Herbs cheese served on toast brioches served with candied walnut; and Bleu d'Auvergne served on French baguette and chutney, bringing guests on a culinary journey through the alluring world of French cheese.
French cheeses are readily available from premium grocers and supermarkets island-wide. Get the latest updates and discover unique ways to enjoy French cheeses on www.fromages-france.com