Get Nude with Chitose Agriculture Artisanal Omakase Box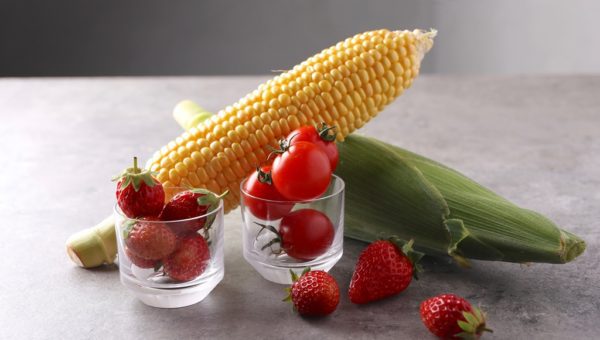 Chitose Agriculture, a company that collaborates with over 50 artisan farms all over Japan and in Cameron Highlands, Malaysia; with over 30 agricultural experts that ensures the superior quality of the products; and with over 200 varieties of fruits and vegetables to choose from, collaborated with NUDE Seafood located at Marina Bay Financial Centre recently to showcase some dishes using some of the freshest produce from Chitose Agriculture.
Fresh from the successful collaboration, Chitose Agriculture is introducing an exquisite Omakase Box that celebrates Japan's seasons with beautiful hand-picked and unique produce air-flown direct from the source. With Chitose's agricultural expertise at hand, customers are assured that every fruit and vegetable is delicious and meets with the highest standards set by the JAS (Japanese Agricultural Standard).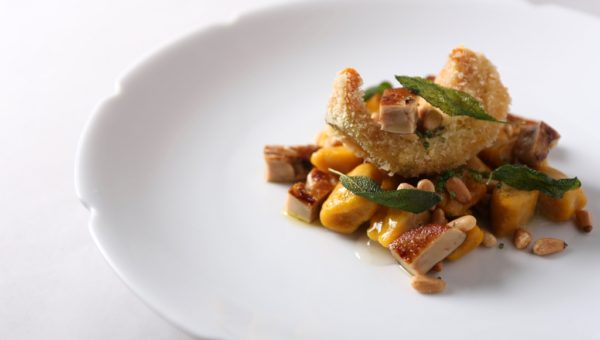 Each box contains enough guaranteed-fresh items of up to at least seven varieties to last up to one week priced at only $162.50 per box. Also packed in the box are detailed lists of what each fruit or vegetable is and a recipe card to inspire the home-cook. As the Omakase Box items change from week to week and according to the seasons, customers can always look forward to savouring the fresh and nourishing flavours from every delivery.
Chitose's direct partnership and collaboration with artisan farmers are fundamental to its on-going mission of supporting ethical and sustainable agriculture to feed future generations. With a highly experienced team in scientific research and biodiversity, the company adheres to a strict code of standards to ensure the superior quality of harvest that is not only high in nutrients but enriches the kitchen and dining table. Through Chitose's service, this handpicked agricultural goodness is ensured that it is delivered directly to your homes.
For more information and to place your orders for the Omakase Box, please visit www.cai-sg.com/collections/ob