MONTI Introduces Singapore's Longest Brunch
Monti introduces a whole new brunch by the bay concept, complete with stunning views of the Marina Bay and it's surroundings, as well as a fabulous ' Monti Festino" menu and music programme perfect for the entire family, not to mention this is Singapore's longest brunch yet!
Get ready to dance and feast with a super Italian style ala-carte buffet, featuring the first ever Amp Your Mojito and Make Your Own Bloody Mary drinks booth.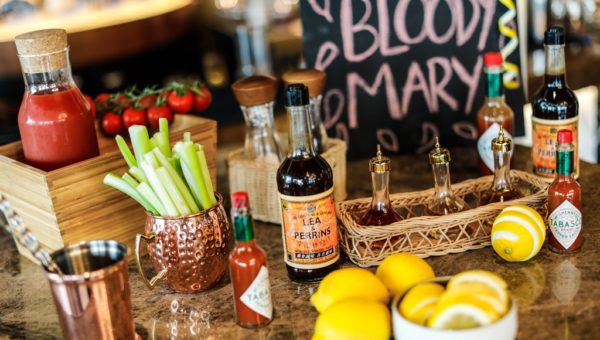 Monti's Sunday Brunch features extensive spread of the freshest seafood, including oysters, snow crab, tuna tataki; a carving live station featuring roast leg of lamb, roasted rib eye and baked salmon fillet, not to mention the main highlight of every brunch – a selection of eggs for you to have it either omelette, Eggs Benedict or Florentine style.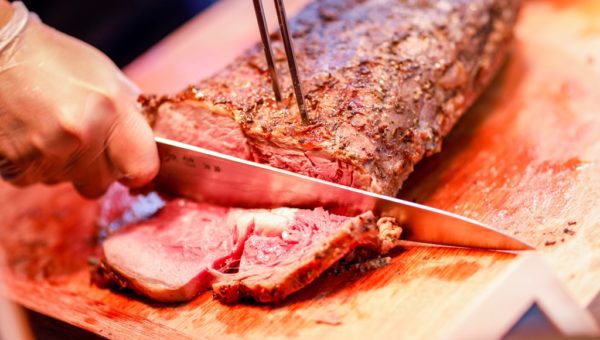 Monti's famed Truffle Risotto is not to be missed, creatively prepared in front of every guests in a Parmesan cheese wheel specially prepared by their culinary team.
Diners and Party goers alike will be thrilled to know that their Sunday brunch doesn't end after you dine, as the brunch is followed by a rooftop day party atmosphere featuring guest DJ's spinning their house tunes until 7:00pm.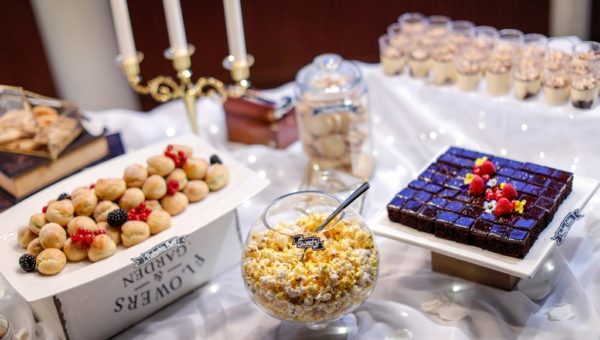 Monti Festino Brunch is held every Sunday 12pm till 3pm (Brunch), 3pm till 7pm ( live DJ's). Brunch is priced at $90++ (buffet only), $120++ (buffet and non-alcoholic drinks), $140++ (buffet and free flow wine), $160++ (buffet and free flow champagne).
Monti is located at 82 Collyer Quay, Singapore 049213. For more information or reservations please call 6535 0724 or email www.monti.sg