The Whisky Room: Zouk Capital's New Haven for Premium Whisky Lovers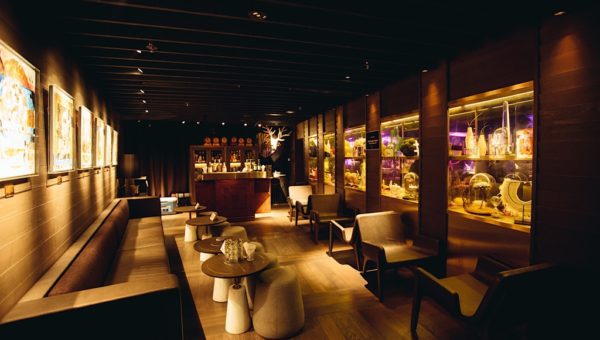 CONTENT: Yiew Kai Jie
Calling on all whisky lovers, rejoice! There is a new enclave to retreat from the outside world. Capital @ Zouk has recently revamped their cigar room to a private room just reserved for customers that fancy themselves a glass of premium whisky in peace. Located in a quiet corner in Capital, The Whisky Room houses some of the more exclusive and rarer whiskies that Zouk has to offer.
Originally, The whisky Room was supposedly designed to be a cigar room, where guests would be privy to select a cigar of their choice and disappear into a cloud of smoke with their friends to enjoy them. However, due to various laws and regulations, the idea was eventually scrapped and the room was turned into a private room for guests to enjoy their whiskies away from the loud thumping of EDM music.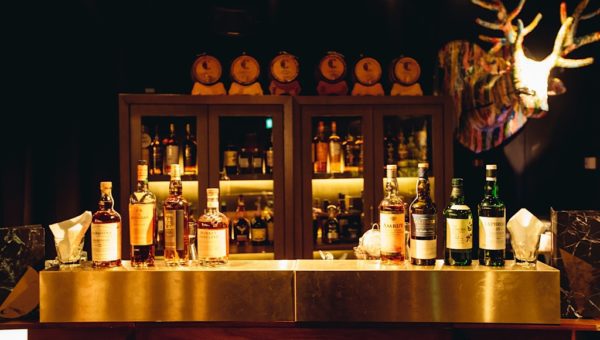 Upon entering the lavish room, customers can expect a butler greeting them at the door and he will be on standby throughout the night catering to their every whisky whim and need. The decorations and soft leather seats in the room are a welcoming sight and relief for those that needs rest after a night's worth of dancing and premium hard-to-find whiskies such as the Hibiki 12 or the Macallan Edition No.2 are safely kept and made available at The Whisky Room.
Here are some notable mentions:
Kavalan Soloist Sherry Cask($28 per Glass, $410 Per Bottle) & Kavalan Ex-Bourbon Oak ($20 per Glass, $300 per Bottle)
The Kavalan distillery is named after an ancient tribe that used to live in the region, in the north-west part of the island of Taiwan. Founded by the King Car Group, Kavalan did not hesitate to call on the services of the best experts in the industry, declaring their intention from the outset to make a whisky of exceptional quality. By selecting the best barrels, Kavalan managed to produce a range of single casks (sherry, bourbon and port) in 2009, only three years after it began production, and has already won numerous medals at a variety of international competitions.
Kavalan Soloist Sherry Cask won a Double Gold Medal at the San Francisco World Spirits Competition and was named Best Rest of the World Single Malt Whisky at the World Whiskies Awards in 2012.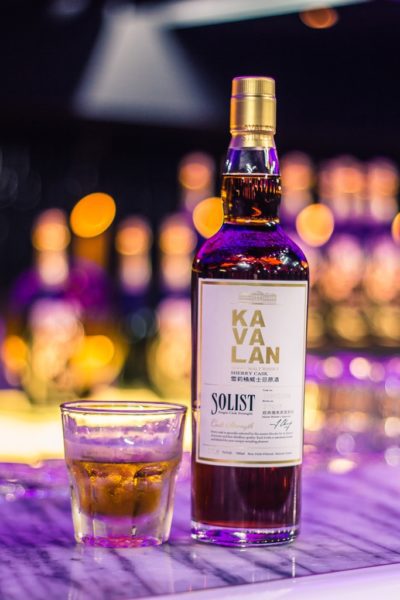 The Balvenie 12 Doublewood ($25 per Glass, $350 per Bottle)
The Balvenie is a unique range of single malts created by David Stewart, The Balvenie Malt Master. Each has its own unique taste, but each is rich, luxuriously smooth and has distinctive honey character of The Balvenie.
The Balvenie DoubleWood is a 12 year old single malt which gains its distinctive character from being matured in two woods. Over its period of maturation, it is transferred from a traditional oak whisky cask to a first fill European oak sherry cask. Each stage lends different qualities to the resulting single malt – the traditional casks soften and add character, whilst the sherry wood brings depth and fullness of flavour.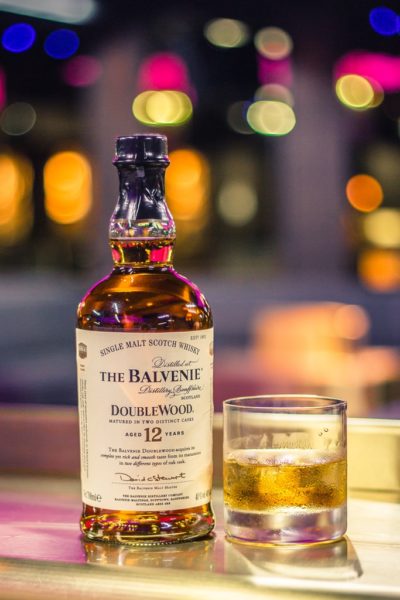 The list of whiskies goes on for a few pages, but we would not want to spoil anything for our readers and whisky lovers who want to try out their favourite whiskies in a safe sanctuary. So should there be an opportunity for one to visit the whisky room, remember to bring your friends or colleagues there. After all, sharing is caring and such a divine haven should be made available and visited by everyone at least once.
Capital Club is located at the second level of Zouk Singapore at 3C River Valley Road, #02-05, The Cannery, Singapore 179022