Local Artwork Merges with NOVU Aesthetics
CONTENT: Yiew Kai Jie
With the rapid rise of NOVU Medical Aesthetic Clinic (formerly known as PPP Laser Clinic) from first clinic in 2010, the local Singapore company since then has grown to over 40 outlets worldwide, making them the market leader in global aesthetics.
Presently, the company has learned to appreciate and support the local art scene after seeing the connection between art, human body and face aesthetics, and how they complement each other. Youthful, lively and growing, just like NOVU, the local arts scene brings about the assurance of growth and exhilarating times ahead.
To that end, NOVU approached Singapore's first female finger painter, Adeline Yeo, for its first ever Art Meets Aesthetics collaboration. She is a renowned artist who specializes in using only her fingers to create amazingly impressive art pieces. Her work is an intense expression of her passion and deep emotions – her art is often vibrant, exuberant and a spirited burst of colours.
In NOVU's first Art Meets Aesthetics instalment, NOVU incorporated two of Adeline's artwork, "The Collective Dream" and "Vitality" into a limited edition packaging for its newly launched skincare line and a limited edition NOVU paper bag.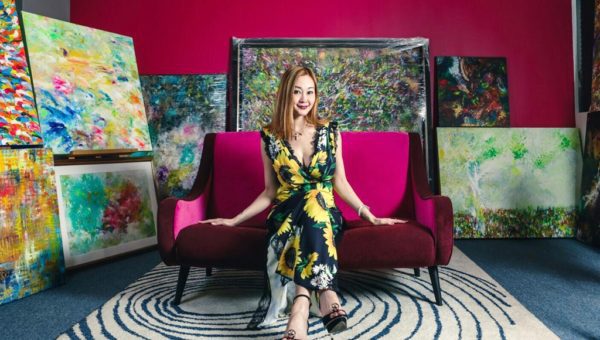 Being a home grown brand in Singapore, NOVU opened its first clinic in 2010. Since then, it has grown to over 40 outlets worldwide and is now Asia's largest medical aesthetic retail chain. With a track record of more than 6 million protocols done worldwide, NOVU's slate of treatments and products are honed to be safe and effective.
NOVU also launched their new range of holistic skincare series; NOVU Elemental and NOVU Enliven. Both products were specially formulated to target skin conditions which will make a difference to one's skincare regime.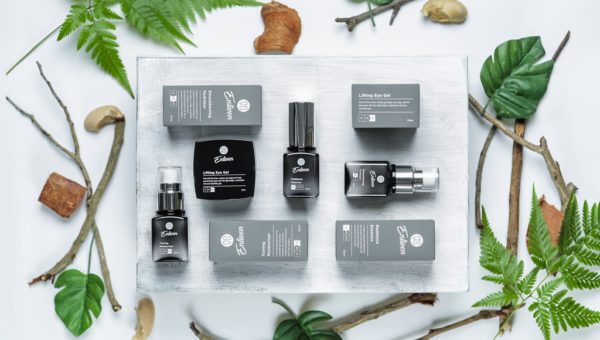 The Elemental series consists of the bare essentials in one's daily skincare regime – a cleansing, toning, hydrating and protecting series that leaves the skin smooth, plump and supple. While The Enliven series is an anti-aging series packed with natural fruit extracts and antioxidants, specially formulated to protect and defy skin aging.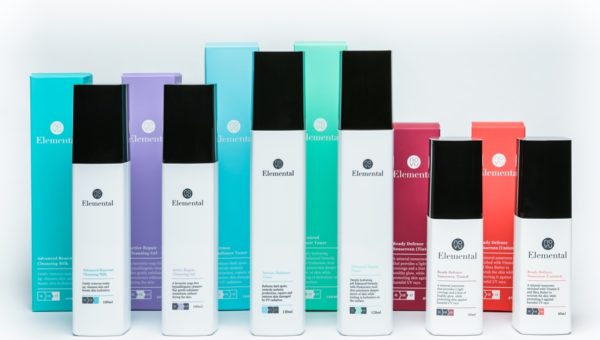 NOVU never stops seeking for better technology and innovative methods in skincare solutions for its patients. Likewise, for its belief that art perfectly complements aesthetics. Hence, NOVU continues to venture further into the local arts and culture scene, giving rise to its second instalment of Art Meets Aesthetics.
NOVU is also a Production Supporter for Forbidden City: Portrait of an Empress, a local musical production jointly brought by Singapore Repertory Theatre and Esplanade – Theatres on the Bay of which a portion of auction proceeds will fund the Singapore National Team for Muay Thai AND Playeum, Children's Centre for Creativity.
NOVU's is located at various locations in Singapore. For more details andx information please visit www.novuclinic.com