Holland Village opens up for District Design Dialogue from 10-18th March
CONTENT: Henry Boen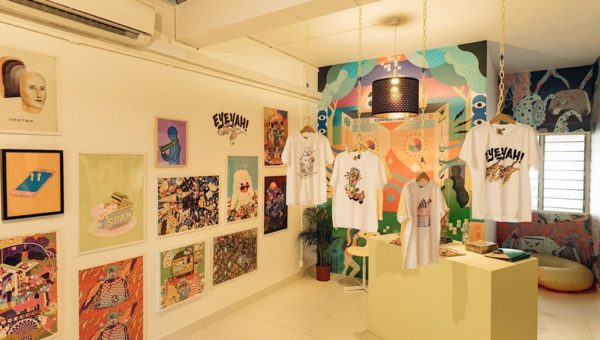 If you're in the mood for a full-spectrum artsy weekend, look no further than the 10 terrace houses that reside at Holland Village. Held for the first time as part of Singapore Design Week 2018, the pre-war colonial apartments played host to more than 50 homegrown artists and creative businesses, creating a platform of multi-disciplinary works that engages both artists and the public. The house are also separated into the according disciplinary of art form; fashion, family workshops, food, art instillations, music, and literature. Brand-dominant houses such as EYEYAH! can be found occupying the whole two floor of the unit.
Already in motion since the 10th of March, the quiet alley of Chip Bee Gardens had already built up a lively atmosphere of more than 7000 attendees on the first two days. Excited to know more? Here are some of the event's lineups that we highly recommend you not to miss.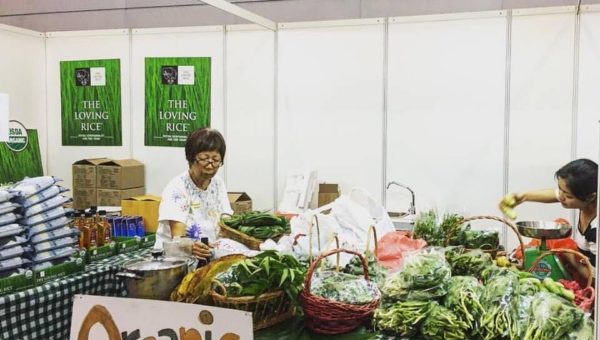 Farmer's Market – 17th March
For the young and curious – and probably those born in the early 2000s with iPhones and iPads as your main source of childhood – Farmer's market is a great way to relieve and understand the growing up for Generation Y and their constant nostalgia. You can expect a rustic range of products like frog meats, fresh oysters from Pulau Ubin, homemade slow-rise dour dough breads, vegetable-growing kits, and the constant friendly chatters of local producers only found in a tight-knitted village community. Personal shopping bags and cash transactions are also most encouraged to live the full old-school experience.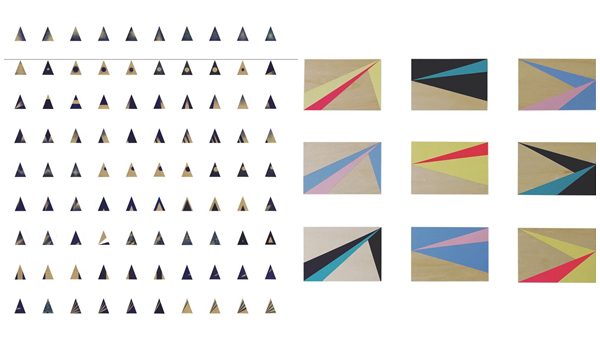 The Infamous Art Theft Scandal
All art forms and works exist to please an inner discomfort in the viewers, but one particular art fanatic might have taken it a little too personal this time. The art installation of The Midnight Gold Star Project by Artist Jau Goh, featuring 99 different panels of acrylic paintings, suffered the unfortunate crime of art theft with a stolen piece of #91. Thankfully enough – and with enough sense of humour – the artist took it relatively well. After replacing the installation with a replica, the artist now invites the public to "steal" the 99 imitation pieces from the artwork now called "TAKELAH". No doubt a conversation starter for the event, those with a sense of heroism may also find themselves in a good spotlight if you're able to retrieve the missing piece and return it to the original creator. No promises – but who knows, you may get free pass for a meet-and-greet with Jau.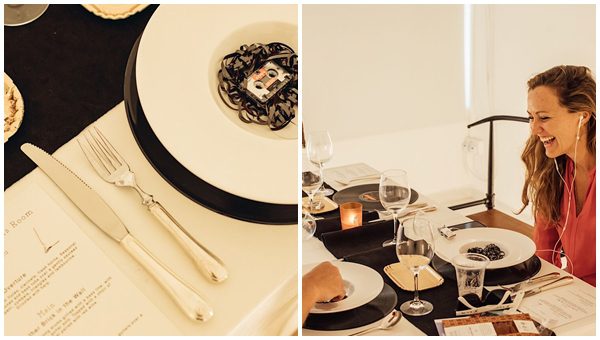 Ritz and Yangermeister: Sound Dining
Having a go at the word 'Taste', Musician Ritz Ang and Yangermeister played with the idea of having one's acquired interest and dislikes which led to an experimental combustion of music and food. Sound Dining as it is named, plays with the experience by mimicking the art of fine dining with a menu of musical genres. An example to explain: food allergies exist in forms of dairy or certain nuts – so what about music? The concept's really interesting, but can you imagine the conversation throughout? "Can I have my main as Opera with two sides of Jazz and Metal? Also, perhaps you can inform the composer to go easy on the Classical toppings as well? I have a little treble with it"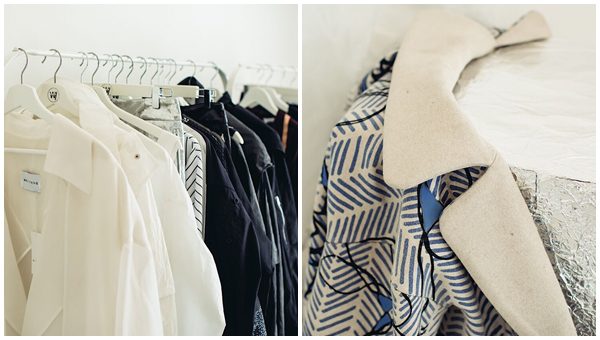 Other highlights include The Runway featuring homegrown fashion labels such as millinery atelier by Heads Of State Millinery, menswear by biro, womenswear label Waiyang (as seen from the images above) and Omitir concepts for leather accessories. Bookworms alike can also head over to The Library for a cozy afternoon with series of readings and performances by local poets and authors like Euginia Tan, Deborah Emmanuel and Tania De Rozario, hosted by Sing Lit Station's and house resident-slash-bodyguard Daryl Yam. So mark your calendars today, and don't miss out!