Montblanc celebrates the spirit of Meisterstück in Singapore
Celebrating 90 years of unmatched craftsmanship, Montblanc presents an elaborate and interactive Meisterstück exhibition to showcase the brand's expertise and exquisite artistry at Civic Plaza, Ngee Ann City from 1 – 4 August 2014. The exhibition brings visitors on a journey back to the year it was first made in 1924, showcasing the evolution of the Meisterstück fountain pens and how it turned into a unique writing instrument and a famous luxury icon today.
True to the 'Meisterstück spirit' and in conjunction with the celebration of the 90 years, Montblanc unveiled a Meisterstück Collection that comprises a unique selection of sensual leather goods, meticulously crafted timepieces, refined jewellery and a new Meisterstück writing instrument collection. Steeped in craftsmanship, exclusivity and longevity, the Meisterstück collection reinforces Montblanc's savoir-faire and vision for the future of timeless icons.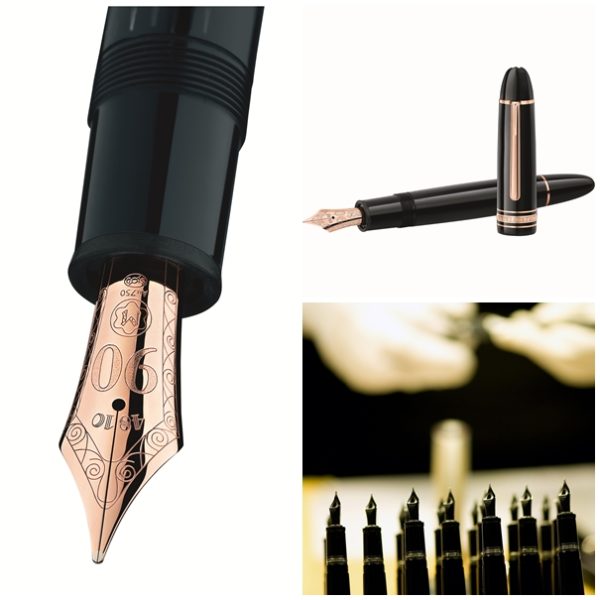 With the central theme of heritage and artisanship, the exhibition expounds on the brand values – the finest craftsmanship, traditional manufacturing techniques and refined aesthetics, giving insights to how and why the products are tools made for achievers and how the products are 'companions' that are built to be part of everyday life. Combined with the brand's originality and inventiveness, the products by the maison continues to underscore a high degree of artisanship and the handcraft quotient remains a vital proposition for the brand as a true representation of authentic luxury and it is especially important as Montblanc marks the 90-year celebration of one of its most recognisable collection.
Infused with a rich handcrafted touch, the exhibition is punctuated with demonstrations by the various craftsmen from the maison of Montblanc – a master pen-maker to show how every nib is hand-sculpted and the steps required to assemble them, a mater watchmaker to showcase the intricacies and complexities involved to complete a fine timepiece and leather craftsman who continues to employ traditional techniques and finishes to perfect every handcrafted leather piece.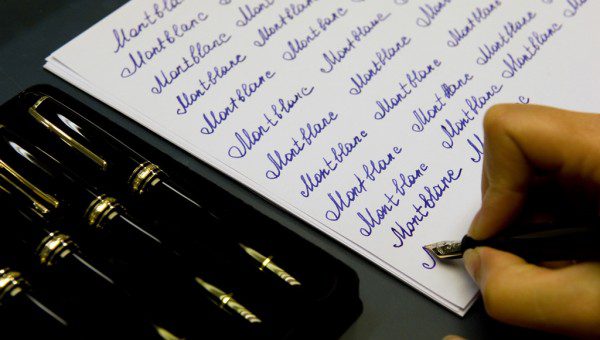 Echoing the pristine heritage of the iconic Meisterstück pens, the exhibition will also be a launch pad for a new initiative by Montblanc to create renewed interest in the art form of writing through a series of 'Art of Writing' Masterclasses. Visitors will be able to learn more of the various art forms of writing through demonstrations by a Master Calligrapher.
For more details, visit the Montblanc Meisterstück Exhibition at Civic Plaza from 2 – 4 August 2014. Admission is free.