Celebrate The Festive Season at Whisky Journey, Singapore's First Bar And Restaurant Whisky Trail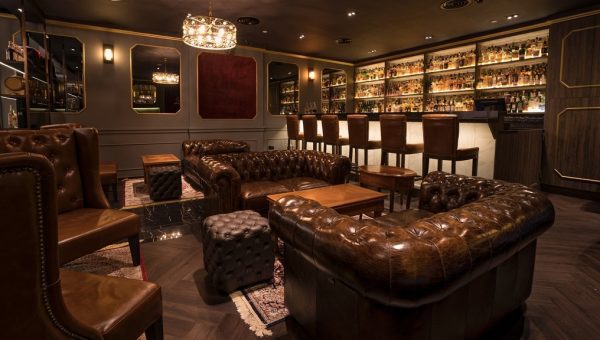 This holiday season, revel in an all-new whisky experience with Whisky Journey, Singapore's first island-wide bar and restaurant whisky trail.

Organised by The Whisky Store, one of the pioneers in the local whisky scene. The organisers had originally planned for Whisky Journey's debut as a two-day weekend event in May. Due to the COVID-19 pandemic, the event has since pivoted to a restaurant and bar trail that ensures Whisky Journey remains an inclusive, educational and celebratory whisky event. At the same time, the innovative concept hopes to reinvigorate the local F&B sector and bring the Singapore bar scene together while prioritising the safety of guests.

As a 10-day celebration of whisky culture and Singapore's F&B scene, Whisky Journey will see 15 restaurants and bars partnering international whisky distilleries to offer unique tasting menus, whisky pairings and an around-the-world whisky tour for just S$32. To ensure that there is something for everyone – from first- time imbibers to connoisseurs – there will be signature serves, exclusive limited Whisky Journey inaugural bottlings and rare bottles for sale.

More than 16 international whisky distilleries will be participating at the event including heritage brands like Bunnahabhain, award-winning whisky icon Tomatin, and Scottish master Loch Lomond. Over 300 whiskies will be presented across some of Singapore's best whisky bars and restaurants.


From 11-20 December, guests can visit 15 restaurants and bars island-wide and have the opportunity to taste whiskies ranging from family-owned boutique distilleries to renowned international brands. Each venue will be paired with a whisky distillery and offer a tasting menu, samples of highly sought-after casks and rare bottles at wholesale prices. Some partner bars and restaurants will also delight guests with unique whisky pairings. To truly celebrate whisky culture and ensure an enjoyable experience for all, restaurant and bar staff will be trained by the distilleries to share tasting insights and experiences. This unique 10-day F&B extravaganza also hopes to offer a new way for guests to celebrate the holiday season with loved ones – through a unique travel experience one golden-hued dram at a time.

The revamped Whisky Journey concept is also focused on supporting local F&B businesses, bars in particular, during these challenging times. As a first-of-its-kind restaurant and bar trail, the organisers want to empower the F&B community with a differentiated and unique experience for the holiday season. Through meaningful collaborations with international whisky distilleries, Whisky Journey also hopes to foster new collaborative opportunities for local establishments, allowing them to engage audiences with new whiskies and drinks, and provide a platform to elevate whisky appreciation in Singapore.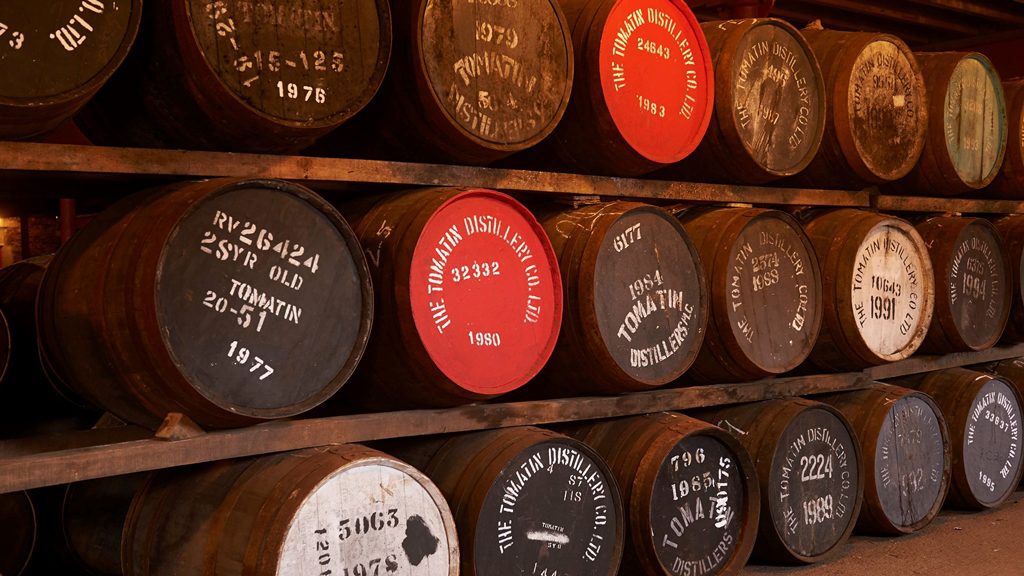 Participating bars of Whisky Journey will also be celebrating both the dawn and evolution of the bar culture in Singapore. Guests will be invited to enjoy a dram or two at stalwarts like Cable Car 1890's Saloon, or the familiar lively atmosphere at Wala Wala Café Bar. Apart from these well-known bars that have stood the test of time, Whisky Journey will also be hosting many newer entrants such as Malts and The Writing Club, who have played a pivotal role in shaping the bar culture we enjoy and celebrate today. With the exciting experiences awaiting guests at Whisky Journey, it is promised to be a fun and engaging 10-day trail of rediscovering old familiar spaces while uncovering new hidden gems.

"Since entering the Singapore whisky scene in 2005, we have remained dedicated to presenting unique whisky experiences. Both the local and international Singapore whisky scene have since evolved and matured, which makes it a perfect time to broaden the appreciation of whisky for new and younger audiences. While the original Whisky Journey concept was planned with this in mind, the COVID-19 pandemic has brought significant challenges for the local F&B industry. As we sought ways to revamp our concept, we saw a perfect opportunity to use this event and our voice to rally support for our fellow restauranteurs and bar operators.

Whisky Journey's 10-day restaurant and bar trail weaves these two aims together, by elevating the local whisky culture and appreciation through unique experiences at homegrown bars and restaurants. With these exciting partnerships between international distilleries and our local establishments, we hope to continue sparking whisky appreciation in Singapore and stand together with the rest of the F&B industry in times of adversity." Said Mr Chua Khoon Hui, founder of The Whisky Store.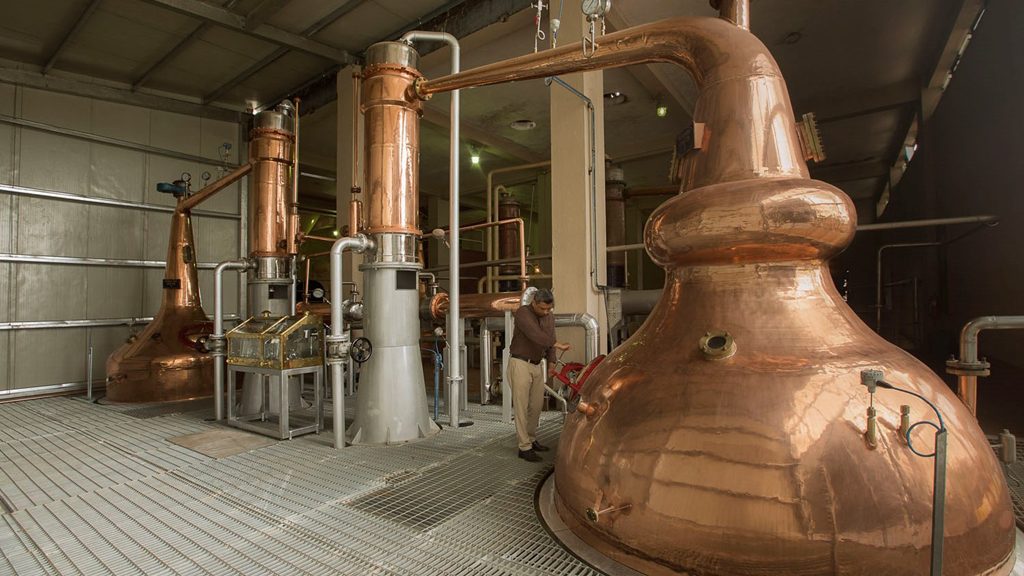 Over the 10 days, guests will enjoy exclusive access to rare and unique bottlings available for purchase at close to wholesale prices. This is the perfect opportunity for those looking to stock up ahead of the holiday season, on the hunt for a perfect Christmas gift or to simply collect limited edition bottlings as memorabilia of their Whisky Journey experience.

Whisky Journey will be held from 11-20 December 2020 at various participating bars and restaurants across Singapore and will be carried out in accordance to existing government regulations with temperature screening and social distancing restrictions in place. To ensure that guests will have the opportunity to enjoy their free whisky drams, free pours will be extended beyond the event till 30 December 2020 at selected partner bars. Guests are also encouraged to make reservations before visiting each partner bar or restaurant as well.

Early Ticket passes are available at S$32, with passes priced at S$45 each at the door. Pass holders will be entitled to a free Glencairn whisky glass, a Whisky Journey passport and a free 10ml tasting dram at each participating bar and restaurant. All guests will also have the opportunity to buy additional drams from only $2, access to industry experts, exclusive access to Whisky Journey bottlings, and many fringe activities.

Full list of participating distilleries, bars, restaurants as well as passes are available for purchase Online