Dellarosa Wine Singapore's Newest Online Organic Biodynamic Wine Delivery Service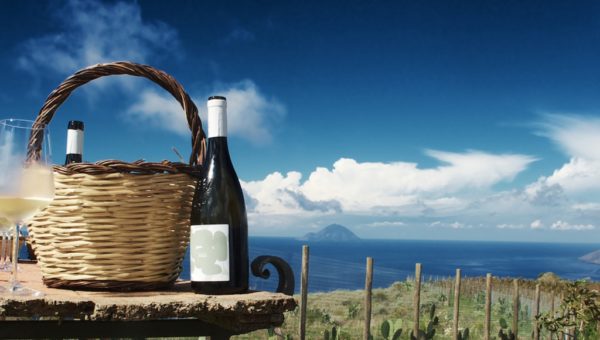 Launched just last week, Dellarosawine.com is an online wine service in Singapore dedicated to offering organic, biodynamic and natural wines, with the goal of presenting healthier alternatives to wine aficionados, while delivering flavour, depth and vibrancy in every bottle.
Originating from a genuine and passionate love for wine, Dellarosa Wine was founded by native Sicilian Quintino Dellarosa, who carefully curates the collection of high-quality red, white, orange, and sparkling wines on www.dellarosawine.com.
His exclusive range comes from winemakers across Europe, who are equally dedicated to practicing organic and biodynamic methods of farming to produce top quality and highly sustainable wines. "Dellarosa Wine is about sharing the value of artisanal winemakers' commitment and passion, as well as exporting the rarity and exclusivity of their products. All our wines and their winemakers are special to us," says Dellarosa.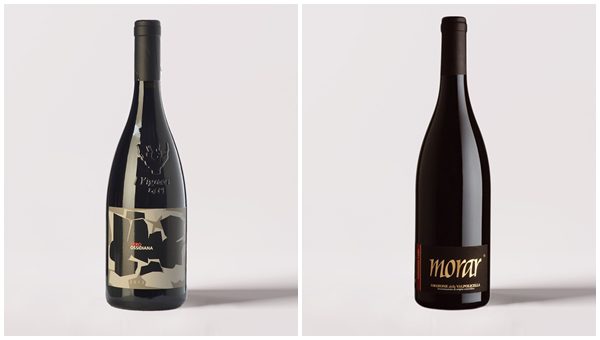 Dellarosa Wine's various offerings
The arrival of Dellarosa Wine comes at an opportune time when several Asian countries are citing growths in their wine trades. To meet the demands of increasingly diverse tastes and preferences in the market, the online wine delivery service is offering a unique range of products for wine connoisseurs from Organic Wines made from grapes that have been harvested without the use of artificial or synthetic chemicals, Biodynamic Wines which takes into consideration the lunar cycle during farming, harvesting and vinification. During the wine making process, every task, from planting to pruning, is regulated by a special biodynamic calendar, and every form of human intervention is carefully calculated to ensure the least impact on the environment. The result is vibrant and complex flavours that will undoubtedly excite palates, while bringing a whole host of health benefits to the drinker and lastly, Natural wines which are produced using the same techniques as our ancestors 8000 years ago.
While conventional wines tend to be standardised to appeal to the tastes and preferences of a certain market segment, organic, biodynamic and natural wines display a wide assortment of personalities and are truer expressions of their terroir.
Tastier, healthier and sustainable fine wines
Dellarosa Wine currently offers an exclusively curated selection of 19 different bottles from 11 wineries across Italy and Slovenia, including the premium Ettore Germano Prapò Barolo 2011 – a classic Barolo made in very small quantities of 5,000 bottles. Dellarosa has plans to expand the collection to 30 bottles by January 2018, and introduce French and Serbian wines in the coming months.
Customers can expect to have their wines delivered within one working day with a token delivery charge of $13. To make an order, please visit: www.dellarosawine.com.