Tippling Club Releases its Official Guide to Reinvented Tipples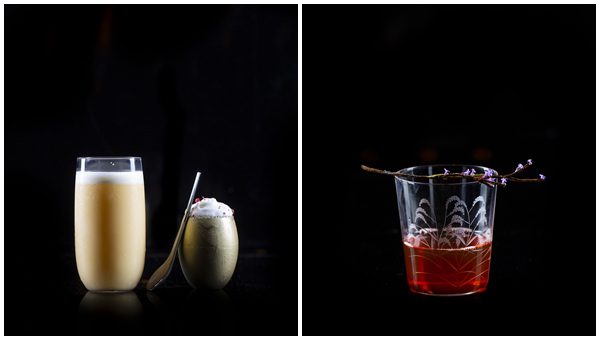 The award-winning restaurant-bar, Tippling Club, is aiming to push the boundaries in the art of discovery by innovating an entirely new sensorial experience with a new cocktail menu inspired entirely by Auguste Escoffier, otherwise known as "The Chef of Kings and The King of Chefs".
The name of Escoffier became of worldwide repute in 1880 when he was at the helm of the kitchens at the famous Savoy Hotel. His name also became synonymous with classical French cuisine when he created the Melba Toast in honour of the famous singer Nellie Melba when she was staying there in 1893. Besides the renown of his name, Escoffier wrote several books, notably The Complete Guide to the Art of Modern Cookery, which listed dishes according to their order of presentation and included the world's first á la carte menus.
Just like how Escoffier radically simplified food service by advocating the use of seasonal ingredients, Tippling Club has designed a tipple-worthy tribute to each dish, emulated according to its distinctive trait. The new cocktail menu was conceptualised and concocted by chef-owner, Ryan Clift and head bartender, Andrew Loudon.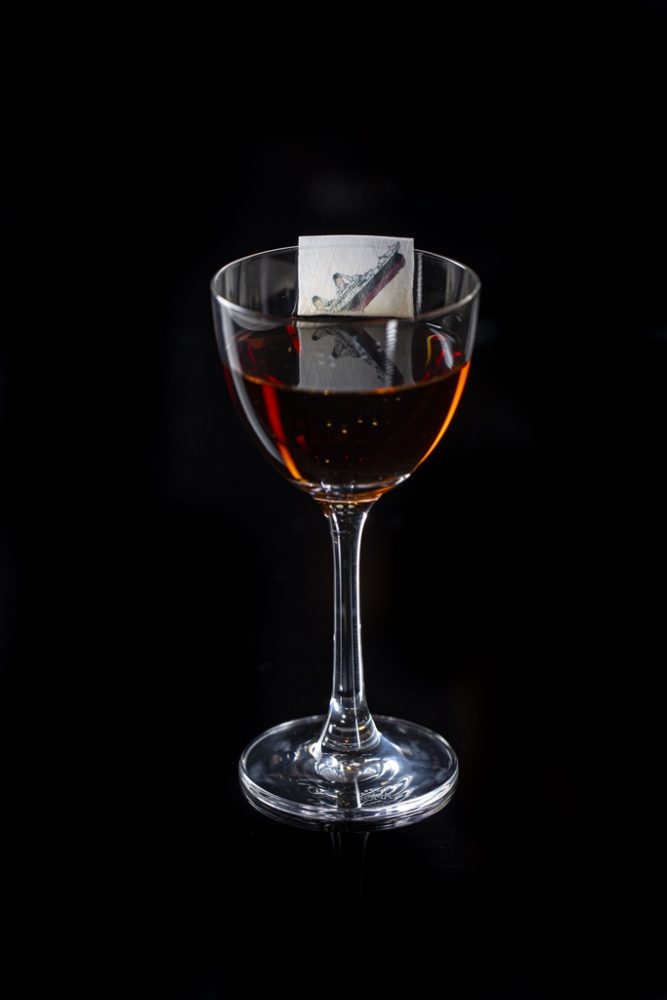 Begin the journey with the Titanic ($25++) – a cocktail inspired by Escoffier's personal involvement in the ill-fated voyage. Having designed elaborate food menus with his staff who later perished in the voyage, he made sure that the widows and children of his staff were all taken care off. Titanic is a concoction of marsala, scotch, white port, and vermouth. The cocktail includes a small sweet candy attached to the side of the glass that depicts the sinking of the iconic ship. The candy can be dipped into the cocktail to make the drink sweeter and slightly palatable as the cocktail itself is extremely strong with a bitter aftertaste.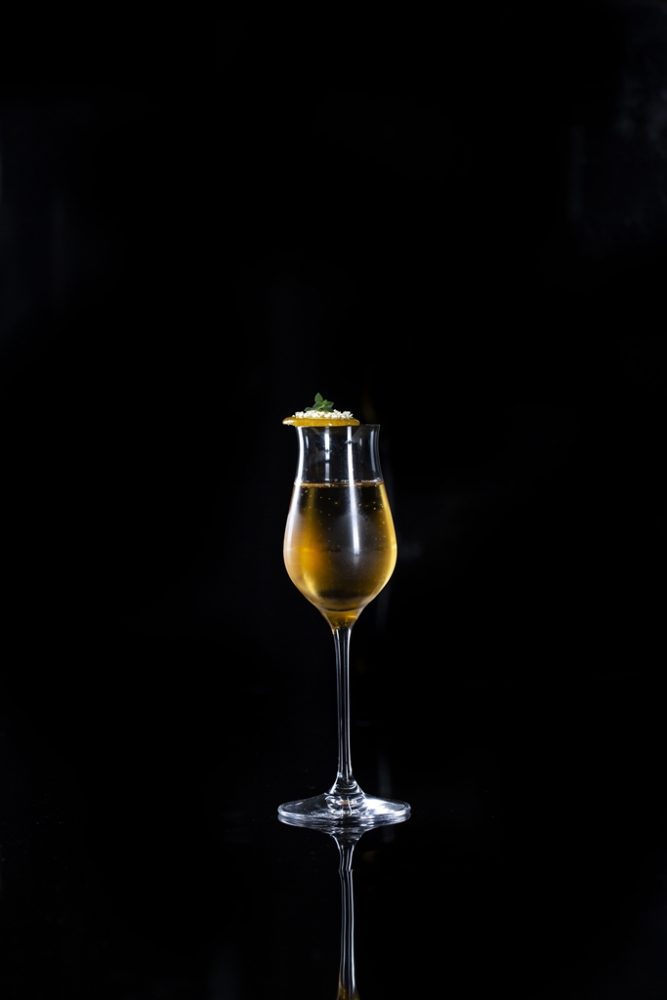 Inspired by the novel imagining the world of Escoffier and his love for the two women in his life – actress Sarah Bernhardt and poet Delphine Daffis. The White Truffles in Winter ($25++) features a mixture of white truffle, orange blossom, popcorn, sherry, and champagne. Andrew adds another layer of sophistication to the cocktail as he utilises an oil-separation technique, cooking sherry with white truffle oil and then separating it through a flask to achieve a lovely texture that complements the overall sweetness of the drink.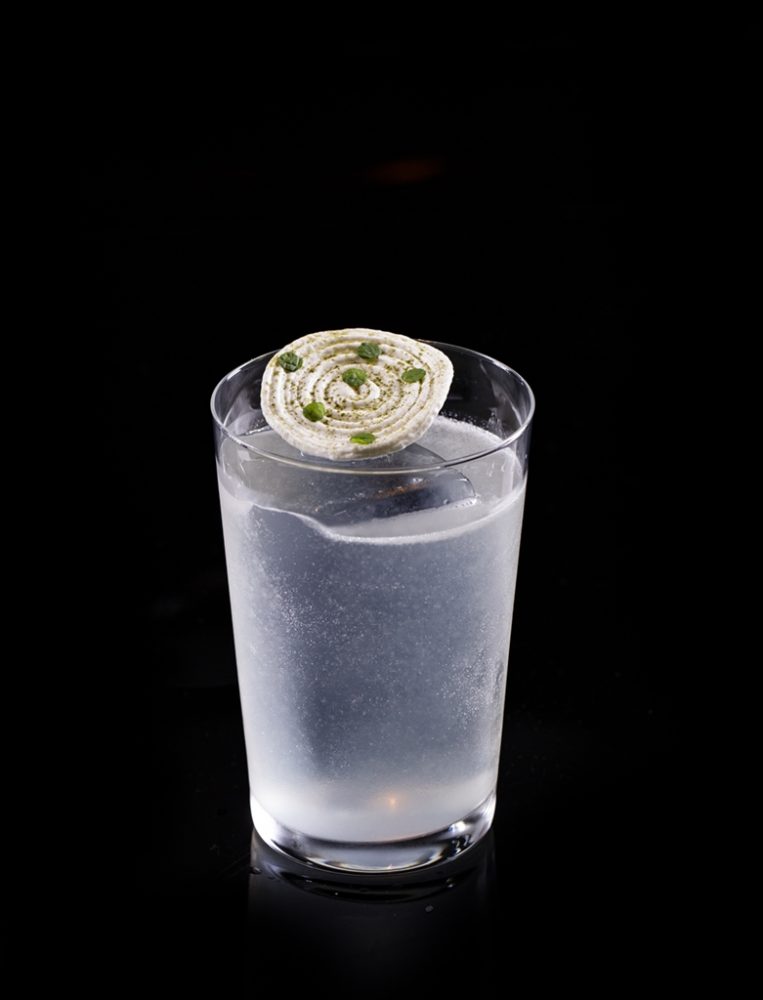 Another tipple where Andrew showcases his bartending mettle is the Bombe Glacée ($25++), a unique take on a classic dessert by re-distilling Tequila with bee pollen, and creating a syrup made from fig leaves, vertiver essential oil with a touch of vanilla. The brew is then lengthened with soda water and a dash of lemon juice to showcase Tippling Club's refreshing take on the dessert.
Tippling Club is located at 38 Tanjong Pagar Road, Singapore 088461.
Tippling Club is open from Mondays to Saturdays, from 12pm to 11pm.
For reservations, please email, enquiries@tipplingclub.com or call +65 6475 2217.