A-list Trackside Party at The Podium Lounge 2013
After consecutive sell-out events in 2009, 2010, 2011 and 2012, The Podium Lounge returns for a massive 5th year celebration together with boujis (Renowned as London's favourite private members club) on Friday 20, Saturday 21 and Sunday 22 September from 10pm at The Ritz-Carlton, Millenia Singapore's poolside.
A two-minute walk away from the race pit building, The Podium Lounge has been a star-studded after-race party of choice for race drivers, celebrities, Asian royalty, ambassadors, models and musicians.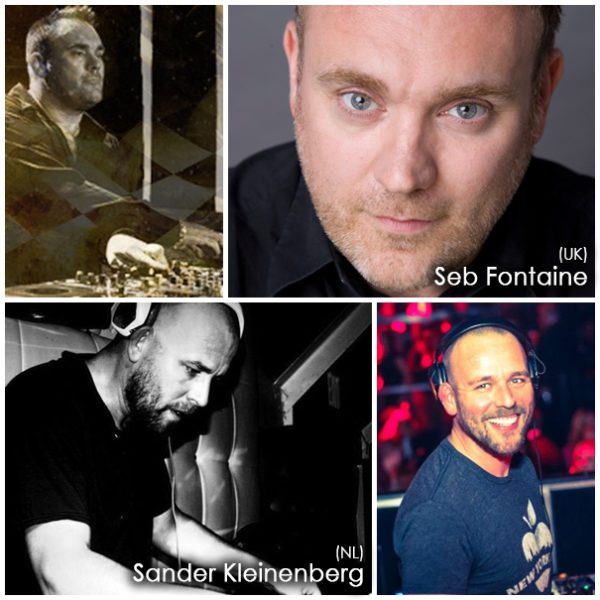 This year, legendary UK electronic music DJ Seb Fontaine will be returning to headline The Podium Lounge across all three nights along with superstar DJ Sander Kleinenberg from The Netherlands; with support from Miles Slater (Resident DJ at Boujis Hong Kong), Modium (Australia), Stephen Day (UK), Giuseppe G (Italy) and DJ-SiFi (UK) who will spin house/tech house and groovy dance tunes through the night. World acclaimed Cuban percussionist Pablo Calzado together with Greg Moore (USA) will be the masters of rhythm with a mix of international funk, latin & jazz beats alongside this year's Podium Lounge DJs.
Some Highlights of Podium Lounge 2013 are:
• Keep a look out for the boujis models partying it up at The Ritz-Carlton, Millenia Pool, Monster Energy Drink will be inviting their 2 brand ambassadors in Formula 1, Lewis Hamilton & Nico Rosberg to make a guest appearance at The Podium Lounge.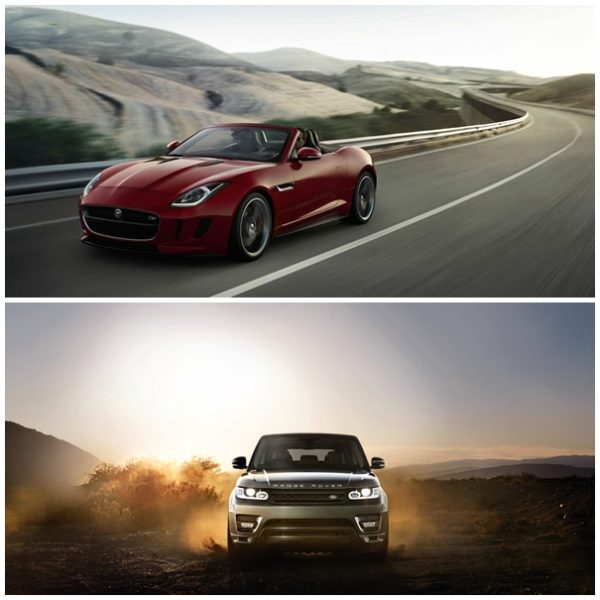 • Experience pure luxury and raw power with the Jaguar F-TYPE, the first full-blooded Jaguar sports car to be launched in more than 50 years and be one of the first to get up close and personal with the all-new Range Rover Sport, the ultimate premium sports SUV.
• Jax Coco will launch its 100% pure, natural coconut water sourced from the finest coconuts in the Philippines in Singapore at the Podium Lounge. Packed in elegant glass bottles and full of revitalizing electrolytes, Jax Coco will bring chic and stylish hydration and emphatic, hard-hitting beats through Sander Kleinenberg – Jax Coco's sponsored DJ.
• Scintillate your senses with Oud Noir Intense, a fragrance created specially by niche perfume house Fragrance Du Bois to commemorate the Singapore F1 Night race. Du Bois Models will spritz you with this sensual intriguing fragrance that leaves you wanting more. Oud Noir Intense, for life in the fast lane and the only accessory you need to wear after dark.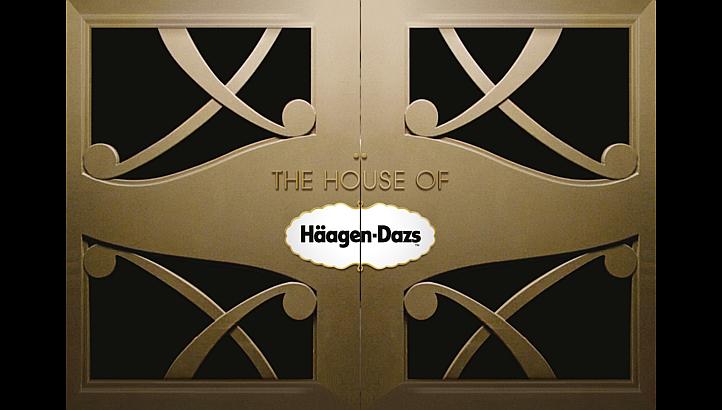 • Häagen-Dazs makes every special moment an extraordinary experience. As you treat yourself to the spectacular sights and sounds of the Podium Lounge, be further captivated by complimentary servings of the finest craft of ice cream. Pamper your taste-buds with the rich and creamy Häagen-Dazs ice cream. Complete your F1 night with an indulgence like no other at the House of Häagen-Dazs!
• Stefanie Hauger will be launching her exciting new art series 'Microphrase Me!' This body of work comes in the form of three-dimensional letters that glorify both the acronym and the 'microphrase' and will be showcased within the pool of The Ritz-Carlton, Millenia.
• Silent and live auctions of authenticated Formula 1 Memorabilia for the Children's Cancer Foundation (Singapore)
• Be dazzled by luxury jewellery brand Holstad & Co. and bags from sister label Arés by Sandra Holstad. Immerse in the richness of art meets fashion. With their hallmark of Hollywood glamour with an edge and accessories for the jet set lifestyle, both labels have garnered a cult following with connoisseurs of style (fashion show on Friday 20 September).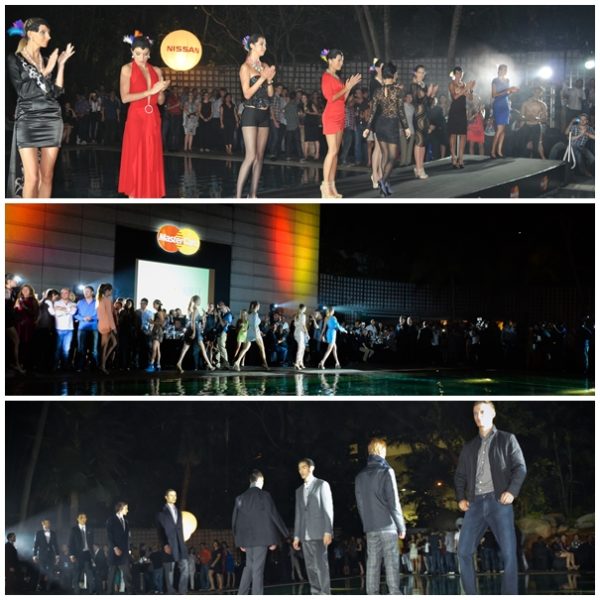 • Online retailer of independent labels Gnossem will showcase its latest Fall/Winter 2013 collection featuring a stellar line-up the likes of Joy Cioci, LARUICCI, TOTON, Isharya and Sandra Weil in a runway show you won't want to miss! (fashion show on Saturday 21 September)
• The fervour, romance, and glamour of the world's most prestigious international film extravaganza will vividly come to life as French intimate apparel labels Valisere Lingerie and HOM unveil their Autumn Winter 2013 collection (fashion show on Sunday 22 September)
Tickets subjected to availability and are selling at $138, $258 (inclusive of a bottle of Moët & Chandon Champagne), and $458 (inclusive of a bottle of Dom Pérignon Champagne) from www.podiumlounge.com. VIP tables are also available. For more information regarding tickets and VIP tables, please contact Robbie Hoyes-Cock, Managing Director of The Podium Lounge at +65 9459 5211 or email robbie@podiumlounge.com.