It's The Ship 2018: Dealing with the Withdrawal Aftermath
CONTENT: Henry Boen
The yearly party cruise, It's The Ship, has left us with disoriented feelings of love, nostalgia and hunger for more. To be frank, we have been trying to steer back to our normative daily duties, but only to find ourselves bashed in with the constant withdrawal symptoms like waking up at two in the morning, and craving for french fries and a slap of the salty sea breeze. In aid to lighten and ease our sentimental heartache, we've decided to follow the quote – or at least what it goes along the line as "penning down your feelings eases the mind and soul", to seek a little comfort and also to offer advises to others with the same suffering.
Catching the Local Gigs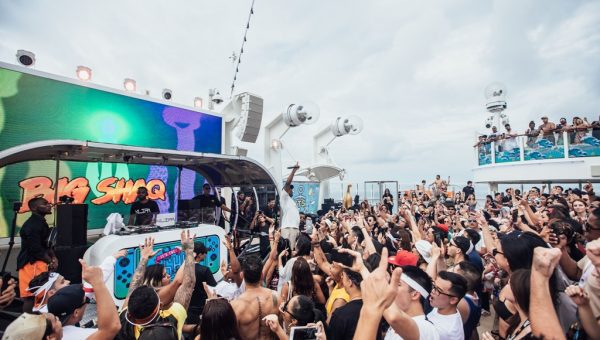 Being Asia's largest festival at sea, it is without a doubt that the entertainment will include DJs from all over the world – and at approximately 94 this year. The standouts included Big Shaq, Paul Van Dyk, Vini Vici and Cash Cash. While we can't technically relieve the moments with the big names, we can always seek out our local homegrown DJs that went onboard as well. For Singapore, there are LeNerd, Lincey, Perk Pietrek. Hint: there will also be special appearances and sets in our local clubs by overseas Djs on the day we dock back, so it's a good thing to keep a look out for it as well – in case your withdrawal gets too overpowering.
Photos and Videos
Ah, yes, the easiest way to sooth any withdrawal symptom is to view the images or watch the videos. Combine your own personal stash with the official album from It's The Ship Facebook page and there you go – you'll make up enough feels to satisfy that inner discomfort. Or if that doesn't work, you can always show off that few official pictures you had with your favourite acts. I remember I have one when I met DJ Clueless at the foam party, Showtek at the Glow Bowling side activity and numerous DJs at their pop-up booths around the ship.
Self-preparation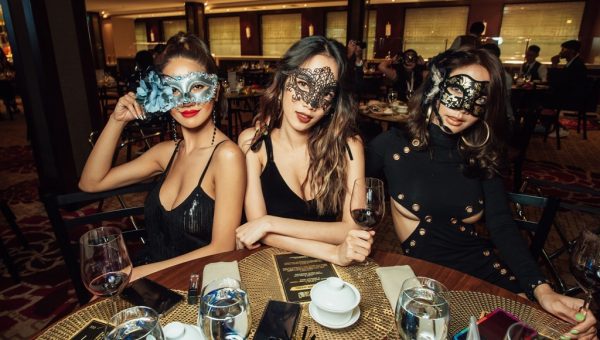 Now, this may not be fool-proofed, but the idea of early preparation does no harm for both ends: you'll have plenty of time to prepare the looks for the themed parties, get yourself ready and in shape, and also research the disembarkation area. Revealed during the sail of It's The Ship 2018, the party cruise will now sail from China's biggest city, Shanghai to the Japanese island city of Shimonoseki from 13-17th June 2019. In addition, with all cabins completely booked this year (totaling up to 4'000 shipmates in attendance), be sure to sign up for their newsletter early to confirm your cabins. That's a milestone you can definitely look forward to next year!