Night Safari: The W!LD RICE Ball 2014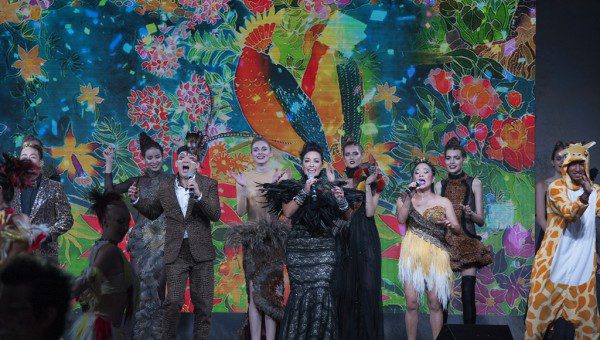 Held on 3 October 2014 at the Island Ballroom of Shangri-La Hotel, Singapore, W!LD RICE presented its 13th edition of the W!LD RICE Ball. Having Hublot as the presenting sponsor for the third year running the charity gala takes Singapore's iconic NIGHT SAFARI as its inspiration and sizzled the evening with the thrills and wonder of the great outdoors.
Opening the night was a rousing performance by Hossan Leong performing to the song of Tarzan Boy and at feeding time, guests were bewitched by the delectable spread created by Chef Valentino from the acclaimed Ristorante Da Valentino, in collaboration with Shangri-La Hotel's own Executive Chef Nicola Coccia.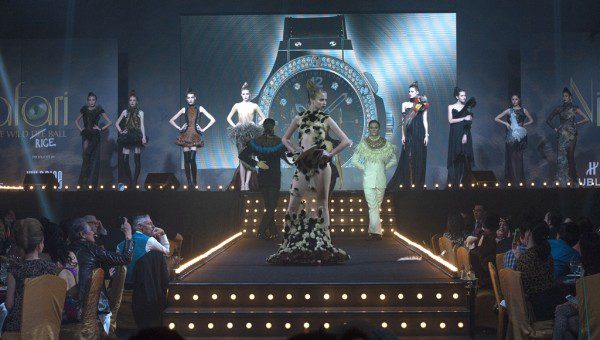 The night wouldn't be complete without the couture fashion show by Singapore's Frederick Lee which featured the exquisite timepieces by Hublot. The creative team from W!LD RICE spared no effort in designing a most thrilling programme for the night which brought together the best and brightest talents in theatre and entertainment, including a special appearance by West End diva Ria Jones and a sneak peek into the upcoming production Monkey Goes West.
"A symbolic affiliation that began 3 years ago, Hublot and W!LD RICE found that we had in common our roots in pioneering breakthroughs, each in our own respective fields. We would like to continue to support the local arts community that W!LD RICE has so capably built over the last 14 years" said Ricardo Guadalupe, CEO of Hublot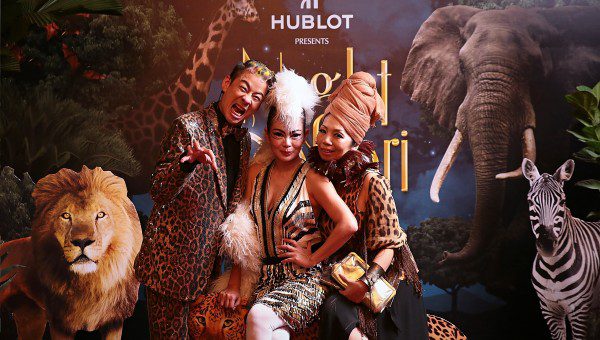 "We could not be more excited to continue our collaboration with the world's largest alchemist of timepieces that are at once classic and revolutionary". Said Ivan Heng, Founder and Artistic Director of W!LD RICE.