Milan Image Art and Design Fair (MIA&D Fair) kicks off its first international edition in Singapore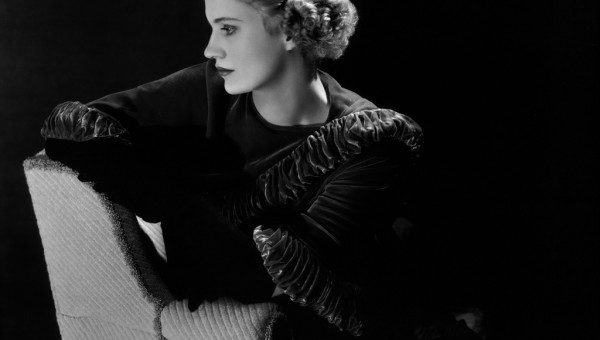 Milan Image Art Fair is ready to open its first international edition entitled MIA&D Fair from 24th to 26th October 2014. To be held at Marina Bay Sands Expo & Convention Centre, this will be the first art fair of its kind that showcases a wealth of contemporary art in the form of photography, video and design in Singapore.
Conceived in 2011 by Italian collector Fabio Castelli, MIA&D Fair is set to bring art and design collectors, artists, and curators, along with photography enthusiasts from around the world.
The fair, which is held under the patronage of EXPO Milano 2015, the Embassy of Italy in Singapore and the Italian Institute of Culture, will be a platform for new encounters and cultural exchanges on photography, video and design between Asian and Western countries.
A new element of MIA&D Fair Singapore will be the Design section, which will showcase a curated selection of collectibles and furniture, which aims to propose a new dialogue between design and photography, thus distinguishing the fair from other art fairs in Singapore.
Following the success of this year's MIA Fair in Milan which saw 20,000 attendees, the fair in Singapore will feature 120 artists, 50 international art galleries, spanning 30 countries, and will include curatorial sections such as "MIA Proposal" section, dedicated to emerging artists who are not represented by galleries.
The fair will also showcase "Mekong Platform" entitled WATER/Life Line – Photography and Video art from Cambodia, Laos, Myanmar, Thailand and Vietnam, curated by Loredana Pazzini-Paracciani, which will highlight diverse stories told by Mekong artists, focusing on their relationship with the river, as an unconditional source of life and a compelling inspiration.
In addition, MIA&D Fair will offer its visitors wide-ranging cultural programmes including "Collecting Photography", a talk to be conducted by Gwen Lee, curator and director of Singapore International Photography Festival (SIPF), Discussion on the Mekong Platform by Loredana Pazzini-Paracciani, a talk on the connection between photography and design by a panel of speakers including gallery owner and art director Claudia Pignatale and Singaporean designer Hunn Wai, as well as a workshop on legal issues concerning images and related rights, chaired by the intellectual property and art lawyer, avv. Cristina Manasse, who will be joined by Lam Chung Nian, partner at WongPartnership LLP, Singapore.
"Singapore has established itself as the central arts hub in Asia Pacific and is known as the key connector for business across Asian cultures, making it the perfect location for our first-ever overseas exhibition," said Fabio Castelli, Founder and Director of MIA&D Fair. "We are broadening the exposure of talented artists to Asia, with the concept of a unique art fair that has never been showcased before in Singapore."
MIA&D Fair is open to the public from 24th-26th October 2014. For more information please visit http://www.miafair.it/singapore/