The​ ​Roots​ ​of​ ​Flamenco​ ​World​ ​Tour​ ​2017​ ​Comes​ ​to​ ​Singapore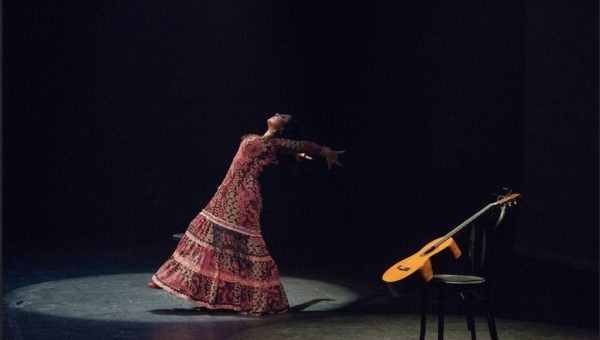 The Roots of Flamenco World Tour 2017, presented by Admission Nation LLC promises to give Singapore's audiences a fiery and passionate taste of the tradition-steeped Spanish flamenco this 4 and 5 October 2017 at the Esplanade Recital Studio.
The world's most magnificent duo – Flamenco's "Golden Couple" – promises to leave the audience breathless. World-renowned flamenco soloist and choreographer Sonia Olla and internationally acclaimed singer Ismael Fernández – who each worked with pop icon Madonna in preparation for her "Rebel Heart Tour" (2015-2016) and Ricky Martin's current Las Vegas Show (2017) – perform in Singapore over two nights alongside a troupe of talented dancers, musicians and flamenco artists.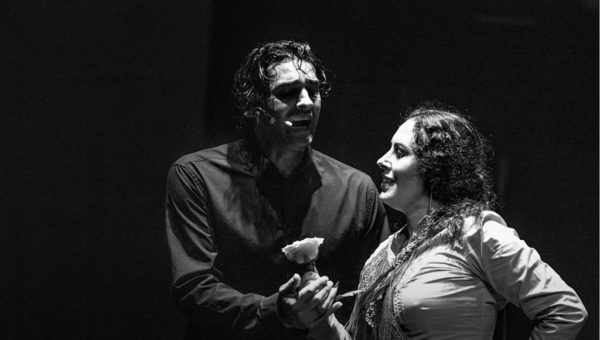 Sonia Olla's effervescent heel-and-toe step combinations and volcanic shoulder and hip actions present flamenco in its most pure and improvised art form. Ismael Fernández has been described as the "most charismatic singer" with "a connection to the Gypsy source." While the Gypsy Jazz Flamenco is an exploration of a unique musical style mixed with the traditional sounds of Flamenco, the Tablao Sevilla Flamenco recreates the traditional "tablaos" café setting of Spain, delving into a tale of love, loss and whirlwind of emotions.
The Roots of Flamenco World Tour 2017 is happening on ​4 October 2017 (Gypsy​ ​Jazz​ ​Flamenco, 8pm and 5 October 2017 (Tablao​ ​Sevilla​ ​Flamenco​), 8pm at Esplanade Recital Studio
Tickets is priced at S$65 (Standard), S$40 (student) , S$55 (child aged 6 to 12, Senior Citizen aged 60 & above) and S$55 (minimum purchase of 10 tickets)
Purchase of either Roots of Flamenco T-shirt ($60) or tote bag ($34) will be signed after the show by the artists.
For more information and ticket purchases, please visit: www.sistic.com.sg/events/cflamenco1017