Boutique Fairs Singapore Introduces New E-Commerce Platform for Curated Year-Round Shopping
Leaping into a new chapter of online shopping, Boutique Fairs Singapore announces eBoutiques, a new e-commerce platform available year-round. eBoutiques brings the same curated experience shoppers have come to know and love from the twice-yearly events at the F1 Pit Building online, creating the ultimate virtual destination for Singapore-based brands.

Each brand featured on the eBoutiques platform has been chosen and carefully vetted by founder Charlotte Cain, as with each brand featured at Boutique Fairs Singapore since the event first launched in 2002. The collection spans across categories, from women's and men's fashion and accessories; home décor; lifestyle products; food and beverages; and children's toys, décor and fashion. The wide variety of categories and price points makes eBoutiques the perfect hub for shopping occasions year-round – beyond the typical holiday gifting season.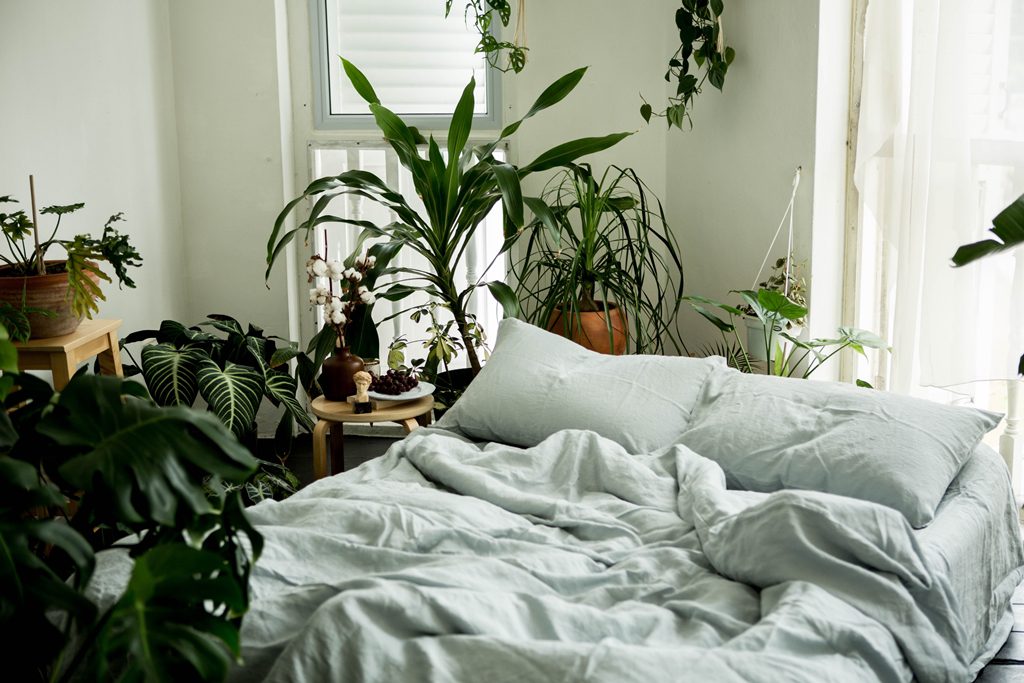 With everyone inevitably spending more time at home this year, eBoutiques' home décor, lifestyle and furniture offer solutions and inspiration to upgrade any work from home space. Highlights include Independent Market, a purveyor of creative Singaporean-themed products; Scene Shang, a furniture and art shop with iconic designs that blend classic Chinese elements with modern-day sensibilities; Sunday Bedding, offering luxury linen and bamboo bedding from sheets to duvet covers and inserts; Rehyphen, an award-winning pioneering up-cycling initiative which reimagines discarded cassette tapes into art and accessories; Talking Textiles, an art and design studio characterised by bold colours, layers of stitch, remnants of fabric, silk screened images and printed patterns which tells the story of Singapore's rich culture and heritage through its art; and Louise Hill Design, a design venture focused on mixed media and digital art.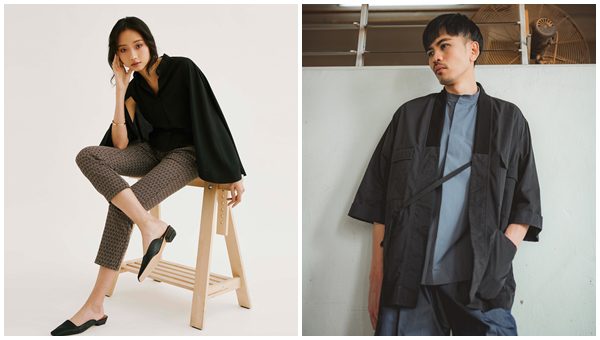 Suitable for gifting or personal shopping, the range of men's and women's fashion brands include designers such as Jac & Jo, Max Tan, r y e, Reckless Ericka, Graye, Heirloom by Josh Leong, Shirt Number White, Stolen, SUSY + BAE and PINKSALT. Accessories, jewellery and more from designers such as The Rocket Eyewear Company, LINGWU, EDEN+ELIE, Niàn and others.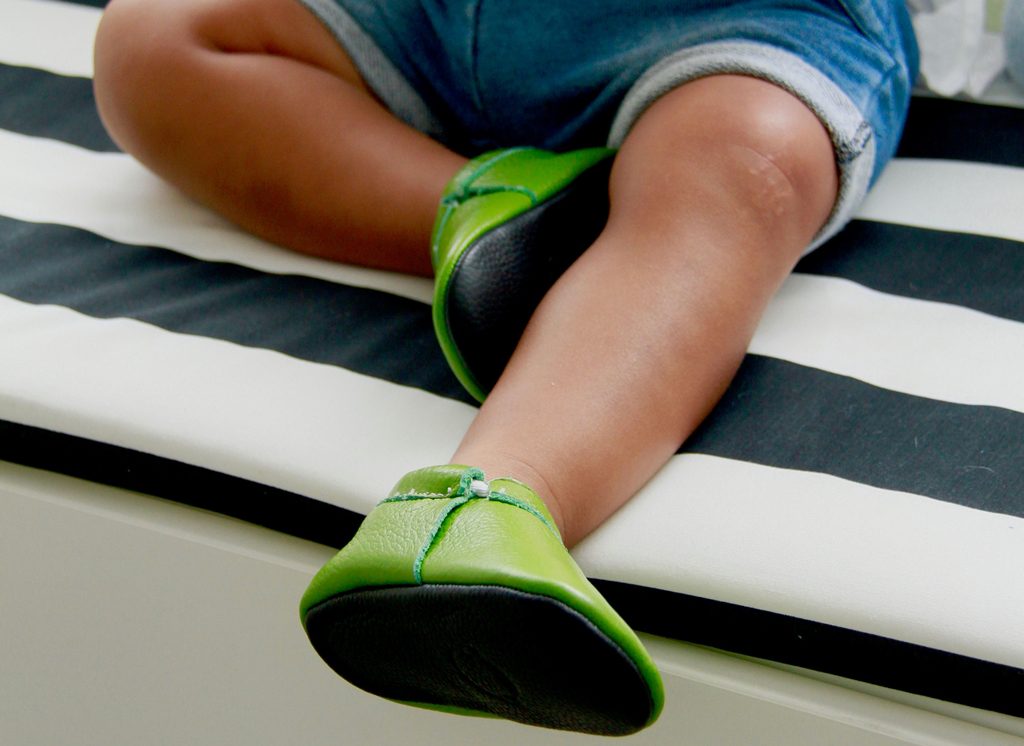 Offering something for the whole family, eBoutiques' kids-focused brands include MOMIJI KIDS, a husband and wife team offering handcrafted children's furniture built on age-old traditions and sustainable principles; and Mokksies, thoughtfully designed baby and children's shoes which promote healthy foot development as well as beauty brands such as Nodspark, creative, fuss-free and fun nail wraps; and OASIS, sustainable green beauty products that are gentle on your body and great for the environment.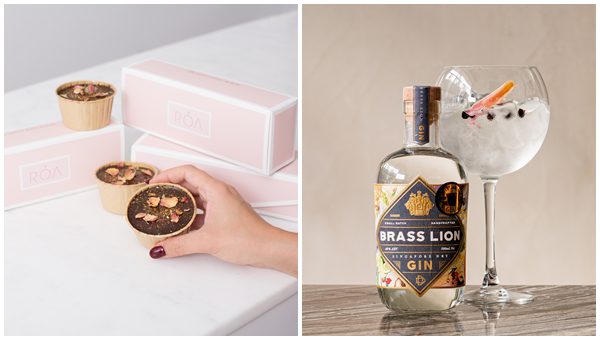 For those finding comfort in the kitchen, food and drink brands include Batu Lesung Spice Company offering culinary pastes which pay homage to the all familiar flavours of Southeast Asia with its time-tested, traditional recipes; RÓA, known for their vegan, gluten-free chocolate cakes and cupcakes; Brass Lion Distillery, which produces a spirit that truly encapsulates the heart of Singapore; Yocha Kombucha, a collection of fermented drinks born out of a desire to help people get back to feeling great; and Asmara, specialising in 100% natural beverages designed for health & wellness.

More than just an e-commerce platform, eBoutiques provides an opportunity to connect with brands and designers alongside enriching editorial content. The platform allows shoppers to chat live with designers and brand owners, sharing questions and keeping the vibrant community of Boutiques alive online. With direct shipping from locally made brands, the products from eBoutiques can be delivered across Singapore within 24 hours (pending availability); brands may also opt into international shipping, an excellent opportunity for gifting the Singapore spirit to loved ones abroad.

"Beyond bringing the brands and designers online in a curated space, we also want to continue fostering the community we have built over the years with Boutiques," says Charlotte, "We pride ourselves in offering a non-competitive space for Singapore-based brands to collaborate and support each other, and look forward to seeing that continue in this new platform."


The spirit of giving back remains a priority for eBoutiques, with approximately 80% of featured brands built on a mission of social responsibility. Boutiques strives to create more than just a commercial experience, curating a collection of brands with likeminded values such as The Social Space, a socially conscious multi-concept store which promotes a greater awareness for sustainability, an appreciation for providence, and more accessible conscious living. The organisation will continue to work closely online and offline to support local charity partners such as Babes (offering teenage pregnancy support), Sanctuary Care (providing foster care for children in need) and Beyond Social Services (a charity dedicated to helping children and youths from less privileged backgrounds break away from the poverty cycle).

The eBoutiques site launches in tandem with a brand refresh for Boutique Fairs Singapore, including a new website and logo to represent the evolution of the organisation. Highlighting Boutiques' commitment to champion independent brands and designers based in Singapore, the brand's signature tree has grown into an abstract adaptation of the Tembusu, one of Singapore's prized heritage trees. With leaves shaped in the map of Singapore and a hand-drawn trunk reflecting the company's design-led strength, the logo was designed as a symbol to the community's fortitude, dynamism and ever-flourishing creative spirit.

For more information on Boutique Fairs Singapore, please visit Website for eBoutiques, please visit website