Celebrate Voilah! France Singapore Festival 2019 at SO Sofitel Singapore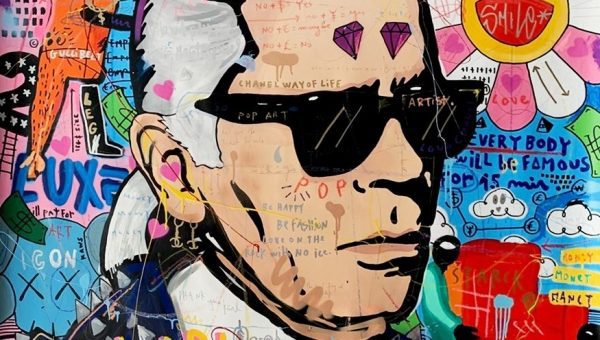 SO Sofitel Singapore is this year's venue partner for Voilah! France Singapore Festival 2019 and the property is hosting various events at the hotel.
Jisbar Exhibition
4 October – 17 November 2019 | All Day | Level 1 at SO Sofitel Singapore | Free Entry
In partnership with Miaja Art Collections, SO/ Sofitel Singapore presents a spectacular display of original artworks by French artist Jisbar Planche. Jisbar has specially curated 4 unique pieces inspired by the late Karl Lagerfeld. The fine artworks will be on display and available for purchase between 4 October – 17 November 2019 at the front lobby area and La BiblioteK, a library curated by Karl Lagerfeld for the hotel.
Born in 1989, Jisbar has circulated his art around Paris for 10 years. His art deals with the front of pop culture references. His creations update our saturated society with media and pop references, which he takes and interprets with his own unique twist. Fashion, music, lifestyle, the freestyle mind and other expressions found in the streets are the elements which build his style.
Jisbar likes to say that each of his works represent moments of life, like a memory which is made forever in a photo album. This sincerity pushes the spectator to concentrate on every single detail in order to understand the entirety of its meaning. Jisbar paints impulsively and applies himself to demonstrate that creative spontaneity which allows him to create stories that animate his daily life.
Street Art Meets Gastronomy – Jisbar Exhibition Opening Night
Friday, 4 October 2019 | 6pm – 9pm | Xperience Restaurant | Champagne & Canapés plus 3 Courses & Wine Pairing $108++ per person
Art, food & wine lovers – rejoice! Xperience Restaurant and Miaja Art Collections present a spectacular evening of French arts, food and wine. The evening will commence with a cocktail reception at SO/ Lounge where guests will delight in mouth-watering canapés and champagne on arrival, whilst admiring a collection of 8 original artworks by Jisbar Planche. Following the welcome reception, taste an exquisite selection of premium French wines and delight in a delectable 3 course menu at Xperience Restaurant.
Reservations required, limited spaces available.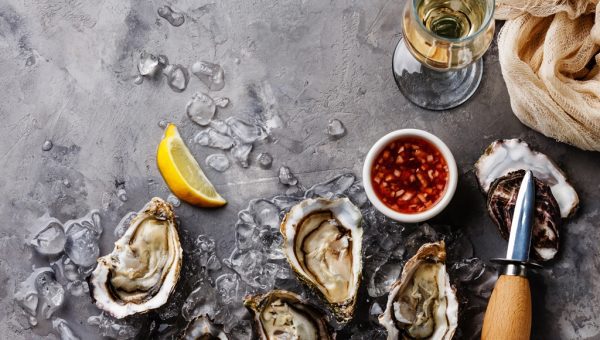 A Taste of Champagne, Oysters & Artisan Cheeses – The Art of Sabrage
4 October – 17 November 2019 | All Day | Xperience Restaurant & 1927 Rooftop Bar
With a passion for blending the arts with gastronomy, SO/ Sofitel Singapore is offering a complimentary artisan cheese selection and 1 dozen Fin De Claire oysters for every Taittinger Champagne bottle purchased during Voilah! France Singapore Festival. Embrace your cultural side amid Jisbar's striking art display before unwinding at Xperience Restaurant or 1927 Rooftop Bar where the SO/ Tribe are waiting to indulge you with a perfect pairing of the tastiest treats. Celebrate the French way and opt to have your bottle opened using the traditional ceremonial technique of Sabrage, where the staff will slice open your bottle with a sword.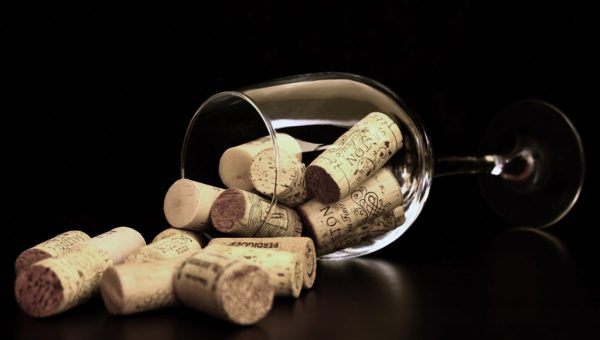 Provincial Pairings Dinner
Thursday, 17 October 2019 | 7pm | Xperience Restaurant | 5 Courses with Wine Pairing $199++ per person
Wine and dine around the most prestigious wine provinces in France. The culinary team at Xperience Restaurant have curated a sumptuous 5 course degustation paired with a range of 5 carefully selected premium wines from Champagne, Burgundy, Northern Rhône and Bordeaux. Gain insights from Asia Wine Cellar's wine specialist who has handpicked these spectacular drops from the top wine regions in France.
Reservations required, limited spaces available.
SO Sofitel Singapore is located at: 35 Robinson Road, Singapore, 068876
For more information please call: +65 6701 6800 or visit: www.sofitel-so-singapore.com