Launch of REZILIENZ x W BonBon Collection
REZILIENZ X W SINGAPORE presents a delightful confectionery of sparkles with the limited edition W BonBon Collection by REZILIENZ. REZILIENZ's Chief Designer, Jeron Teo was inspired by the Bonbon artwork that is installed by the side of W Pool, and "bonbon" refers to sweets in French. The delightful BonBon" collection resembles the sweet partnership between the two brands.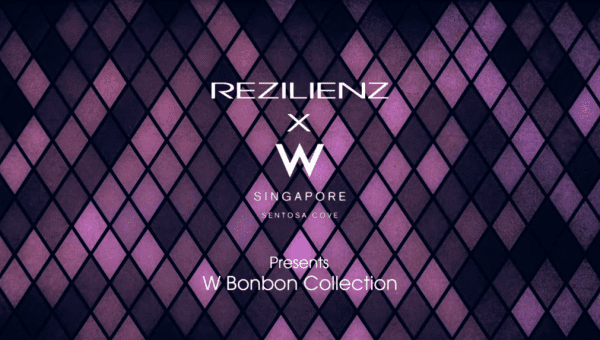 The love affair started back in 2012 when W Singapore spotted REZILIENZ at a fashion runway and invited REZILIENZ to showcase the pieces in the W Store and the rest is history. The W BonBon Collection is a burst of vibrant colours made with Swarovski Crystals with designs shaped like sweets couples with REZILIENZ wire technique to make each individual piece unique and poised to place you as the eye candy in the crowd.
REZILIENZ BonBon Collection is avaliable at W Store @ W Singapore Sentosa Cove, 21 Ocean Way, Singapore 098374 and Shangri-La The Gift Shop, 22 Orange Grove Road, Singapore 258350. Please visit rezilienz.com for the entire collection.