Maison 21G Unveils A New Way Of Perfume For The Modern On-The-Go Lifestyle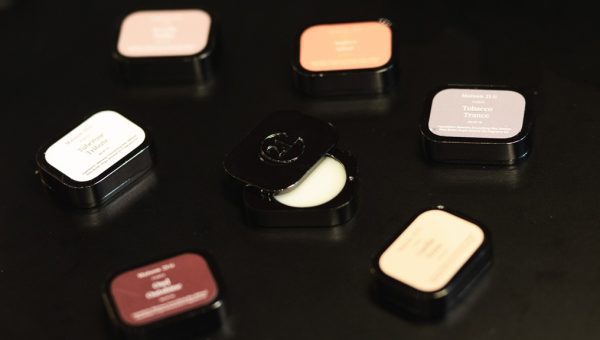 Content: Michelle Ng

The Parisian perfumery house, Maison 21G, continues pushing the boundaries of perfumery through their latest drop – their exquisite range of scents as an all-natural alcohol-free solid perfume in a small compact case.

Solid perfumes are a revolutionary way of perfumery that fits into the modern person's on-the-go lifestyle. The sleek compact case slides easily into pockets and clutches for midday freshening up. It's also travel-ready, and is small enough that you can easily bring a couple of scents without worrying about the weight or spillage.

The solid perfume is available in all of Maison 21G's classic scents, which includes a full range of aromatic, fruity, citrusy, sweet, and woody ingredients. No idea where to start? A classic choice is the Vanilla Venus, an aromatic blend of sultry, warm and seductiveness that suit both men and women.


Application is also very convenient – the solid perfume takes on the smooth consistency of wax and can be applied using your fingers. Easily control the intensity of your chosen scent by applying a couple more swipes on selective areas like your neck, wrists and pulse points.

I especially liked how Maison 21G's perfume won't dry out your skin as its made from 100% natural essences and is alcohol-free. If you're comfortable, you can even use the solid perfume as a lip balm as it contains beeswax to keep your lips hydrated and silky smooth. The perfumes are made from only natural ingredients, so it's more than safe if you ingest it!

Now available online in two sizes; $40 for 4ml and $15 for the 2ml mini.