Duxton Revamps Website, Launches Spring/Summer 2020 Collection and Duxton Kids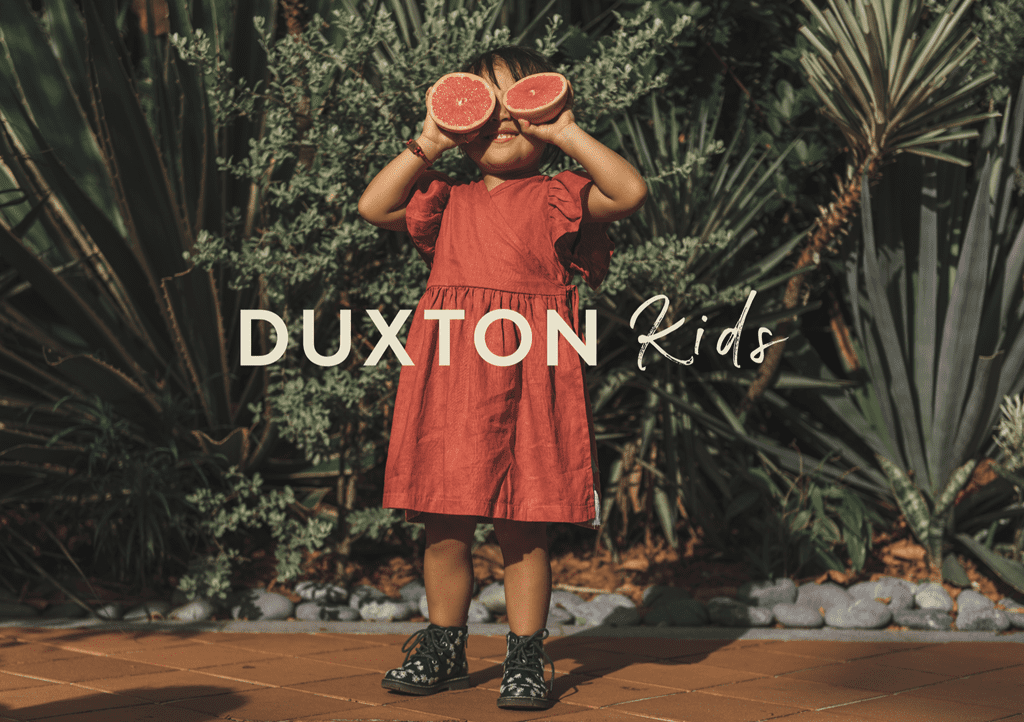 Launched in 2018, Singapore lifestyle brand Duxton is committed to making men look and feel good in everyday essentials and recently just revamped their website.

The new website, which was just launched, aims to celebrate men of all walks and all shapes, stepping into the arena and daring greatly. The Duxton Spring/Summer 20 collection, as well as the new Duxton Kids collection, will also make its debut alongside the website.

"Before making our new collection, we interviewed over twenty men and asked them all to tell us about their lives and take part in a few fittings. What struck us about every single man who walked in was that no matter their body size, no matter their job titles, no matter their status in the world… they all came in with the disclaimer that they have an irregular body type," said Iris Ramos, Co-Founder of Duxton.


It was then that the brand realized what they needed to do – create clothes for men to feel comfortable and confident, but also bridge a connection of making their community feel understood.

The new website will house videos of fathers and sons alongside videos of Hollywood actors… all talking about when they dared greatly in life. The brand believes that when you slip something on that fits great, you feel confident. When you see and hear others who are going through the same challenges, you feel understood. Duxton aims to do both with the launch of their new site.

With comfort at the brand's core, the new collection features a selection of button-down shirts with a minimalistic urban style, created with a clean silhouette using Japanese Cupro fabric. The brand also has a size range that is unique to this region, from size 0 (XS) to size 7 (4XL).


Duxton is also launching a new collection, Duxton Kids, designed for babies, boys and girls sized six months to seven years old. Duxton Kids incorporates similar themes to Duxton, relating to being comfortable and celebrating kids being kids.

To check out the new website, visit Duxton Website.