Gentle Monster & FENDI Launches 'GENTLE FENDI' Sunglasses Capsule Collection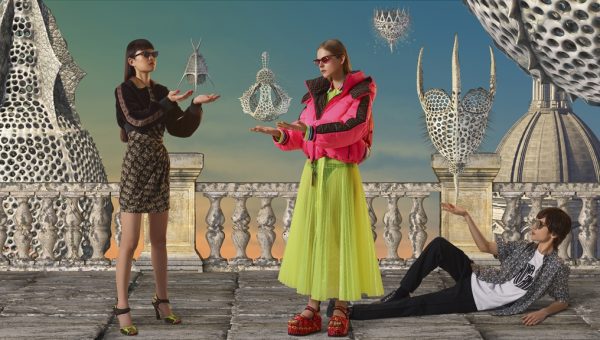 FENDI and Gentle Monster has launched the GENTLE FENDI – a one-of-a-kind collection of sunglasses designed by the Roman Maison in collaboration with the Korean sunglasses and optical glasses brand, manufactured and distributed by SAFILO.
The GENTLE FENDI Capsule Collection is comprised of two unisex styles that embody a perfect balance between innovative design and exquisite craftsmanship, combining FENDI's DNA with Gentle Monster unpredictable aesthetic.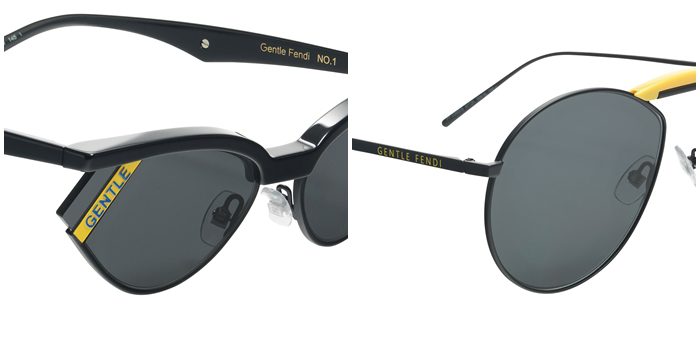 GENTLE FENDI NO.1 is a hyper-fashion metal and acetate designed frame, surfing the current trend of small shapes and bold logos, while GENTLE FENDI NO.2 is a metal style that combines a strong fashion attitude with an easy-to-wear look.
Ranging from S$565 to S$615, the GENTLE FENDI Capsule Collection debuts this May 2019 in FENDI and Gentle Monster boutiques along with selected optic stores worldwide.