"Jardin d'Eden", designed by Marcel Wanders launches SS2013 collection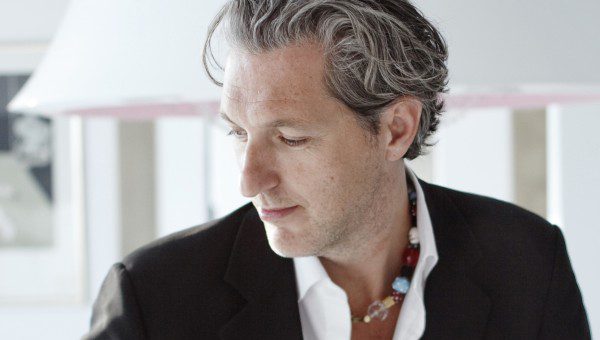 Launched in 2010, the Jardin d'Eden silverware collection brought a modern touch to the notion of preciousness, poetry and sensuality. While remaining true to its signature purity of line, Christofle entrusted the creation of this decorative collection to Marcel Wanders, a designer known for his extravagance and whimsy. The result lived up to expectations, in a vibrant homage to nature engraved on silver with interlaced leaves, flowers and curls inspired by a lush garden.
This 2013, "Jardin d'Eden" launches its new creations by expanding to include a fruit bowl and a new tray. Pastry trays, coasters as well as a salt and pepper set round out this collection of silver table accessories. Lastly, the collection is extending into the home with a line of decorative objects and home accessories including a letter opener, a paperweight and photo frames.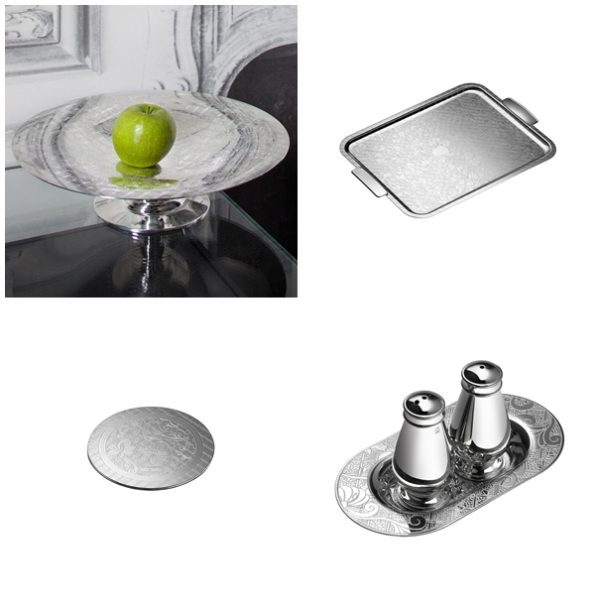 Offering a modern take on a Baroque sensibility, Jardin d'Eden with its precious, highly detailed motif which demonstrates the importance of the silversmith's art to Christofle, how essential the human touch, and how patience, careful observation and minutiae are inherent in every piece that leaves its ateliers.
Here, the engraving is embossed. It is the result of a complex, precise and delicate procedure that depends on the way in which the silversmith places a metal leaf on the matrix and stamps it to define its shape and décor.
Everything depends on the precision of a gesture, as well as its gentleness, so that the bowl of every spoon, the detail of every object shows the same relief and creates a harmonious ensemble. Upon close inspection, the engraving reveals its secrets: it is composed of a blend of a finely granulated texture, a flat finish and latticework.
The Jardin d'Eden SS13 Collection is available at:
Christofle Boutique at Hilton Shopping Gallery, 581 Orchard Road, Hilton, Singapore #02-11/12 Singapore 238883, +65 6733 7257
Christofle Counter at Takashimaya, 391 Orchard Road Ngee Ann City, Basement 1 (Branded Tableware Zone), Singapore 238872, +65 6737 8710.