July Feature: Bags, Bags, Bags, Bags and … Bags
CONTENT: Henry Boen
It's always great to get your look first before accessorizing, but what if you switch it up and let the accessories inspire your day's look? Here are a few that we recommend you try.
Loewe Hammock Bag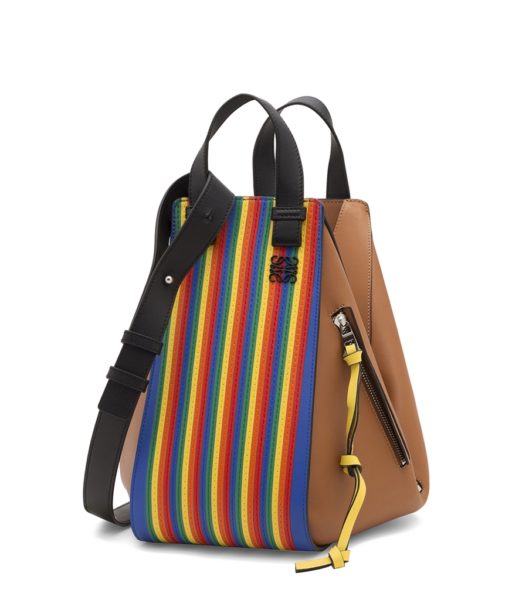 Minus the blue, the Loewe pre-fall 2018 Hammock bag reminds us of a Rastafarian vibe. It's about positive energy, being calm, relaxed and taking the fast-paced city life down a notch. You can have a little trip down the bohemian side of fashion or just go beach-like with softer, flowing fabric with an abundance of color to compliment the colors of the bag. The soft-tough contrast from the leather bag is a definitive bonus as well.
Tod's x Mr. Bags Special Wave Backpack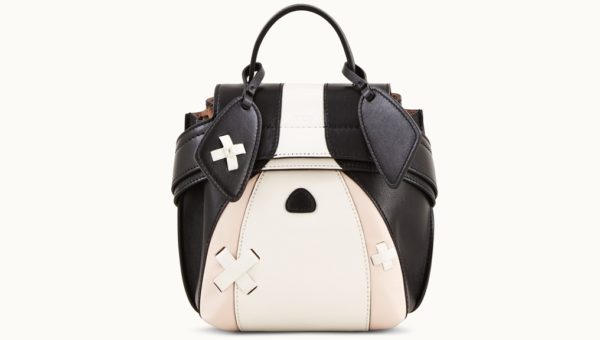 Remember when Paris Hilton accessorized herself with little doggie companions in her bag? With this two-in-one, you can now work that throwback with a modernistic (and kawaii) touch.
Puppy-inspired flaps adorned on the handle while the rounded triangular spot tells the snout placement. The petite size also compliments a younger, sportier silhouette so don't be shy with that tennis skirt that you've been contemplating since day one.
Roger Vivier Clutch
Glamour comes to my mind when I first saw this Barocco-inspired clutch from Roger Vivier. Pair it up with a subtle full black ensemble and accessorize lightly with a bejeweled necklace and just let the colored stones pop by itself. It's clean, elegant and still soaring high in the fashion category.
Dolce & Gabanna Circle Bag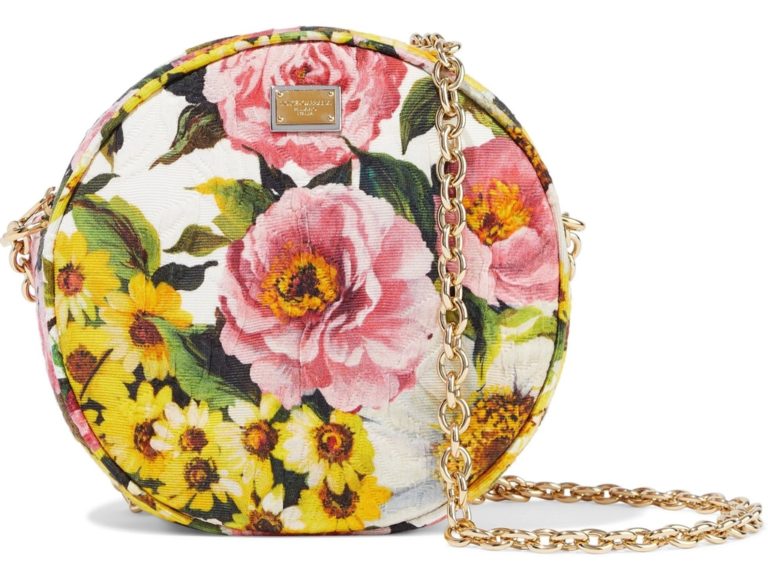 It's always cute to have a circle shoulder bag – the playfulness of the no-tough-edges-look works in favor of enhancing feminine qualities for the wearer. The smaller dimension also flatters women's curves and their structurally smaller proportion. We recommend the covetable floral printed number from Dolce & Gabanna.
Zalora x Jason Wu Tote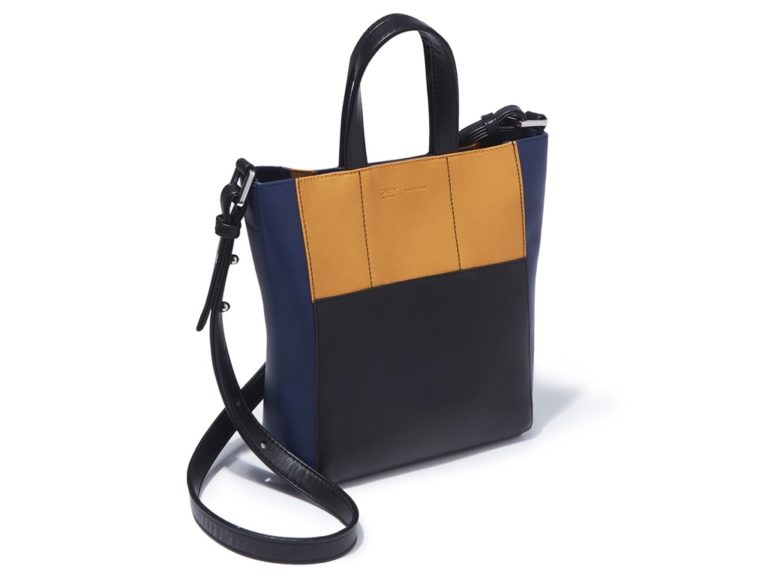 Remember the Zalora x Jason Wu collaboration announcement? Here's one from the exclusive bag collection. While an elongated tote may not be extremely flattering for the human body, this tote replaces it with practicality. Crafted with three additional compartments, the tote also features a concealed magnetic hardware to ensure accessibility and convenience. Opt for a one-color focused look, or just be experimental and color-block your outfit.