Samsonite RED Launches it's Spring/Summer 2019 Collection!
Samsonite RED launches its S/S 2019 Collection for the young and vibrant trendsetters. Featuring a new range of stylish bags, the S/S 2019 Collection is suitable for both business professionals and college students.
Samsonite RED is well-loved by consumers in their 20s and 30s for its affordability and modern designs with an urban touch. With its latest collection, Samsonite RED appeals to the market with a variety of chic and colourful products, that are functional and useful. Samsonite RED's S/S 2019 Collection will house different product lines fit for men and women.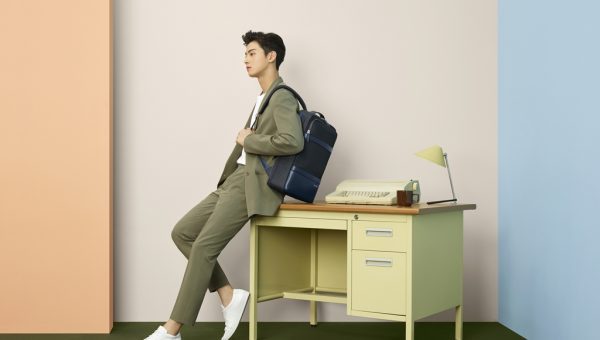 Men's Collection: Briu
The "BRIU" men's business line includes backpack and briefcase featuring a neat square design with leather trimming and metal logo with a trendy touch. The ergonomic mould back panel, minimised stiffener and various organisers deliver the greatest comfort and convenience to its users who are always on the go.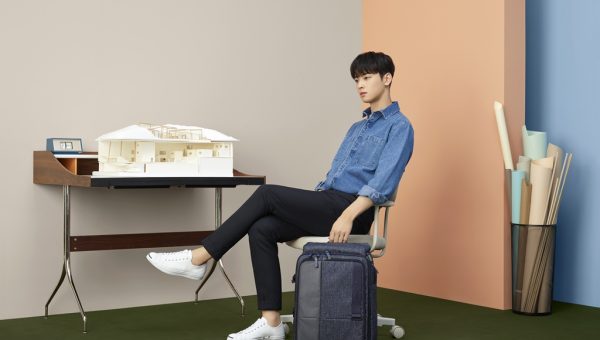 Unisex Collection: Actaeon
"ACTAEON" is designed for urban travellers and photo enthusiasts. With a 3M reflective fabric on the front for increased safety and a spacious compartment, it is easy to organise and locate personal items.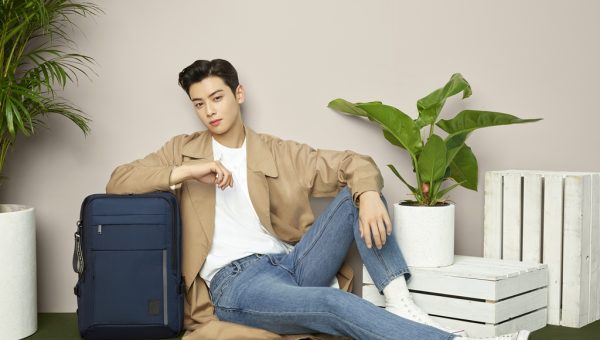 Unisex Collection: Plantpack 2
Environmentally-conscious millennials will like the eco-friendly line "PLANTPACK 2". Apart from recycled nylon material, it is equipped with anti-bacterial properties, scratch-resistant lining, an IT device pocket and practical outer pockets. This backpack is available in three colours: orange, navy and black.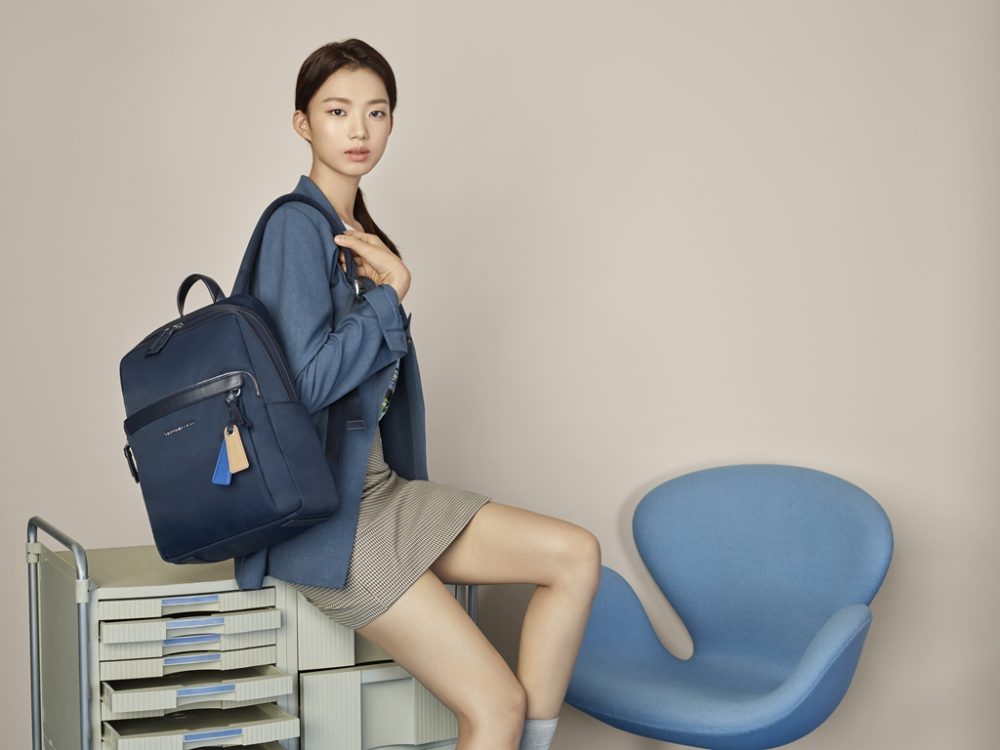 Women's Collection: Belleca
"BELLECA", is ideal for ladies who appreciate functionality. This collection includes a backpack and tote bag which features a smart sleeve allowing the bag to slide over the luggage tube and securing it in place.
The tote bag is also equipped with a wrap-around expansion zipper on the lower part to provide additional storage space. The decorative charm attached to the zipper and its stripe-patterned lining on the inside lend a sophisticated touch to the carryall.
Women's Collection: Akoni
The women's athleisure line, "AKONI", is ideal for daily use and short trips. The sporty appearance of the bag is complemented by its lightweight design and spacious compartments, and is perfect for ladies to stash their workout gear. The range features a backpack, shopper bag, mini boston and a sling bag.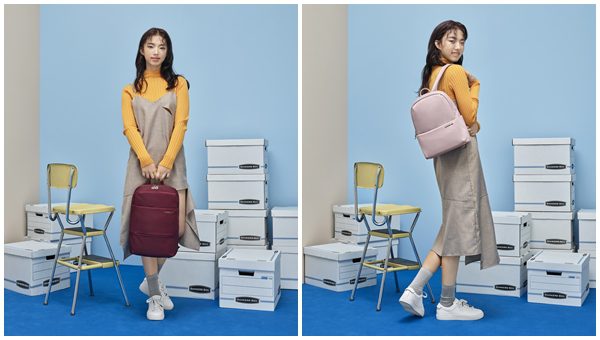 Women's Collection: Lightilo 2
Following the women's bestselling "LIGHTILO" line, "LIGHTILO 2" features a minimalist and lightweight design coupled with a metal logo. This trendy selection consists of a backpack available in black and burgundy, and a mini backpack which comes in navy and old rose.
Samsonite RED's S/S 2019 Collection is now available in selected Samsonite stores islandwide.
For more information, please visit: www.samsonite.com.sg/red