Discover New Zealand's World-Class Ski Resorts with Antipodean Luxury Travel
With New Zealand's ski season underway, Antipodean Luxury Travel is tailoring itineraries for a snowy getaway that enable guests to explore the best of the region's mountain terrains in complete luxury and style.
For a once in a lifetime experience on the slopes, travellers can enjoy the recently launched private Gourmet Charter experience, which combines the thrill of heli-skiing with local gastronomy.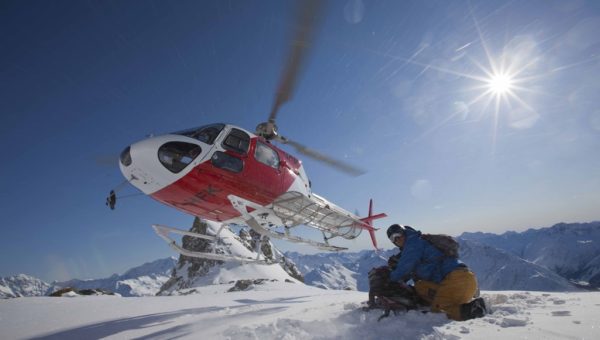 Antipodean Luxury Travel will helicopter charter guests on a two-hour flight over the heart of the Southern Alps before arriving at Minaret Station Alpine Lodge. On landing, guests can ski or snowboard the surrounding untouched terrains and vistas, before dining with an exceptional gourmet lunch at the lavish Mountain Kitchen Lodge enclosed by views of mountains beyond. With the station to themselves, this gourmet charter is a once in a lifetime experience to be remembered and shared with family and friends.
For both ski-enthusiasts and first timers to the slopes, Antipodean Luxury Travel also recommends a wide range of ski resorts and activities suited for all abilities in New Zealand. A sporty vacation or a vibrant après-ski scene with a mug of mulled wine, a wintry adventure awaits!
A day's Gourmet Charter experience starts from S$3,200 per person. New Zealand's ski season runs from June till September 2017.
For more information on New Zealand's best ski resorts by Antipodean Luxury Travel, please visit: www.antipodeanluxurytravel.com/2017/05/31/new-zealands-best-ski-resorts