Artemis Grill Launches New Cocktail Menu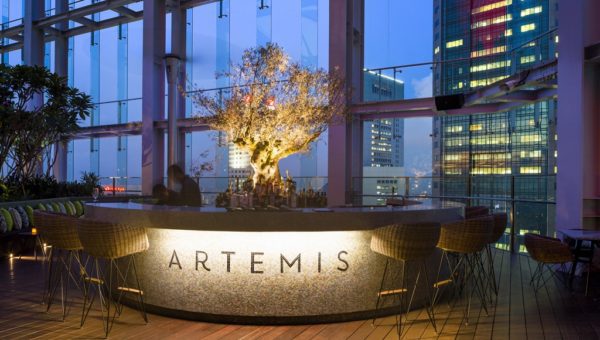 Contemporary Mediterranean rooftop grill located in Singapore's CBD – Artemis, has just launched their new cocktail menu.
Helming the new bar team and responsible for the new bar menu is Filipino born mixologist, Rico Deang. Rico is now Artemis's new Bar Manager.
Rico moved to Singapore in 2010 and joined CUT by Wolfgang Puck in Marina Bay Sands. As their Head Bartender he curated CUT's substantial cocktail list and opened up other Wolfgang Puck bars around the world.
Some of the new bar cocktails of which he created are Beautiful Sour – consist of Death's Door Gin, Bergamot and Sparkling Wine. Deliciously botanical, this refreshing and unique cocktail will have you dreaming of la dolce vita with the bergamot's intense citric Italian flavours. Eastern Promise – Sherry and Peaty Whiskies, Rosemary, Becherovka, Lemon Freshly burnt rosemary is gently muddled with a combination of Scottish whiskies, making this Grecian inspired cocktail a treat for the senses and lastly Lota Bell – Passion Fruit Tea infused Vodka, Demerara & Lime North African flavours of tea infused vodka await in this stimulating passion fruit (lota bel) concoction.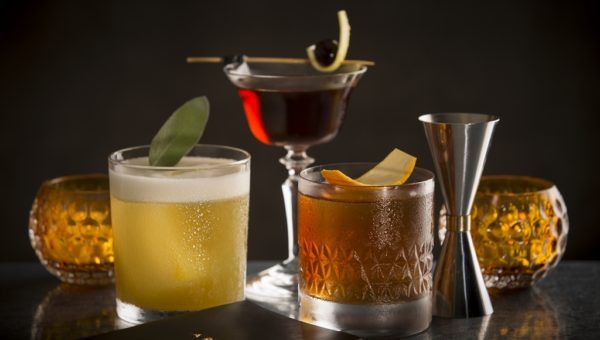 "I'm excited to be part of Artemis and lead a team that shares my passion. It's going to be great fun for us as well as our customers who drop in to experience great service, food and a tipple or two," said Rico.
Artemis boasts a current list of 18 progressive cocktails that are created with exceptional spirits, homemade syrups, fresh ingredients and the best bartending skills.
A stylish and unique rooftop garden bar on top of CapitaGreen, Artemis offers up an iconic view of Marina Bay Sands and beyond. Its bar is centered by a 100-year-old Spanish Olive Tree and cocktail lovers are surrounded by 15,000 square feet of lush Sky Forest.
Artemis grill is located at Level 40, 138 Market Street, Singapore 048946.
For more information or reservations please contact: +65 6635 8677; email: reservations@artemisgrill.com.sg or visit their website at artemisgrill.com.sg