Clos Saint Jean Châteauneuf-du-Pape Dinner featuring Vincent Maurel at Raffles Singapore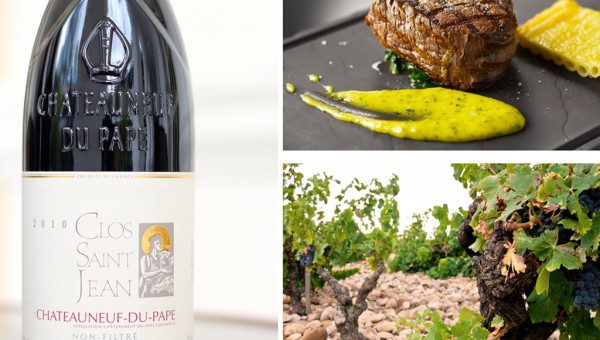 Taste delicious French wines at the Châteauneuf-Du-Pape dinner at Long Bar Steakhouse, Raffles Singapore on Saturday, 28th June 2014. This dinner is the fourth in a series of illuminating wine dinners taking place throughout the year in Raffles Singapore's Long Bar Steakhouse and Raffles Grill.
Hosted by Raffles Singapore's Wine Director, Stéphane Soret, and joined by Vincent Maurel, owner and winemaker of the prestigious Clos Saint Jean, Raffles Singapore's Châteauneuf-du-Pape dinner will showcase some of the finest and most distinctive wines from Clos Saint Jean, considered by many to be among the top properties in the Southern Rhône.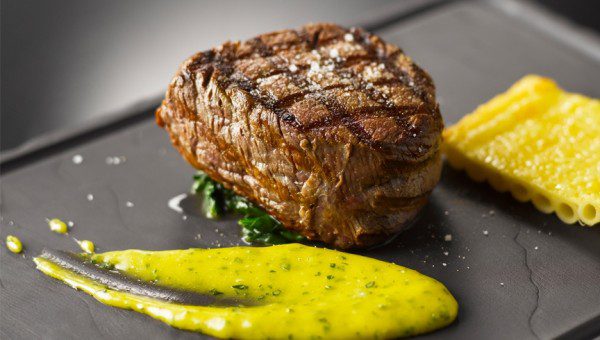 The wines have been paired with an exquisite four-course menu specially created by Raffles Singapore's Executive Sous Chef Mickael Le Calvez. Wines being served on the evening include:2012 Clos Saint Jean Châteauneuf-du-Pape Blanc;2011 Clos Saint Jean Châteauneuf-du-Pape Rouge; 2004 Clos Saint Jean Rouge 'La Combe Des Fous' Châteauneuf-du-Pape; 2008 Clos Saint Jean Rouge, Deus-Ex Machina Châteauneuf-du-Pape.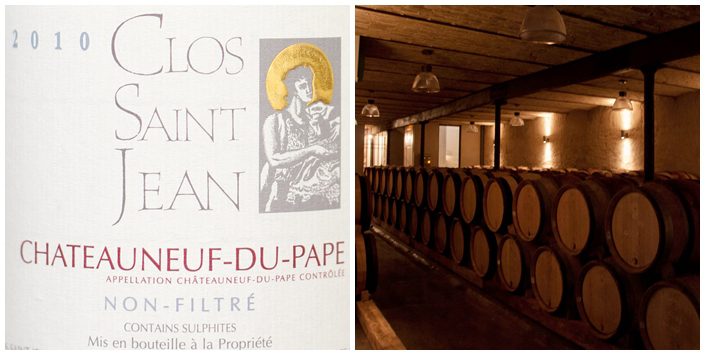 The Provencal village of Châteauneuf-du-Pape is the magnificent standard-bearer for the dynamic Southern Rhône, and creates some of France's most potent and individualistic wines – both white and red. The wines are appreciated for their powerful, rich, intense notes and are filled with array of berries and aromas of peppery spices as well as lushly textured dense layers of flavours.
Clos Saint Jean, which was founded by Edmund Tacussel in 1900, is run by the fourth generation of the Tacussel-Maurel family – Vincent and Pascal Maurel – under the tutelage of renowned oenologist Philippe Cambie.
The Châteauneuf-Du-Pape wine dinner is taking place at Long Bar Steakhouse on Saturday, 28th June 2014 at 7.30pm and is priced at SGD 188++ per person.
For dining enquiries and reservations, please contact Raffles Singapore Hotel on 6412 1816 or email dining@raffles.com.