Eat, Drink and Shop to Your Heart's Content at &JOY Dining Hall!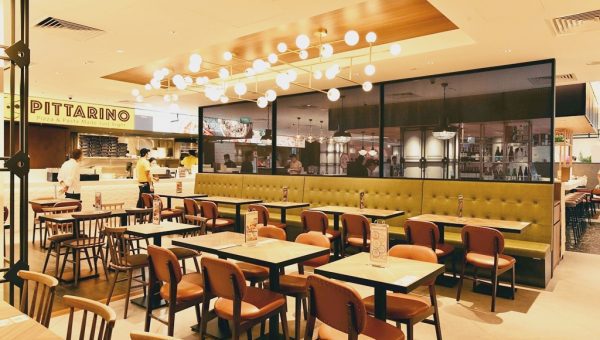 CONTENT: Yiew Kai Jie

Seeing as how everyone is currently stuck in Singapore with no way to travel overseas, RE&S has come up with a new Japanese dining concept that is sure to satisfy everyone's craving for authentic Japanese food and products! &Joy Dining Hall is a new 154 seater concept at Great World City created by RE&S Group that encompasses a wide range of Japanese cuisine and lets customers shop for products that can only be usually found when travelling to Japan!

&Joy Dining Hall is home to two renowned F&B brands from Osaka—RAMEN KIOU and ROMAN.TEI, have chosen the dining establishment as their first ever physical outlets in Singapore. Known for its classic flavourful bowls of old-school ramen, their newly launched Deluxe Shoyu Tonkotsu Ramen features pork belly braised in age-old tare (Japanese Sauce) as the topping for its scrumptious and aromatic bowl of ramen.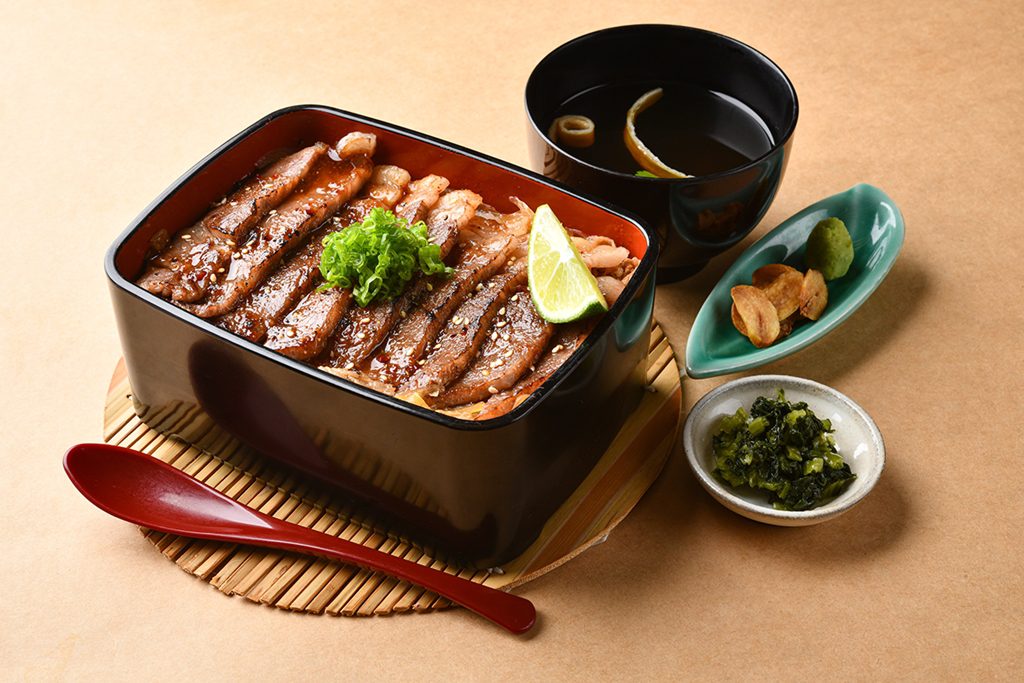 ROMAN.TEI prides itself on being the premier authority on serving up the best cuts of meat to their customers. To that end, they serve their protein in impeccable jyu boxes, containing a generous portion of juicy cuts of beef on fluffy rice and enveloped with a special homemade sauce that helps to bind the entire dish together and creates an incredible texture for the palette.
ROMAN.TEI's signature dish, is none other then the Double Beef Zen showcases a heart stopping portion of beef steak that comes with various sides. Customers are encouraged to experiment with the three distinct ways of eating the jyu boxes in order to find out exactly how they prefer to consume their beef. Their showstopping A4 Miyazaki Wagyu is also a must order on the menu for steak lovers- as the marbling of the protein gives off an extremely rich, creamy flavour and tender texture that just melts in the mouth when the protein is slowly consumed. ROMAN.TEI's secret steak sauce is served on the side to be dipped into the beef to intensify and enhance the natural flavours of the protein.


Pittarino is a new Japanese and Italian fusion food concept in &Joy Dining Hall that focuses on Japanese-style pizzas and pastas. Some of its highlights include the Teriyaki Chicken & Scallion Pizza and the Mentaiko Giapponese Spaghetti which features al dente pasta being coated with a overzealous portion of pollack roe, enveloped in a cream sauce and topped off with spring onion and nori.

Gokoku Japanese Bakery is a bakery concept from Kobe that stays true to its motto of bringing customers happiness and fortune, a mirror image of its full name which translates to five grains and seven fortunes in Japanese. Its buns are made with only the best Japanese ingredients and hearty grains. Rich in fibre and minerals, the bakery's signature Gokoku Shichifuku Pan is made with brown rice flour, rye flour, malt, oatmeal, linseed, sunflower seeds and soybeans. inspired by a beautifully shaped mountain, the Meiho Toast boasts the natural sweetness of wheat and has a delightful chewy mouthfeel when bitten down upon. Other customer favourites include the Signature Red Bean Anpan, made with high-quality red bean paste from specially contracted farms in Tokachi.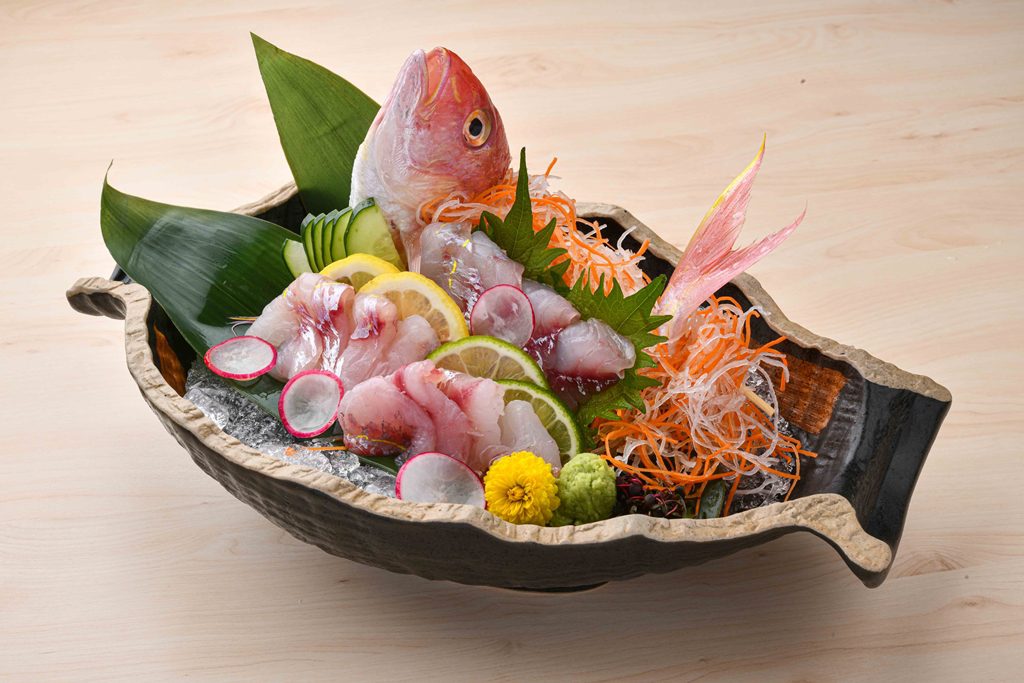 Apart from the food, Kuriya Japanese Market's Japan Direct* concierge service allows customers to pre-order the ingredient of their choosing and have it delivered to Singapore in approximately 2 weeks. Customers can select from a wide range of restaurant-grade ingredients that includes curry paste, sesame dressing, tsuyu noodles, wakame and wasabi!

&Joy Dining Hall also has an izakaya-inspired bar where customers can tuck into an array of snacks or grilled items with an fleet of spirits, highballs, beers and even sake! The bar is currently offering a special Jim Beam Highball ($5 per glass) and a Sapporo promotion! (2 for S$20)

*Japan Direct Service is only available at Kuriya Japanese Market at Great World. Estimated delivery time frame of 2 weeks is subject to weather and freight conditions with possible extensions due to COVID-19.
&JOYDining Hall (Great World City)
1 Kim Seng PromenadeSingapore 237994,Great World,#B1-133