Enjoy Dom Pérignon 2008 Legacy Edition this Festive Season!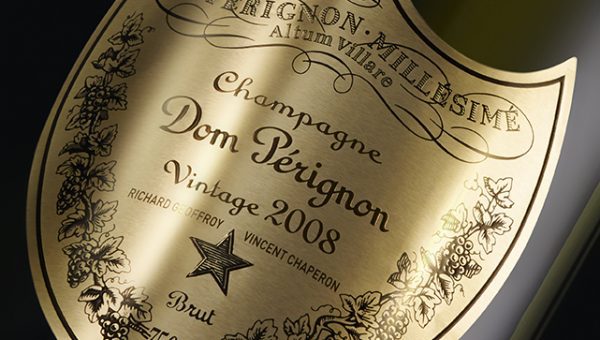 As we are gear up for the festive season, champagnes are always part of the celebration in every households – Dom Pérignon 2008 Legacy Edition is just the perfect champagne to celebrate the season in style.
This is the first time in Dom Pérignon's history that a vintage was released out of sequence – the 2009 preceding this 2008. One main reason for this was that it was felt the 2008 needed more time. The product of a widely acclaimed vintage, Dom Pérignon 2008 is released as a special 'Legacy Edition' in late 2018, featuring the names of both chef de caves. The normal label will be released in early 2019.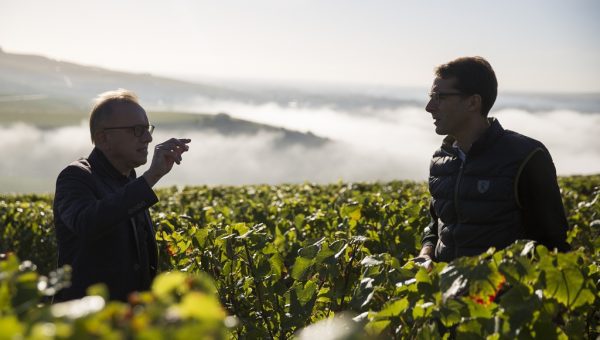 Along with the release is the announcement that on 1 January 2019, Vincent Chaperon will become the new Dom Pérignon Chef de Cave. He succeeds Richard Geoffroy, with whom he has been working closely since 2005 and Dominique Foulon, whom Richard succeeded.
These three generations of Chefs de Cave are the custodians who guarantee the vision that has always made Dom Pérignon unique: a creative ambition, a continuously reinterpreted quest, the quest for harmony as a source of emotion. This vision is embodied in sum of all the vintages, both past and future.
Dom Pérignon 2008 Legacy Edition has a fresh and lasting finish which makes it a perfect champagne to celebrate Christmas and welcome a brand new year together.