Fat Prince Brightens Up Spring with a Fresh Offering
Singapore's gourmet kebabery, Fat Prince is dedicated to showcasing the most tantalising flavours of Middle Eastern cuisine for diners to indulge in. Here are just a few of the fresh new flavours you can look forward to.
A new range of light yet wholesome dishes re-emphasise that vegetables can be attractive all on their own. The latest selection includes a refreshing 8 Hour Salad with Squash Confit, Mixed Greens, topped with Pumpkin Seed Dressing. All the vegetables are from local farms located with an 8 hour radius. For those looking for a more familiar salad, the Avocado & Kale Tabbouleh comes with Bulgur Wheat, Fresh Herbs and Cured Lemon Vinaigrette – inspired by the traditional tabbouleh salad.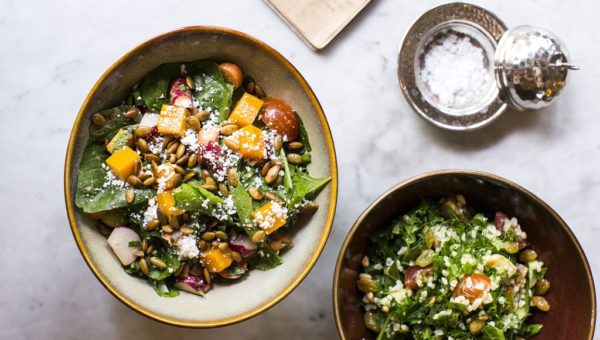 With seafood playing a significant role in Middle Eastern cuisine, new contemporary dishes have been curated with aromatic spices taking centre stage. The Moroccan Bouillabaisse combines technique and flavour, where the plentiful squid, prawn, fish and mussels are matched with an incredibly delicious and fragrant broth. Those who are looking to up the spice levels can opt for the lighter Smoked Pepper Squid with Lemon Vinaigrette, Harissa, Curry Leaf and Chili.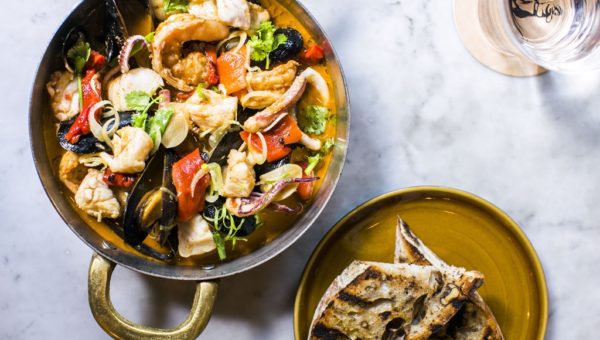 While still maintaining its variety of signature kebabs, the Istanbul-inspired cafe has introduced some memorable new poultry items. The undoubted star is the incredibly tender Spring Chicken with light crisp skin, complemented by a Fermented Chili and Sultana Relish. With its mouth-watering flavours, the Baharat Chicken Wings with Pomegranate, Hazelnut and Spring Onions will have you ordering another portion in no time.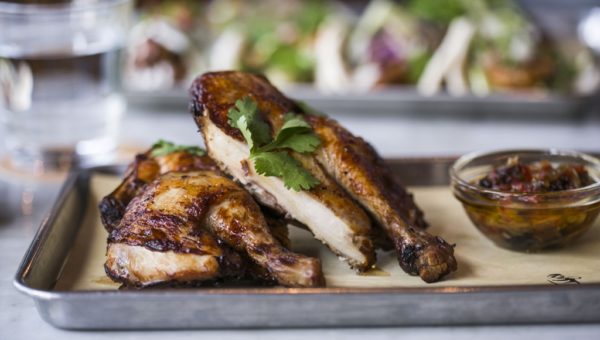 Offering a sweet end to the culinary experience are the light and delicious Orange Blossom Cake with Semolina, Sweetened Labneh and Toasted Pistachios, and modern Halva Pudding accompanied by Pistachio Streusel and Fresh Oranges. For the ultimate post-dinner pairing, enjoy dessert with Fat Prince's signature freshly made Turkish Coffee.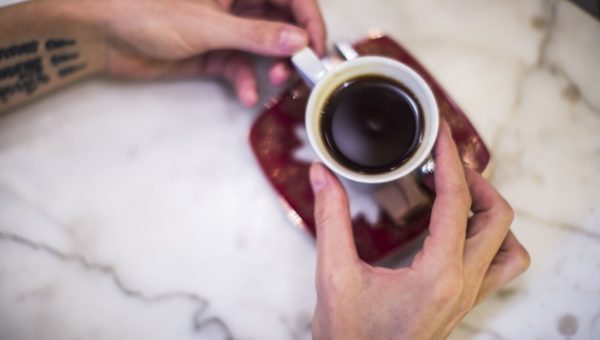 All new items are now available on Fat Prince's menu. For bookings, please visit www.fatprincesg.com.