Maguro Donya Launches Eight Premium Donburi Combination Set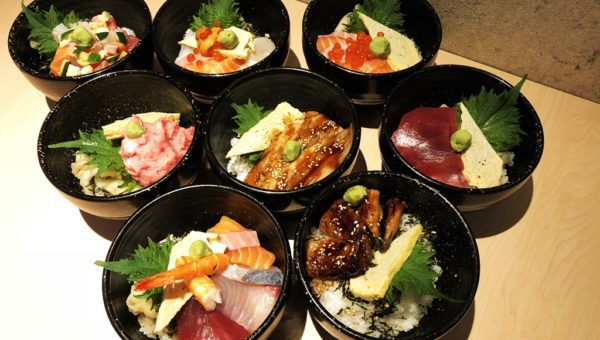 CONTENT: Andrew Kho
IMAGES: Luxe Multimedia
A concept by renowned Japanese tuna and fish wholesaler Misaki Megumi Suisan, Maguro Donya has been serving the freshest maguro at unrivalled prices since they opened their first outlet at Eat at Seven, Suntec City.
Maguro Donya maintains high food standards with a technique called frozen to keep the fish at peak freshness. As soon as the fishes are caught on ship, they are kept frozen at -60 degrees Celsius. The fish is then imported directly from Misaki Port to Singapore. This ensures that freshness is guaranteed.
This March, the restaurant launches a 5-course set wherein diners get to choose their choice of Donburi to go with the set which consists of chawanmushi, tempura, salad, miso soup.
The Donburi Combinations:
Hokkai Don – Premium donburi bowl with fresh uni, scallops, salmon sashimi, bright red salmon roe and aori ika
Salmon Ikura Don – Fresh salmon sashimi and gleaming red salmon roe
Unagi Don – Grilled river eel seasoned with sweet and savoury kabayaki sauce atop fresh sushi rice
Kaisen Don – A combination of fresh salmon, akami maguro, kanpachi, ebi and ika on fresh sushi rice.
Bara Chirashi Don – Fresh mixed dice salmon sashimi on fragrant sushi rice
Tekka Don – Maguro Donya's signature dish, this donburi is topped with the signature fresh lean akami sashimi.
Hikkaki Don – Tender maguro belly served atop fresh sushi rice, and garnished with scallions.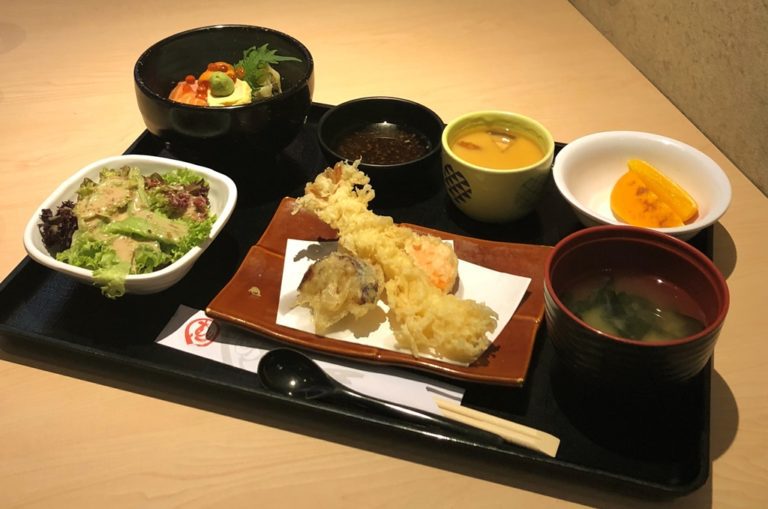 Maguro Donya 5 course set is priced at S$19.90++. You can opt to further top up these delicious donburi's with their premium Toro (30g) and Uni (15g) for only S$5++, which is available only until this end March.
For someone who rarely eat sashimi like me, i was surprised with how sweet and fresh their Salmon, Ebi and their Akami Sashimi. The quality of Ingredients Maguro Donya is serving is surprisingly way better than some of the fine dining restaurants here in Singapore. Their quality has exceeded the standards of a Japanese restaurant commonly found in a Shopping Mall.
I would highly recommend anyone who loves Japanese food to try this place especially now that they got the best premium value set in Singapore. Whether you want a quick lunch, relaxing dinner, or weekend gathering with friends and family, Maguro Donya is a perfect place to dine without being heavy on your pocket.
Maguro Donya is located at: 3 Temasek Boulevard #03-314 Suntec City Mall, Singapore 038983
For more details please visit: www.magurodonya.com