MO Bar Presents An Epicurean Brunch with Asia's Best Award Winning Cocktails
CONTENT: Yiew Kai Jie
IMAGE: Luxe Multimedia

If you're still looking for the best brunch offerings in Singapore, look no further as MO Bar has launched its new weekend brunch menu along with new range of cosmopolitan cocktails that cemented MO BAR's prestigious position as one of Asia's top 50 bars!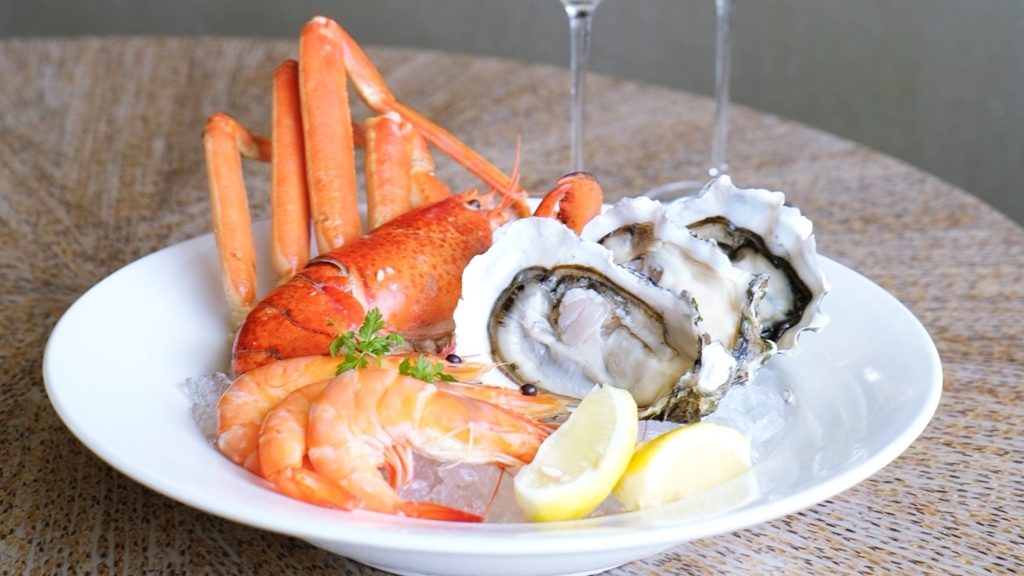 The brunch session starts off with a great boon for seafood lovers- a hearty seafood platter filled with a great bounty from the ocean that includes a generous portion of juicy oysters, prawns, snow crab legs and a large Maine lobster! Pace yourself and take your time to indulge the seafood with the sweet mango mayo dipping sauce served on the side!


For the remaining courses, you will be able to choose three dishes, one from each section: the starters and soups section, rice and noodles section, main courses and dessert section.

Got an insatiable craving for a taste of Taiwanese cuisine? Opt for a heartwarming bowl of Taiwanese Beef Noodles– filled with handmade noodles and melt-in-your-mouth tender beef ribs and tendons! Don't forget to slurp up every last drop of the sweet and flavourful broth to appease your cravings or wanderlust for Taiwan.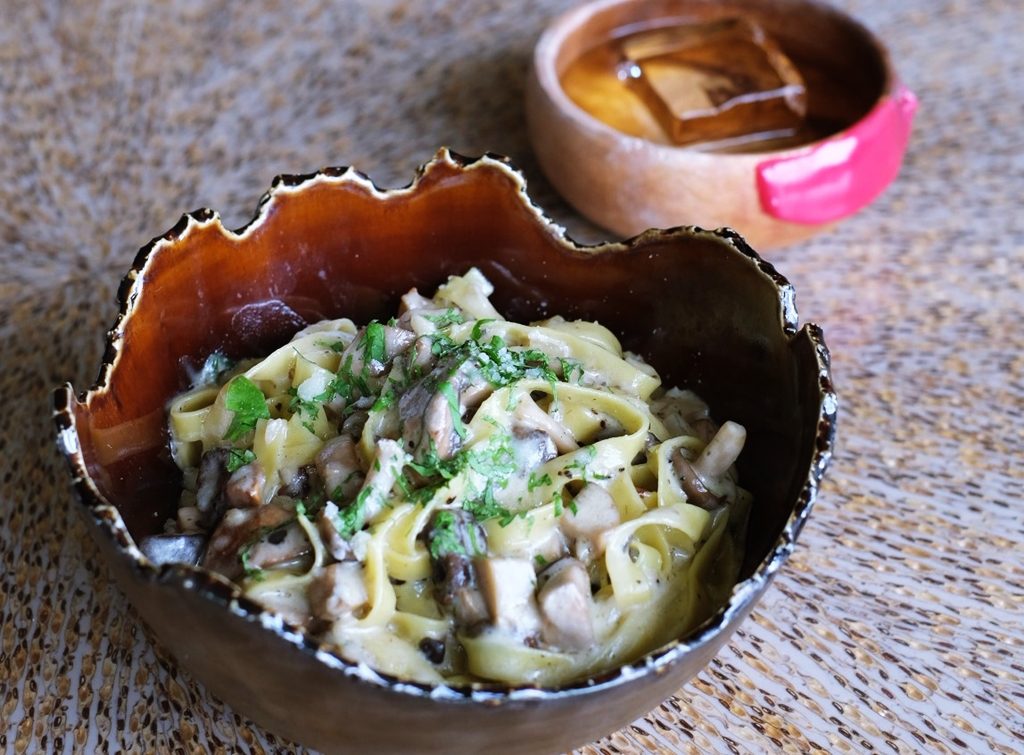 Alternatively, you can opt for a western option such as the Tagliatelle Tartufo– a fuss free pasta dish that is sure to put a smile on your face! The wholesome dish is covered with an ample amount of black truffle incorporated cream sauce and topped off with a smoky aroma that comes from the roasted mushrooms buried throughout the pasta.

Moving on to the main courses, if you are looking to maintain your diet or commitment to eating clean, try the Hong Kong Style Steamed Cod for a classic oriental dish! Otherwise if you are looking to treat yourself, go for the enriching Braised Angus Beef Short Ribs with a mildly sweet wine sauce that goes well with the tender protein that makes for a decadent dish!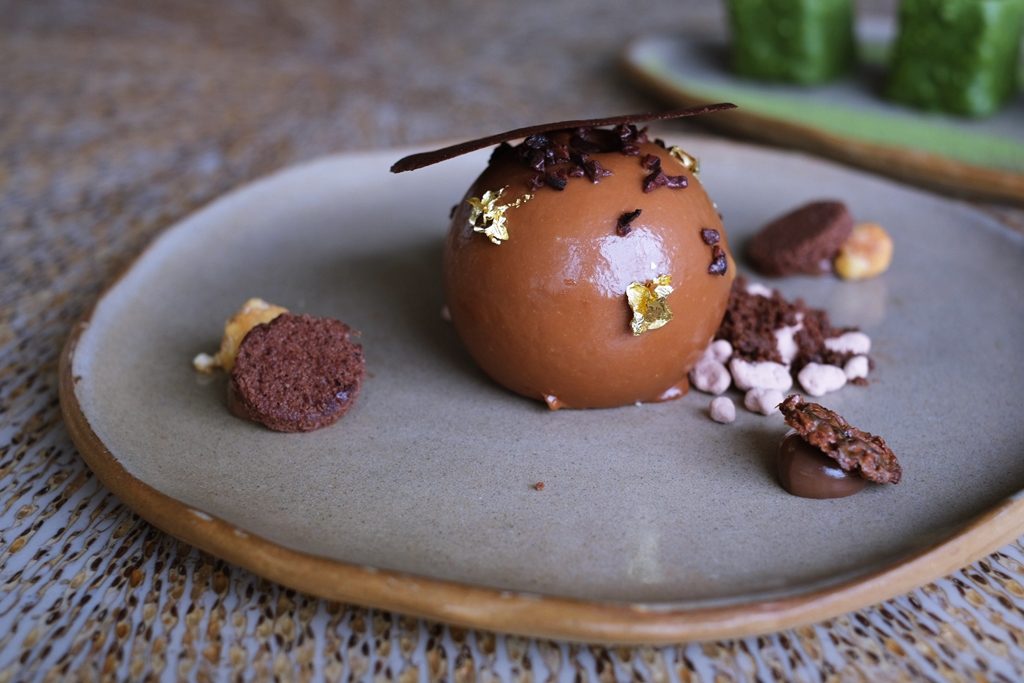 Aesthetically pleasing as they are on the palate, MO Bar's desserts are not to be underestimated. Treat yourself to an indulgent bittersweet Gran Cru Chocolate Mousse that will leave you wanting more and smiling away with each and every bite. Alternatively if you are a deadset matcha enthusiast, the Matcha Yaki-Imo Cake will satisfy your cravings as each layer is filled with the matcha flavour balanced with the mild acidity of the mascarpone cheese.

MO Bar has also recently launched its third volume of its bar menu as part of a continuation of the journey that started with the first two volumes of the menu. Highlights from the menu include the refreshing and mild tasting Chamoe, inspired by a collaboration with partners in Seoul with an infusion of vodka, melon and citron for a fruity twist that will go down easily if you are not accustomed to strong drinks. The hard-hitting Taipei-inspired Milkyway takes its inspiration from a cup of bubble tea that uses whiskey as its base liquor, coupled with oolong and brown sugar, then garnished with boba.

MO Bar's Weekend Brunch is only available on weekends from 12pm to 2:30pm and is priced at S$98++ per person, top up an additional S$58++ per person for a free-flow beverage package which includes two hours free flow of Ruinart Champagne and a few selected "Asia's 50 Best Bars" Cocktails from MO BAR's award-winning menu that incorporates elements from different cities such as Bali, Singapore, Seoul and Osaka.

MO BAR
Mandarin Oriental Singapore, 5 Raffles Avenue, Singapore 039797
Website