Phoon Huat Unveils It's New Branding for Delicatessen: Phoon Huat Deli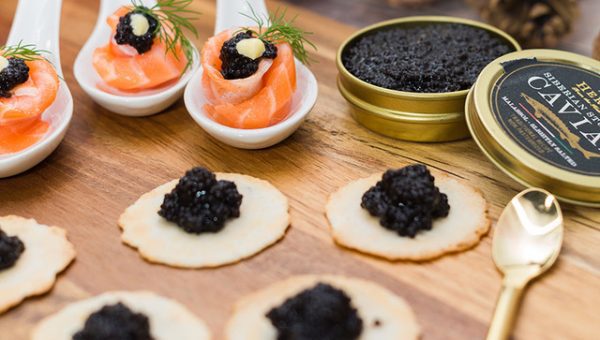 Phoon Huat Pte Ltd, a homegrown retailer known for its baking supplies, has unveiled its newly rebranded delicatessen – Phoon Huat Deli.
Previously known as PH Delicatessen when launched in 2015, Phoon Huat Deli is a gourmet butchery and fine foods delicatessen specialising in premium meat cuts, fresh seafood, high quality Japanese sashimi and artisanal produce such as cheese, cured meats and smoked salmon. The company started Phoon Huat Deli three years ago with the objective of bringing premium foods to the masses at affordable prices.
Phoon Huat Deli is a one-stop shop for the epicurean. Only the freshest quality meats are imported from countries such as Japan, USA, Spain and Australia. Among the premium meat selection includes A5-grade Miyazaki wagyu from Miyazaki Prefecture of Japan, Mishima Reserve beef from USA, and Iberico pork from Spain. Butchery services are provided for all meats and seafood.
The deli also carries a wide selection of fresh seafood such as sustainably farmed salmon from Norway and Bluefin tuna from Japan, as well as shellfish such as langoustines, oysters and carabineros from various parts of Europe.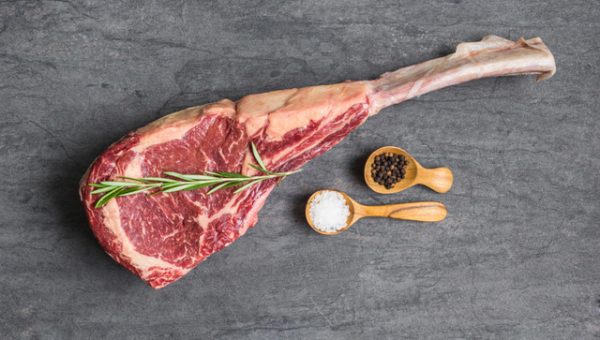 Apart from being a full-service butchery and fine foods delicatessen, Phoon Huat Deli also serves up a ready-to-eat menu including sashimi platters, sushi and donburi (Japanese rice bowls) for lunch or dinner takeaways. Prices for sushi and sashimi items start at S$2.88 while donburis are priced from S$9.88 onwards.
Exclusive brands such as Benfumat (for smoked seafood) and Royal Belgium Caviar can also be found at Phoon Huat Deli, adding to the diverse selection of fine foods at the deli.
Phoon Huat Deli has also launched their brand new online store (www.phdeli.sg) where customers can place orders from the convenience of their home.
Phoon Huat Deli is located at RedMan at Star Vista, 1 Vista Exchange Green, B1-14/15 Singapore 138617. It is open daily from 10am to 10pm (closed on Chinese New Year eve and the first three days of Chinese New Year).
For home delivery and retail enquiries, please call +65 6654 4333 or email customerservice@phoonhuat.com. Selected items from the Sashimi deli are also available via Deliveroo or hotline +65 6544 4345.