PUTIEN Launches it's Oyster Festival
IMAGE: Luxe Multimedia
The cold winter months from December until March is the harvesting season for plump and fleshy oysters. Elderly, experienced fishermen have a saying, "winter for oyster and summer for clam!" These seasonal oysters are best known for its exceptional texture and taste – plump and fleshy to the bite while succulent and sweet in taste.
With this, PUTIEN officially launches its, 'Oyster Festival', with oysters prepared in six different ways to enjoy its versatility.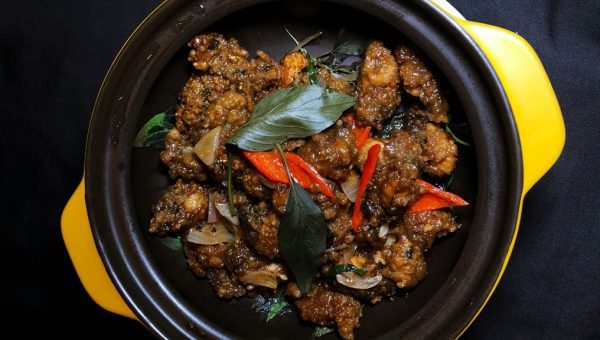 Braised Oysters with Fragrant Basil [Season's Feature]: Deep-fried oysters simmered over low heat with the warm aromas and flavours of basil and garlic infused into the meat.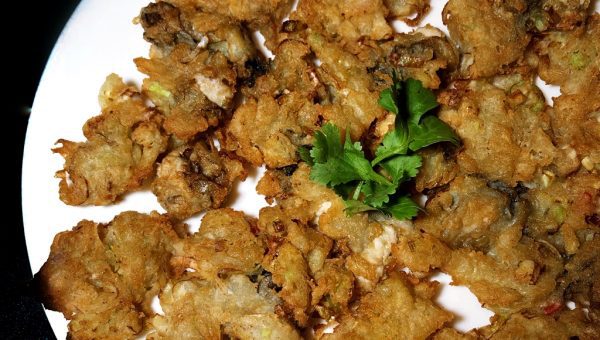 Fujian Extraordinary Fried Oysters [Top 10 Legendary Fujian Dish]: Fresh oysters stir-fried with egg white, whipped up to perfection.
Seaweed Oysters with Fried Eggs: Pan-fried oysters blanketed with a delicious thick layer of omelette cooked with 'First Harvest' Seaweed.
Salt and Pepper Crispy Oysters [Chef's Recommendation]: Bite into the crisp golden outer layers, which then give way to the creamy flesh of the oyster, enhanced with a seasoning of salt and pepper.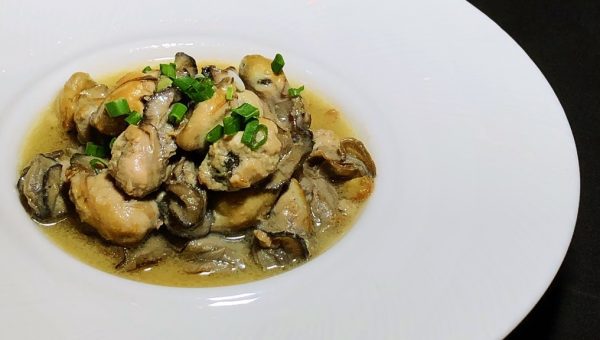 Seasoned Fresh Oysters [Oceanic Saltiness]: Using only salt to preserve its natural flavours, savour the oysters at its freshest for a taste of the ocean.
Seaweed with Crispy Oysters: The creamy oysters are paired with Putian's precious, 'First Harvest Seaweed', fried to a crisp for an infusion of flavours with every bite.
The Oyster Festival is available at all PUTIEN restaurant outlets island-wide, from now till 31st March 2019 (with the exception of 15th January to 19th February due to the Chinese New Year promotion). Enjoy any two varieties of oyster dishes for a special price of S$33.80 (terms and conditions apply).