Savour Six Best-Selling Maze-Soba from Menya Kokoro's International Outlets!
Get ready for "Top of the World", a maze-soba extravaganza! Hosted by maze-soba specialist.
Menya Kokoro is hosting Singapore's biggest maze-soba extravaganza! "Top of the World" is set to showcase six of the brand's best-selling dishes sold in its international outlets across Singapore, Tokyo, Jakarta, Vancouver, Manila and Bangkok.
With 29 outlets worldwide within a span of just five years, you can now enjoy Menya Kokoro's most beloved dishes offered across the globe .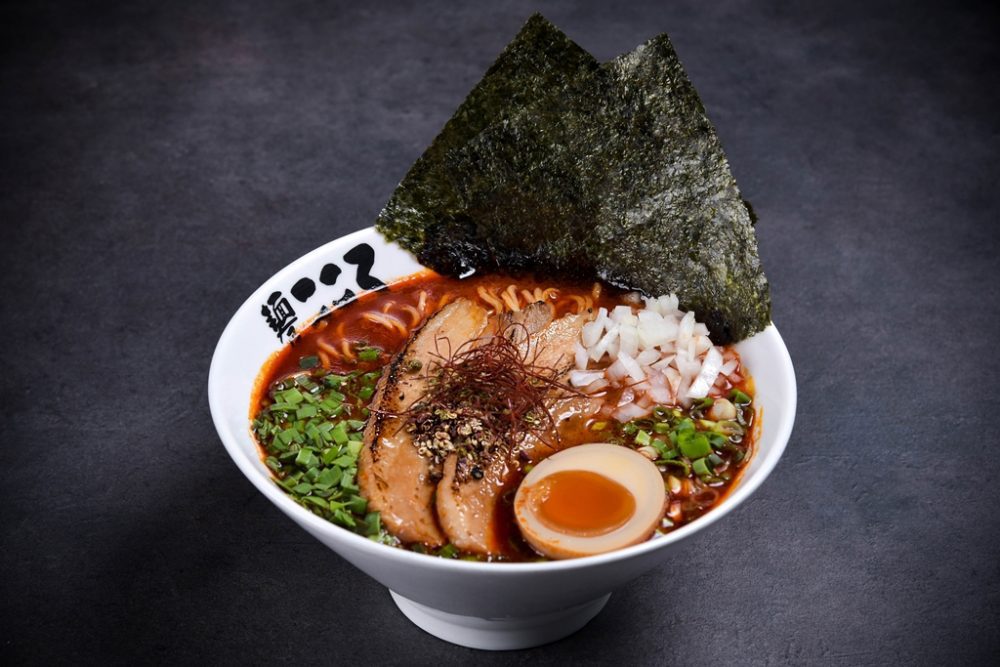 Furious Mala Ramen (Singapore)
A fragrant marriage of Szechuan peppers, dried chilli strings and chilli oil. Each bite into the al dente ribbons of noodles engenders a gratifying sensation that tingles the tongue. Enlivening the already flavourful dish are onions, spring onions and seaweed. A perfect onsen egg with soft yolk treasure in the middle rounds out the line-up.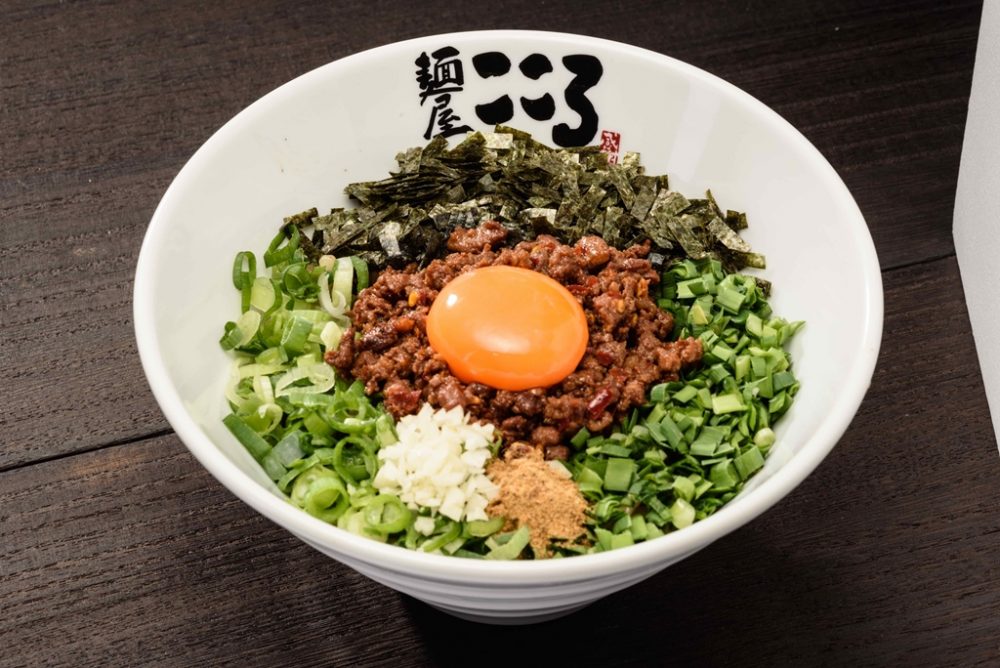 Tokyo Maze-Soba (Bangkok)
The ingredients, including ramen, ground saba fish, poached egg, nori, green onions, chives, and fragrant chopped garlic, are soused in a Japanese-style slow-braised minced meat sauce. Give them all a good toss and relish the delicious explosion of flavours!
Cheese Maze-Soba (Jakarta)
The rendition from Jakarta features the Tokyo Maze-soba draped with irresistible melted cheese.
Kokoro Tantanmen (Tokyo)
The best-selling dish from the Tokyo outlets, the ramen is soused in a fragrant tonkotsu-based soup, topped with Menya Kokoro's signature secret recipe minced meat, tender char shu slices and spring onion.
Mentai Ebi Maze-Soba (Vancouver)
The dish showcases a medley of prawn, arugula, seaweed, shiso leaf, ebikko and onsen egg. The savoury mentai butter lends a divine note that envelops the entire palate. The rocket leaves help to balance the flavours with their earthiness.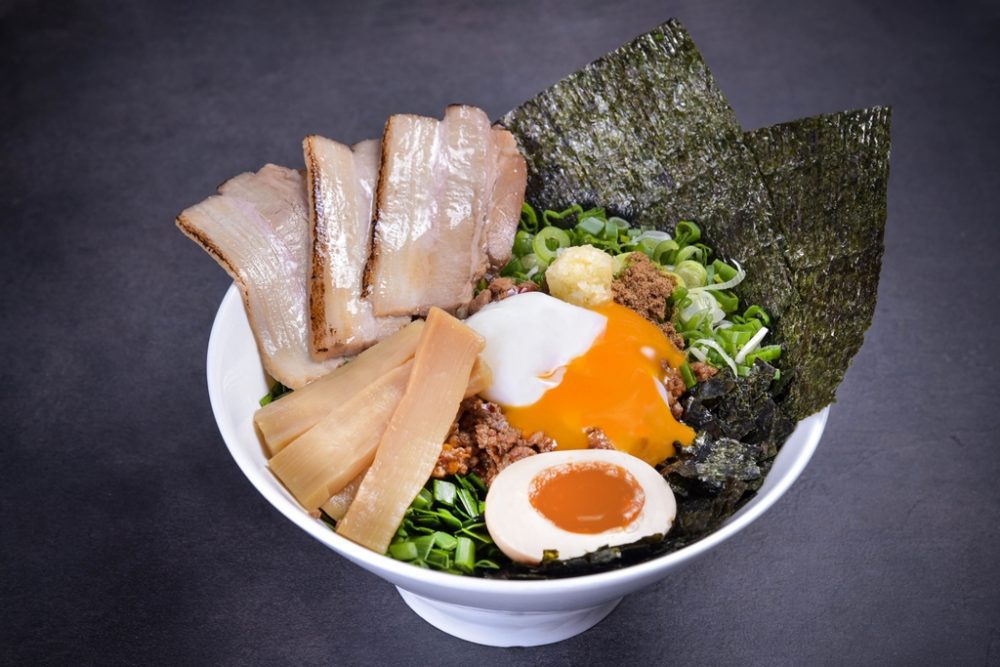 Zenbu Maze-Soba ( Manila)
"Zenbu" means everything in, and true to its name, the dish brims with many ingredients, including Menya Kokoro's signature Japanese-style slow-braised minced meat sauce, ground saba fish, one poached egg, one ramen egg, nori, green onions, chives, bamboo shoot, char shu and fragrant chopped garlic. Eat to your heart's content!
Each maze-soba comes with free mushroom kombu-based soup and oimeshi — 100 per cent high-quality Japanese rice — that goes perfectly with the sauce of the maze-soba.
Diners can also enjoy Menya Kokoro Singapore's top three best-selling side dishes. The Homemade Gyoza, made inhouse with pork and chives; Chicken Karaage, juicy and crispy; and Takoyaki Balls, topped with Japanese mayonnaise and bonito flakes.
Menya Kokoro is located at the following outlets:
Plaza Singapura ( New Outlet!)
68 Orchard Road #B2-53, Plaza Singapura Singapore 238839
100AM
100 Tras Street #02-10 S079027
Eat At Seven Suntec City
3 Temasek Boulevard #03-313 S038983