Summerlong Launches New Cocktail Menu
CONTENT: Andrew Kho
Already known for their great Mediterranean cuisine and stellar cocktails, City beach café and bar, Summerlong is taking it a notch higher with their newly revamped drinks menu showcasing a wide-selection of cocktails.
I tried three of their newest cocktails which included one of their cocktail highlights Punch of the 300 (s$20++), this rum based punch is a combination of Summerlong's signature greek tea, pomegranate, spices and fresh bergamot. Among the three cocktails i tried, this floral and combination of bergamot is very refreshing, easy to drink and perfectly balanced.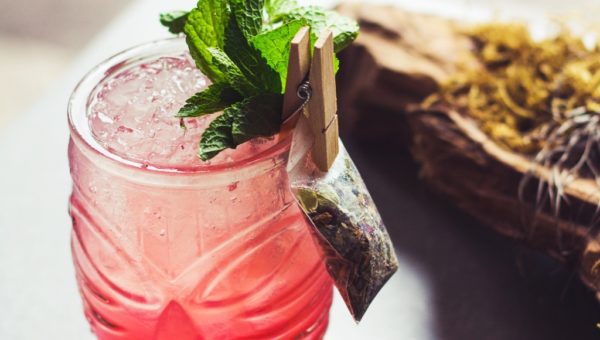 The Apple Tree (s$21++) which is a whisky based is a clean and no fuzz drink, created perfectly for any whisky aficionados out there, this old-fashioned classic gentleman's drink is further topped with infused dried apple, a hint of cinnamon and a dash of angostura bitters for that added flavour.
Last but not the least on the drinks i tried is The Summerlong Spritz (s$14++ per glass, s$50++ per jug) an exceptional artisanal vermouth blended with the finest ingredients to create an original, yet classic recipe for you to slowly sip and enjoy your drink at any time of the day. The added grapefuit resulted in bringing out the natural bitterness to the drink, a little touch of sweetness and a stunning light pink coloured shade. The Tonic water and soda enhances this cocktail experience with the fizz which is a perfect drink on a hot weather.
So head to Summerlong if you choose to cap a hectic day at work on weekdays, spend your Friday evening with good friends or bring your entire family on the weekends for great food and drinks while you enjoy the magnificent view of the river.
Summerlong is located at: 60 Robertson Quay #01-04 Singapore 238252