Montreux Jazz Cafe Singapore Launches with a Sneak Peek for Singapore Grand Prix Season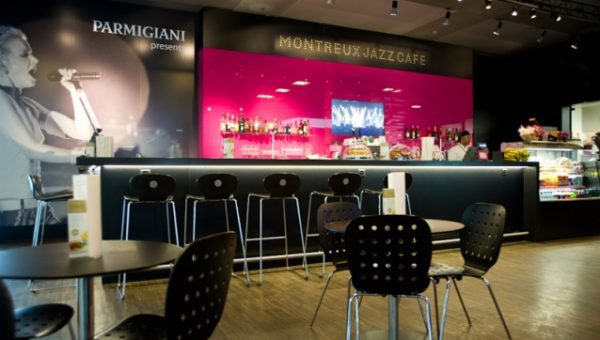 Contemporary cuisine, intimate live performances, lush dramatic interiors, mesmerising soundtracks and night-lit racetracks harmonise together from 15 September to 18 September 2016 as Montreux Jazz Café makes it highly anticipated comeback to Singapore since 2005 this Grand Prix Season with beats and treats from the East and West.
To be held at Pan Pacific Orchard Singapore, expect to be treated to all forms of great live music via regular programming featuring the best local and regional original acts performing within the intimate space between the world's biggest acts and their audience including many genres such as rock, pop and hip-hop; to upscale dining influenced by private evenings and jam sessions at Founder Claude Nobs' own chalet.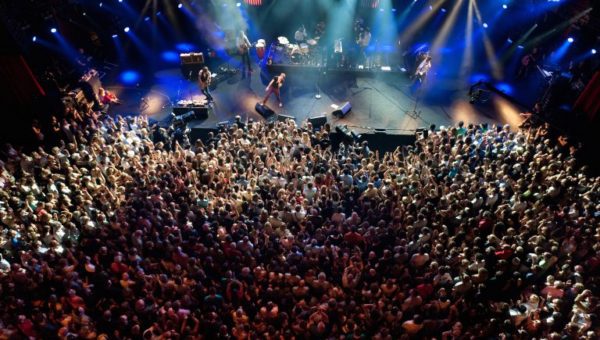 Montreux Jazz Café's signature intimate stage of inimitable moments between artists and guests will feature a mix of vocals and velocity with a 4-night line-up that includes:
Thursday 15 September
Fendi and Fuze Collective
DJ Brendon P
DJ Jay Raeburn
Friday 16 September
Cocktail Americano
DJ Kusto (Tropical Temple)
DJ Anand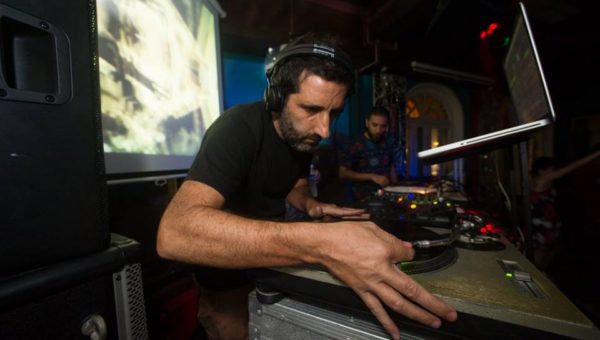 Saturday 17 September
Tim De Cotta
NADA
DJ Kenneth F
DJ Ramesh
Sunday 18 September
Mantravine
DJ Titus
DJ Ramesh
Montreux Jazz Festival Director, Mathieu Jaton, is thrilled to be leaving a global musical footprint in Asia through Montreux Jazz Café Singapore as the likes of Nina Simone, David Bowie and Stevie Wonder have all graced the Festival's stages.
"Montreux Jazz Café Singapore will become the crown jewel of live music royalty as the only venue of its kind in Asia. Our cafes are ambassadors for the Montreux Jazz Festival and Singapore now joins the likes of Zurich, Paris and Abu Dhabi as a world-leader in jazz-inspired music and upscale dining," Jaton said.
Ticket holders will be immersed in an experience of taste against time filled with live performances, free-flow Möet Chandon (9pm to 11pm) and creative canapes that both celebrate Montreux Jazz Cafe's Swiss heritage and its new home in Asia.
Entry is free, but tickets need to be booked at: www.montreuxjazzcafe.com/en/cafe/singapore
For more details and information please visit: www.montreuxjazzcafe.com