Dato' Joey Yap Shares his Forecasts for the Year of the Fire Rooster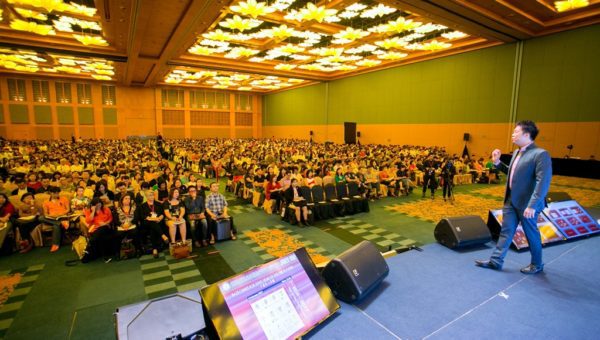 Over 3000 participates turned up for Dato' Joey Yap's highly anticipated Feng Shui & Astrology annual seminar at Resorts World Sentosa last Sunday 15th January 2017.
A voice of authority on all things related to Chinese metaphysics, Dato' Joey shared insightful forecasts for the New Year during the seminar. He provided a clear overview of obstacles and opportunities that will follow in the coming months.
As the full-day seminar progressed, Dato' Joey identified several key components of The Year of the Fire Rooster and shed light on the global economic landscape of 2017. He also highlighted industries that will thrive and the ones that will most likely turn out unfavourable. Depending on the type of industry and its chances to succeed in The Year of the Fire Rooster, Dato' Joey stressed that different forms of impact would be introduced to important life aspects such as personal wealth, career, health and relationships.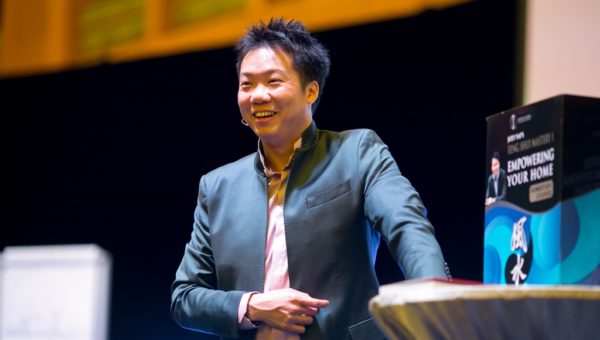 With these in mind, he advised participants to always fall back on their individual BaZi charts so as to discern all obstructions in the next twelve months. Dato' Joey then touched on the feng shui sectors to thrive upon and the ones to avoid in the coming Lunar Year. He also detailed the Flying Stars afflictions for The Year of the Fire Rooster and explained how to use Qi Men Dun Jia as a tool for placing people in the right place and time.
As the seminar concluded, participants took the opportunity to meet with Dato' Joey in a book-signing session. The seminar ended on a high note as participants gained the necessary knowledge to embrace The Year of the Fire Rooster and make the most out of the new year.
Dato' Joey Yap's Feng Shui & Astrology annual seminar will continue its run in Manila, The Philippines, on 18 January 2017 and San Francisco, USA, on 18 February 2017.
For more details please visit www.joeyyap.com for updates