Five Reasons Why You Must Visit Little Farms Newest Katong Outlet
CONTENT: Andrew Kho

Little Farms, Singapore's friendly neighbourhood market, specialising in the highest quality and freshest all-natural and organic produce, meats, seafood, dairy and grocery just opened its largest and newest outlet in the East!

The newest 6,000-square-foot Concept located along Joo Chiat road comprise of a bistro, supermarket, butcher counter and bar. Here's five reasons why you might want to visit this newest opening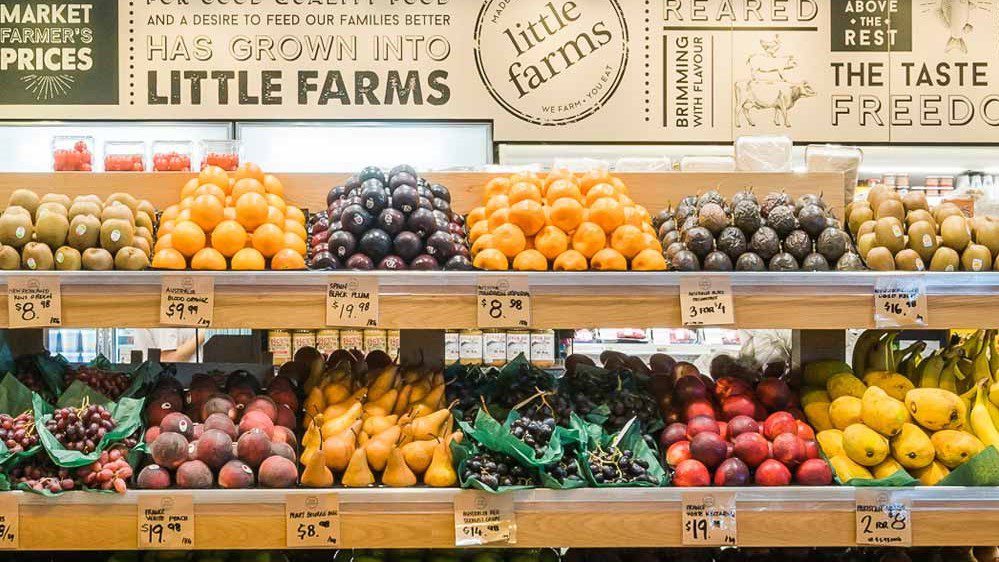 One-Stop Destination For Healthy Eating Including All-Natural and Organic Products
Little Farms has a wide range of organic delicious grocery products, including the largest selection on the East Coast of specialty diet foods, such as vegan, gluten-free, keto and dairy free. They also have a large range of organic and seasonal fruits and vegetables guaranteed fresh every day sourced from its extensive network of artisanal producers, farmers and independent suppliers from Australia, Europe and elsewhere in the world.

Some of the organic products you may find here include Tempeh by local brand Angie's Organic, Organic Tofu by Nutrisoy, Organic plant-based patties by Australian brand Bite Me, Organic and biodynamic wines curated from the new and old world and more.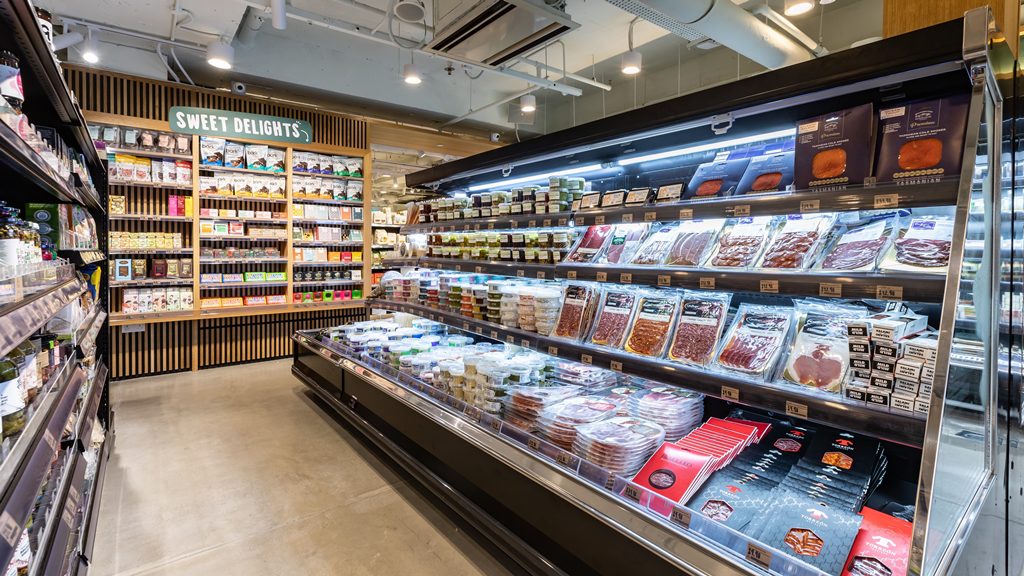 Wide Range of Sustainable Plant-Based and Meat Products
Little Farms has been a keen advocate of healthy eating, they believe its core mission is to help people live happier and healthier lives by providing its customers food that is both healthy and delicious.

For plant-based lovers, you will be delighted to know that their products are sourced from respected and ethical farms. Traceability of each product is accounted for throughout the entire food chain, from its origin to last-mile delivery. With products that have won the hearts of parents, millennials and other health-conscious folks over the years, who want to ensure that the food they ingest is free of chemicals and preservatives – as well as delicious. Not only that, they appreciate the discernible difference in the flavour profiles of the fresh or seasonal produce. Some brands you may find here are also exclusive to Little Farms.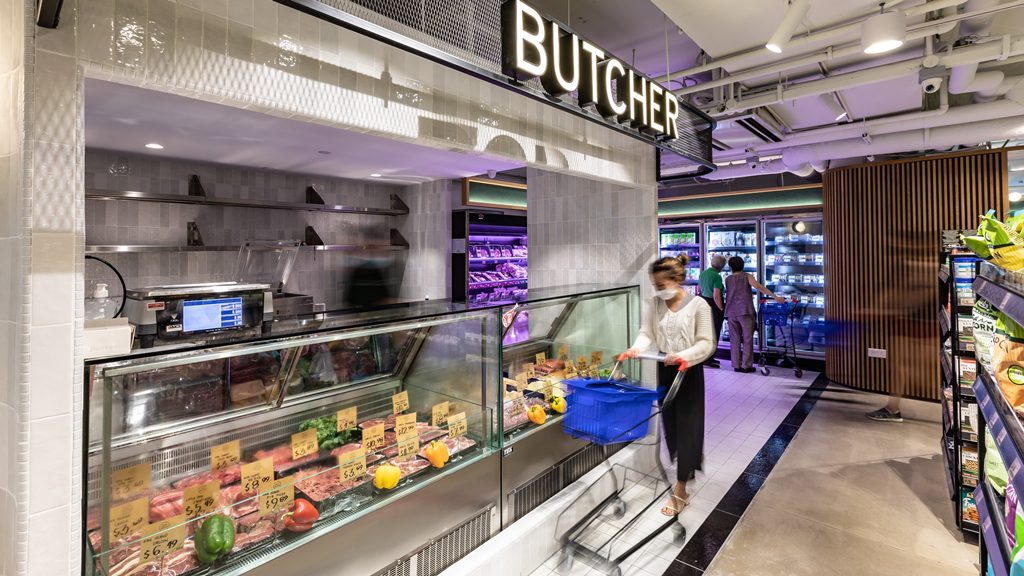 In-House Butcher
Consumers are realising the importance of eating natural, fresh whole foods hence, Little Farms offers a wide range of ready cut meats as well as marinated ready to cook products for those households who want a fuss free cooking, including grass-fed beef, house-made sausages, chicken cordon bleu and more. Exclusive to Little Farms is the Mount Barker brand, which carries free-range chicken and pork, air-flown directly from Australia

Committed to bringing even more options to Singaporeans, Little Farms' new outlet will carry the widest selection of all-natural and organic products in the east of Singapore. The meats are from animals whose grass-fed diets are free of added growth hormones, antibiotics or chemicals. Exclusive to Little Farms is the Mount Barker brand of fresh, free-range chicken and pork, which are air-flown directly from Australia. The chickens and pigs roam freely outdoors on the vast green pastures in Australia's Great South West.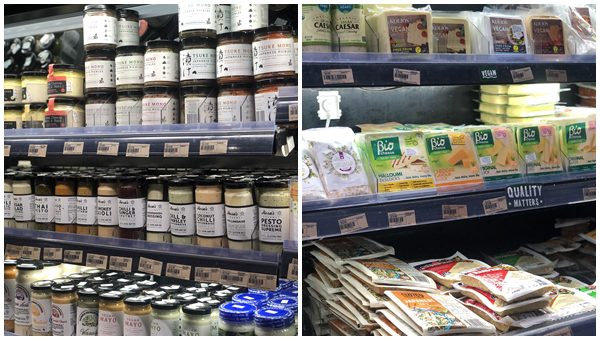 Wide-Range of Dairy and Dairy-Free Products Including Fresh Bakes and Ready to Eat Meals
Enjoy a popular dairy products such as Milk by Australian brand Barambah Organic, Eggs by Danish brand Danaeg Organic and Ice Cream by UK brand Hackney Gelato as well as premium hand-cut Cheeses. They also carry Dairy-Free products such as Milk by Australian brand Almo and inside out, Yoghurt by Australian brand Born Cultured, Ice Cream by Australian brand Coco Tribe and Cheese by Australian brand Lauds. You are also able to find Bite Me ready-to-eat meals brought in from Australia that do not compromise on taste and nutrition, artisanal products that are not typically carried in supermarkets or grocery stores and Fresh baked breads baked daily and locally.
Little Farms Bistro
The new Little Farms outlet houses a full-service F&B concept that offers a casual dining experience focusing on Little Farms' all natural fresh and high quality products offering tasty and wholesome meals.

Their all day and night menu, comprise of an array of beloved signatures currently served at Little Farms Café as well as new items. Signatures include refreshing salads, all-natural, high-quality steaks, plant-based dishes, fresh pastas and flat breads-as well as its famous smashed avocado. Enjoy your meal with some smoothies, Kombucha and a wide selection of draft beer, craft cocktails, and a curated range of artisanal wines.


Little Farms' Katong outlet is now open. You may also enjoy their products by shopping online via their online platform 

Little Farms Katong
451 Joo Chiat Rd, Singapore 427664
Tel: +65 6241 2803
Opening Hours: 7am – 9:30pm