Japanese Skincare Brand SOFINA Launches in Singapore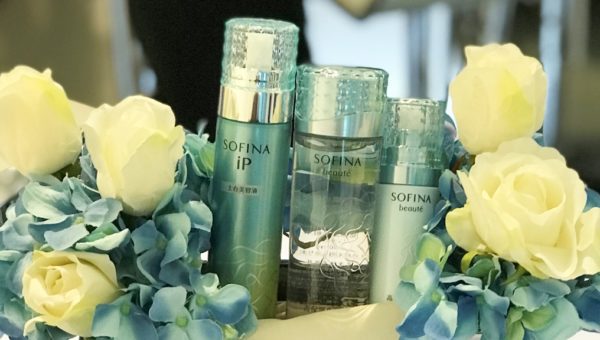 Being the first country to launch SOFINA within the ASEAN region, SOFINA is a Japanese skincare brand from Kao and is developed with the philosophy of "Holistic Beauty Science" – aiming to strengthen the natural innate ability of one's skin to become beautiful, by directly enhancing the base (DODAI) body functions such as blood circulation to achieve beautiful skin from within. Skin aging is accelerated by factors such as the external environment, lifestyle, and psychological stress. To overcome the impact of these factors, we need to go beyond conventional skin care that works on the skin itself and explore ways to prevent or reverse skin aging through a systemic approach to the physiological functions of our body.
In celebration of this debut launch, SOFINA is introducing its revolutionary skincare product, SOFINA iP DODAI Essence, the key product that has been highly regarded by Japanese female consumers and ranked as the No.1 essence in Japan in 2017.
One target of holistic beauty research at Kao is vascular reactivity. Just beneath the skin's surface is a network of tiny blood vessels called capillaries that deliver oxygen and nutrients to skin cells and carry away unwanted carbon dioxide, waste products, and so forth. However, these capillaries are not always filled with a steady flow of blood; blood flow is continually adjusted, so that blood is channelled to where it is most needed.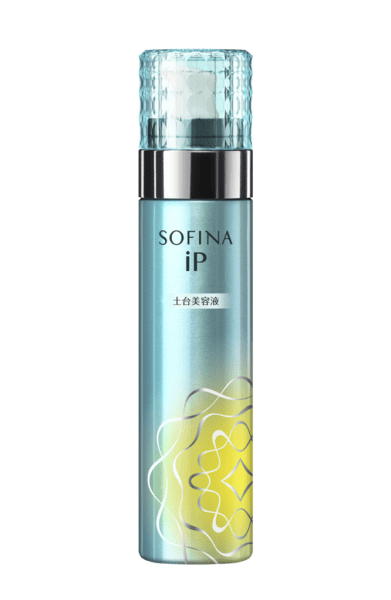 SOFINA iP DODAI Essence is a new first step skincare product to be implemented into your daily skincare routine. For over 30 years focusing on studying the skin's mechanism, Kao has accumulated research on skin science together with the development of new technologies. Kao has applied its advanced carbonic acid technology studies into the invention of this product. It has achieved a highly concentrated carbonated foam containing approximately 20 million micro-carbonated bubbles per use! The dense and fine textured carbonated bubbles is 1/100mm in size, smaller than the pore.
SOFINA iP DODAI Essence has the ability to instantly penetrate the deepest layer beneath the skin and enhance blood circulation. This will effectively deliver oxygen and nutrients to the skin, achieving a moisturized and firm skin. It also facilitates the easy penetration of toners, which is the subsequent step after applying this product.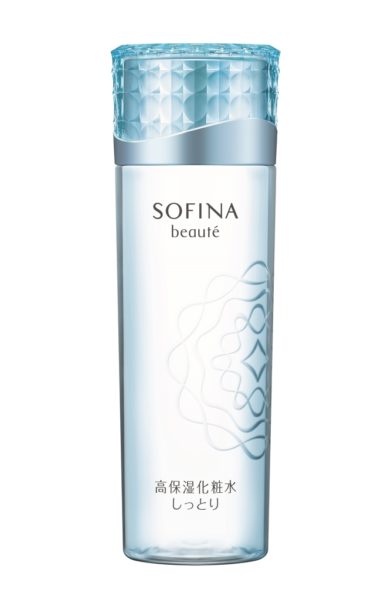 To maximise the effectiveness skin care, the SOFINA Moisturizing Lotion (140ml, SGD45.00) is the second skin care step after applying the SOFINA iP DODAI Essence. The SOFINA Beaute series contains a unique ingredient called Tuberose Cultured Solution, whereby the flower cells have self-renewal ability – once damaged, the flowers secrete stick liquid and repairs itself back to the original state. Implementing the Keratin water-retention formula – it infuses water into keratin fibers, located inside the cells of the layer, which tend to dry out and harden. The horny layers will become soft and rich in moisture.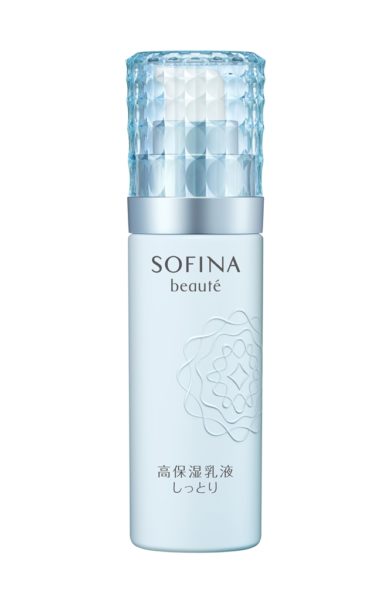 Thirdly, it is recommended to use the SOFINA Moisturizing Emulsion (60g, SGD55.00). This product fortifies the moisture-retaining structures between the cells of the skin's horny layer, which may become disorganized as they dry out. Water is sealed in, and the horny layer stays moist over long periods. It helps achieve moist and dewy looking skin, boosting the skin's moisture-holding capacity over time.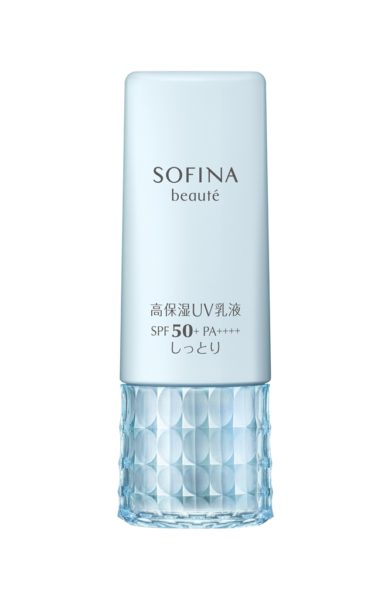 If you are heading out during the day, the SOFINA Moisturizing UV Cut Emulsion (30ml, SGD50.00) is just what you would need! It contains SPF 30 PA++++, protecting the skin from daytime dryness caused by UV rays or air conditioning. This enables your skin to maintain its moisture throughout the day.
SOFINA is available at Isetan Scotts Level 1.