Designer Raf Simons and The Woolmark Company Collaborates on Fall/Winter 2017
Designer Raf Simons debuted his fall/winter 2017 collection at Gagosian during Men's New York Fashion Week.
Raf Simons partnered with The Woolmark Company for the development of the collection which features fine Merino wool jersey, wovens and knits sourced from some of the world's best fabric and yarn manufacturers including Manifattura SESIA and Olimpias Group.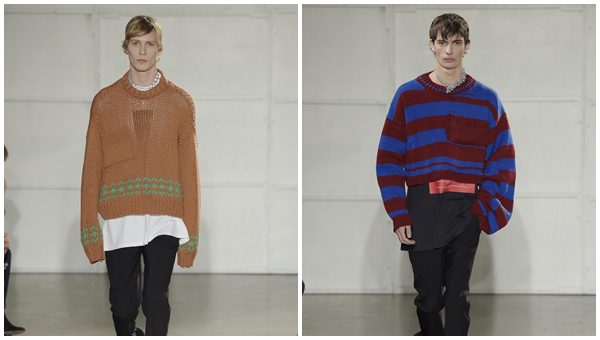 The partnership marks the beginning of a longstanding relationship where The Woolmark Company will continue to work closely with Raf Simons' design team to support with innovations and sourcing of Merino wool.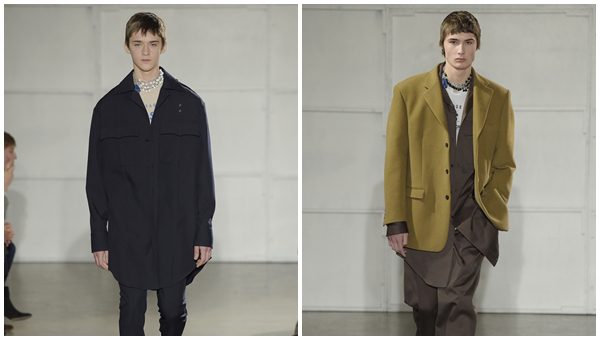 The Woolmark Company is a subsidiary of Australian Wool Innovation, a not-for-profit enterprise owned by more than 25,000 woolgrowers that invests in research, development and marketing along the worldwide supply chain for Australian wool.
For more details please visit www.woolmark.com