Fashion label COS and choreographer Wayne McGregor collaborates for a menswear showcase at Pitti Uomo.
CONTENT: Henry Boen
London-based fashion brand, COS has proudly announced their first-ever merger of dance and fashion in its upcoming menswear presentation. The menswear capsule collection, entitled Soma, further explores the brand's devoted love for understated pieces while upholding their reputation of 'functionality prior, fashion second'.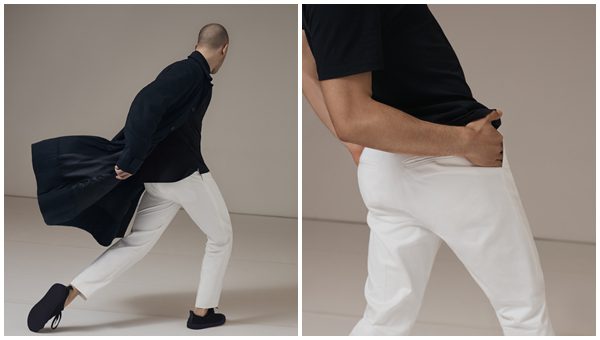 It will be presented in a form of choreographed art by British choreographer Wayne McGregor at the 94th edition of Pitti Uomo this coming June.
"For COS, Pitti Uomo celebrates creativity, craftsmanship and forward-thinking menswear," said Karin Gustafsson, COS Creative Director. He also added that Pitti Uomo (located in Florence) is an ideal platform for events to 'share the work with a wider audience internationally online'.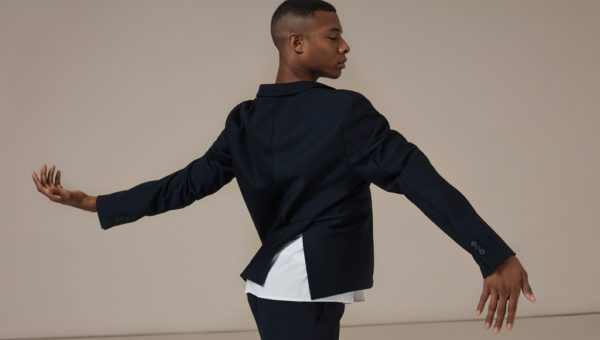 The dance presentation will bring emphasis to the subtle, almost-unnoticed gestures/movements associated with menswear. It is a clever attempt to materialise a mundane-turned-interesting point of view, which bridges a connection to the wearer while also showcasing the everyday practicality of this collection. Christophe Copin, newly appointed COS Head of Menswear also commented that it will 'bring the directional movement and fluidity of the menswear collection and its inspiration to life'. It is also known that the brand had built itself on a legacy of famed artistic collaborations.
The performance will be live streamed on cosstores.com. The collection will be available in COS Florence store at Vla della Spade, 1 and online internationally on all COS e-commerce sites in Europe, USA and South Korea.