Lipault Paris Launches Latest Collection in Collaboration with Jean Paul Gaultier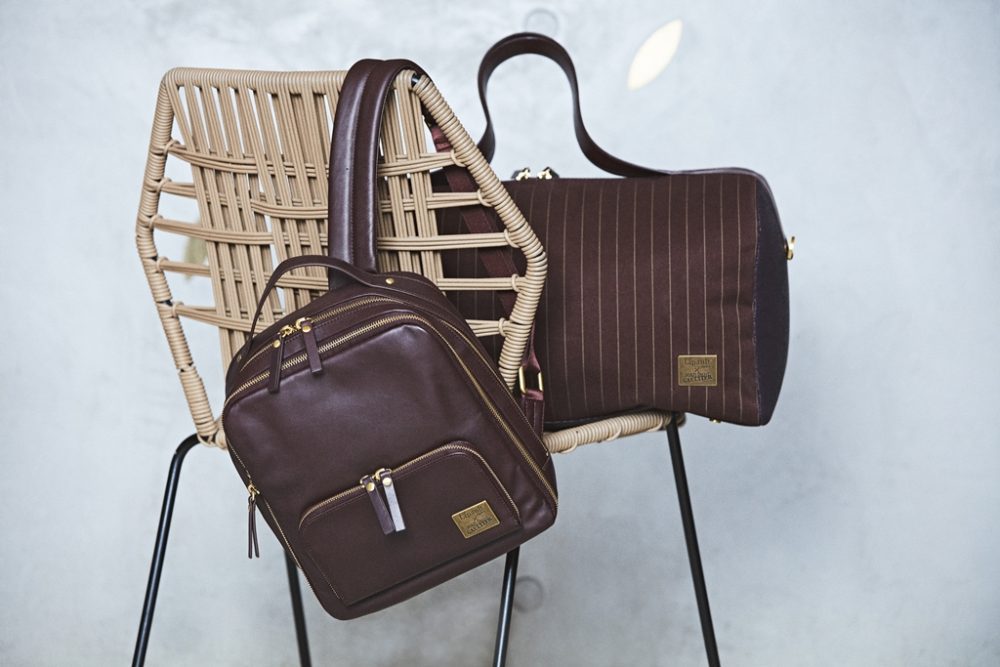 Lipault Paris has worked with famous French designer, Jean Paul Gaultier to create two rock couture collections.
First launched in 2018, the collections is finally here in Singapore. Inspired by two of his favourite and iconic themes, – the tennis stripe suit and the cone-shaped brassiere which was popularised by pop icon Madonna – the collaboration showcases collections focusing on travel and daily life. This is the second collaboration by the Parisian brand with a French fashion icon; the first was with French model, Ines de la Fressange in 2017.
This latest collaboration between Lipault Paris and Jean Paul Gaultier pushes the boundaries in creating a collection featuring both their signature styles.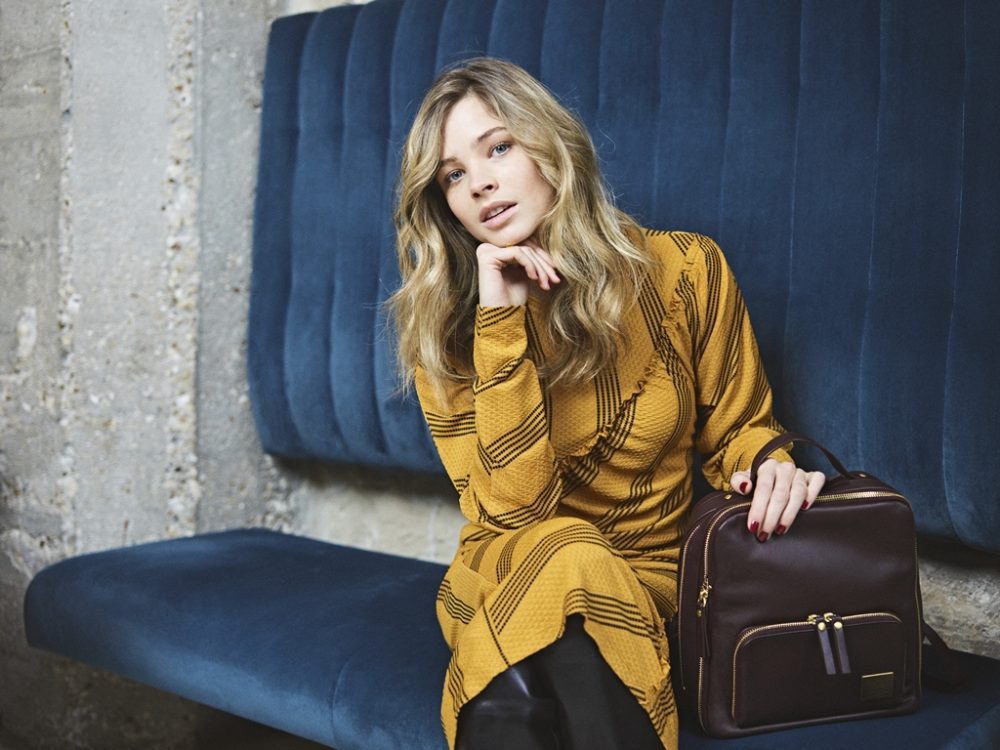 Travel Collection – "Ampli"
Named "Ampli", this travel collection consists of Lipault Paris' key items: duffle bag, tote bag, suitcases and toiletry bag. Perfect for globetrotters, this collection is created from silky nylon and soft leather. Its understated yet stylish outer design is complete with an elegant powderpink interior and the fastenings inspired by Madonna's iconic bustier.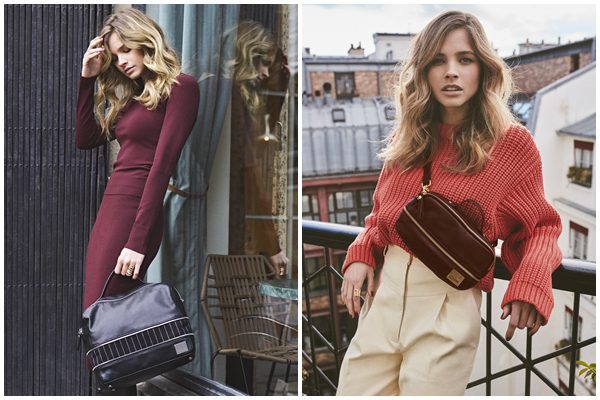 Leather Collection – "Compil" and "Slow"
The all-leader goods collection unveils its flagship design, the "Compil", a fully expandable Boston-style bag in a mixed silhouette. A shopping bag and an essential backpack which are available in two sizes, together with the trendy belt bag named "Slow", complete this range.
This collection features an extensible design, suitable for everyday life but stands out with its decorative interior, which reveals the stripes of a man's suit. The collection has 12 exclusive pieces available in two shades – intense black and lustrous burgundy. Bordering the line between masculinity and femininity, these unisex bags feature a metal plate embossed with Jean Paul Gaultier's logo that are easy to match but distinctly striking at the same time.
The Lipault Paris x Jean Paul Gaultier collections are now available in selected Samsonite stores islandwide.